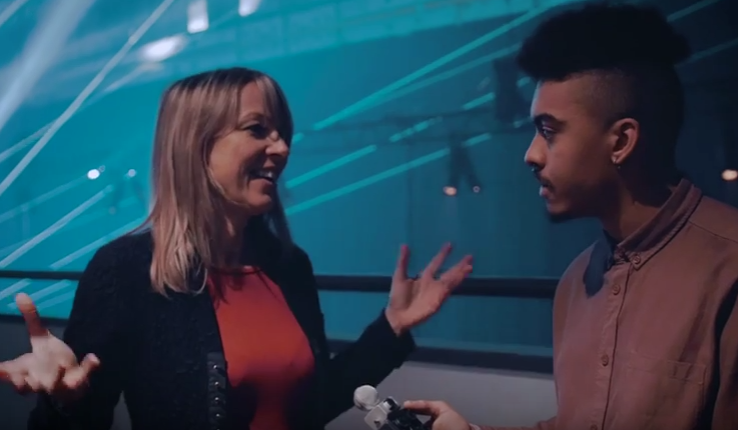 The Nordic Playlist headed to Slush Music in Helsinki recently, where we caught up with leading music industry thinkers including artist Imogen Heap, David Price of IFPI and Eddie Persson of Universal Music…
We teamed up with Finnish rapper Noah Kin throughout the first edition of Slush Music, to interview some of the keynote speakers from the conference and to get their individual takes on burning issues in the music industry.
Helienne Lindvall is a songwriter as well as Head of Business Relations at Auddly. She has been at the forefront of the fight for creators' rights, and also holds a weekly music blog at the Guardian. Furthermore, she has written for numerous other publications around the world, including Digital Music News and The Australian and appears regularly on TV, including Sky News and BBC. Helienne was a member of a panel discussing music licensing in the age of streaming.
"In particular when it comes to songwriters, it's a complete mess when it comes to rights in streaming," says Helienne in the interview. She continues: "A large part of why songwriters are not getting paid correctly is because there is no information or proper verified information on who wrote what and what the splits are and how you should get paid."
Find out more about Helienne's thoughts on the subject in her interview with Noah Kin, right here at the Nordic Playlist…