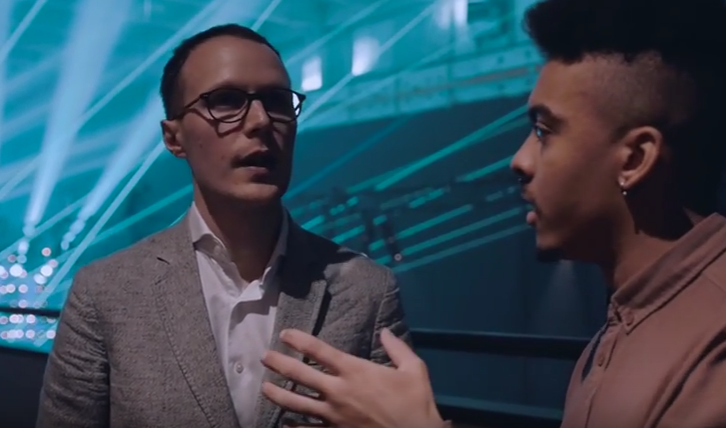 Nordic Playlist caught up with some of the music industry's leading thinkers at Slush Music recently, and with the help of Finnish rapper Noah Kin, asked them a few questions about the future of music…
Among the people interviewed were Eddie Persson, head of Creative Labs at Universal Music. Eddie offered up an interesting talk at Slush Music, where he presented cases of two Nordic artists – Tove Lo and Avicii – using social media to engage their fans while following up new releases. He gave good advice to younger artists, encouraging them to be themselves and to do things that you actually like.
Persson is convinced that emerging artists can benefit in the same way as better known ones from social media, even without the big budget or stardom behind them.
Watch the whole interview below. Or click ahead to view some other interviews from Slush Music, including artist Imogen Heap, Lauri Kivinen CEO of YLE and David Price of IFPI.