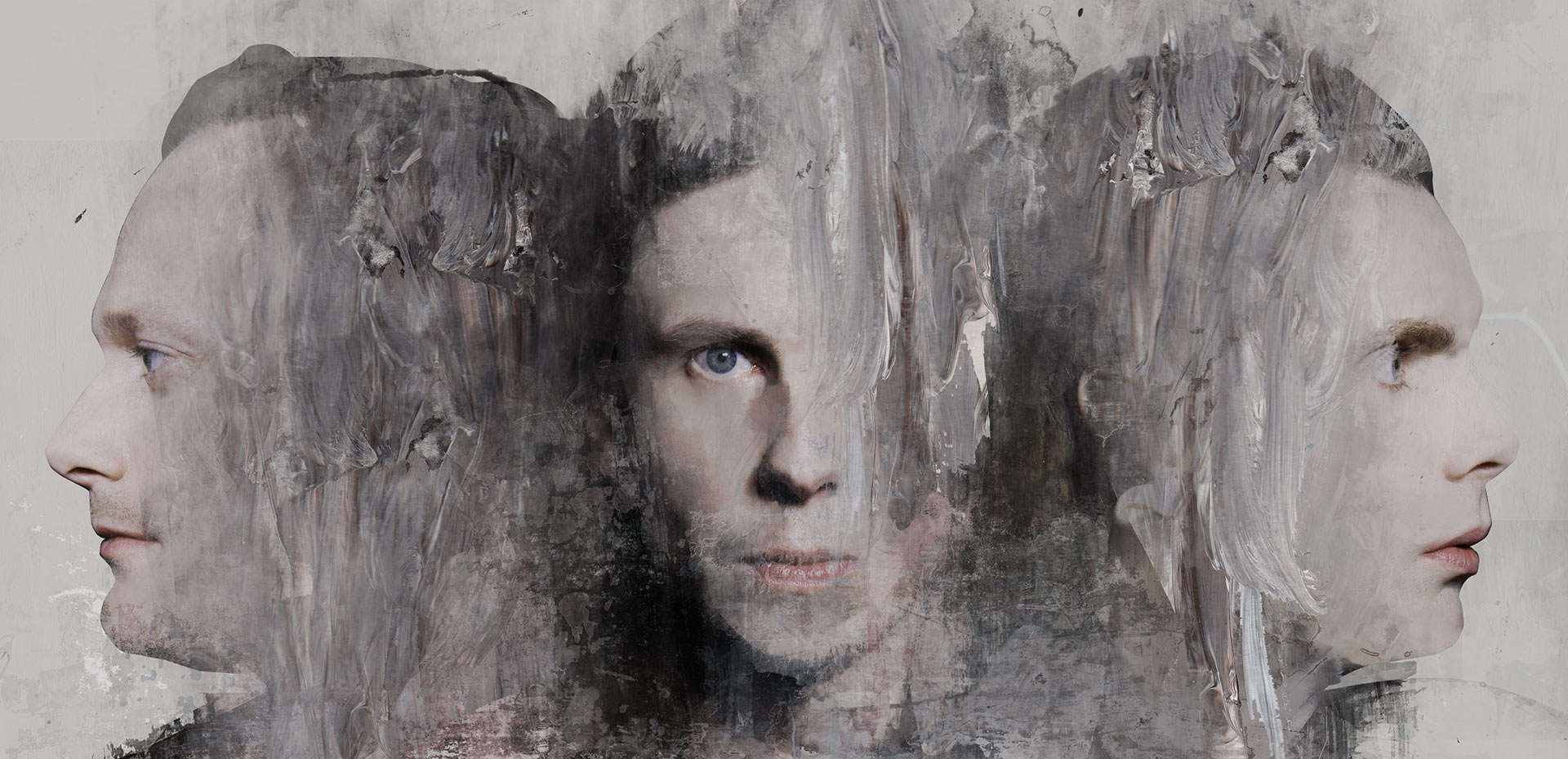 Icelandic experimental rock band Sigur Rós have announced a new leg of North American tour dates for next year!
One of the world's most beloved bands, Sigur Rós, released their first new single since 2013's Kveikur, 'Oveður', back in November after premiering new material at shows during their 2016 tour across Europe and the US. They have also shared a re-worked version of the popular 'Hoppípolla' to coincide with the television broadcast of the BBC's acclaimed nature documentary series Planet Earth II.
Now the legendary band have announced that they will embark on a North American tour in 2017, starting at the National Auditorium in Mexico City on April 3rd before they continue touring the US until June. Their three-night run in Los Angeles will be accompanied by the L.A. Philharmonic Orchestra.
Sigur Rós will perform two career-spanning sets at each show, featuring experimental use of instruments and awe-inspiring live visuals. For all dates and ticket information click here!