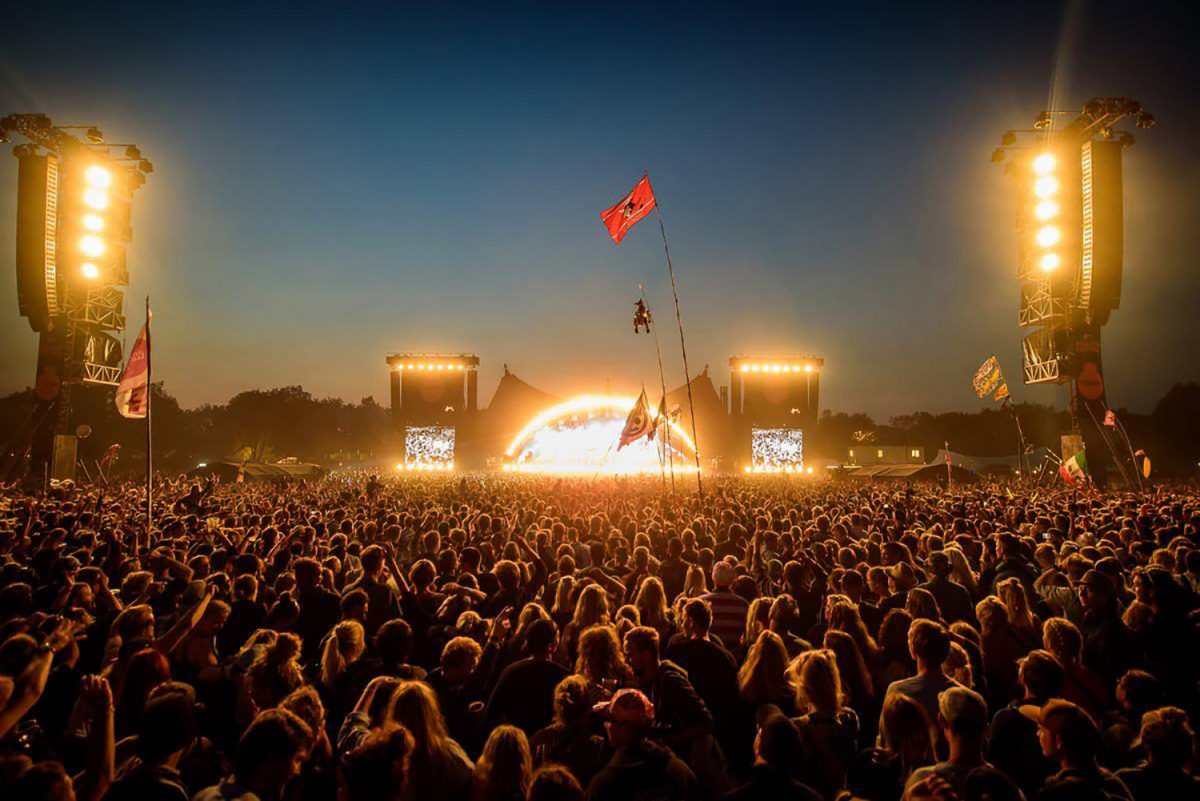 Roskilde Festival has just announced a whole load of great new acts for next year's event, including Cashmere Cat, Kellermensch and more!
Every year Roskilde Festival just seems to get bigger and better, right? We had a blast this year enjoying their diverse musical delights, from the stratospheric pop of Aurora to the raw punk rock of Have You Ever Seen The Jane Fonda Aerobic VHS?, and the mellow sounds of Masasolo and Júníus Meyvant to the psych grooves of Palace Winter via the fierce rhymes of Silvana Imam and Reykjavíkurdætur. In years gone by we've also had out cosy caravan visited by Veronica Maggio, Honningbarna, First Aid Kit, Susanne Sundfør, Broken Twin and more besides. Suffice to say, we were already pretty hyped about next year's event, but we're even more excited now!
As well as previously announced acts like former Nordic Playlist curator Trentemøller and rock giants the Foo Fighters, the heavy hitters from out of town which were added today include Arcade Fire, Justice and Solange, but it's the Nordic talent we're keeping our eyes peeled for – you can see more of the line-up here, and a full list of Nordic acts announced so far below – there's going to be a lot more coming but it's a great start for sure!
Afenginn / Blood Command / Cashmere Cat / Gangly / Jenny Hval / Kellermensch / Marching Church / Svin / Trentemøller / Viagra Boys