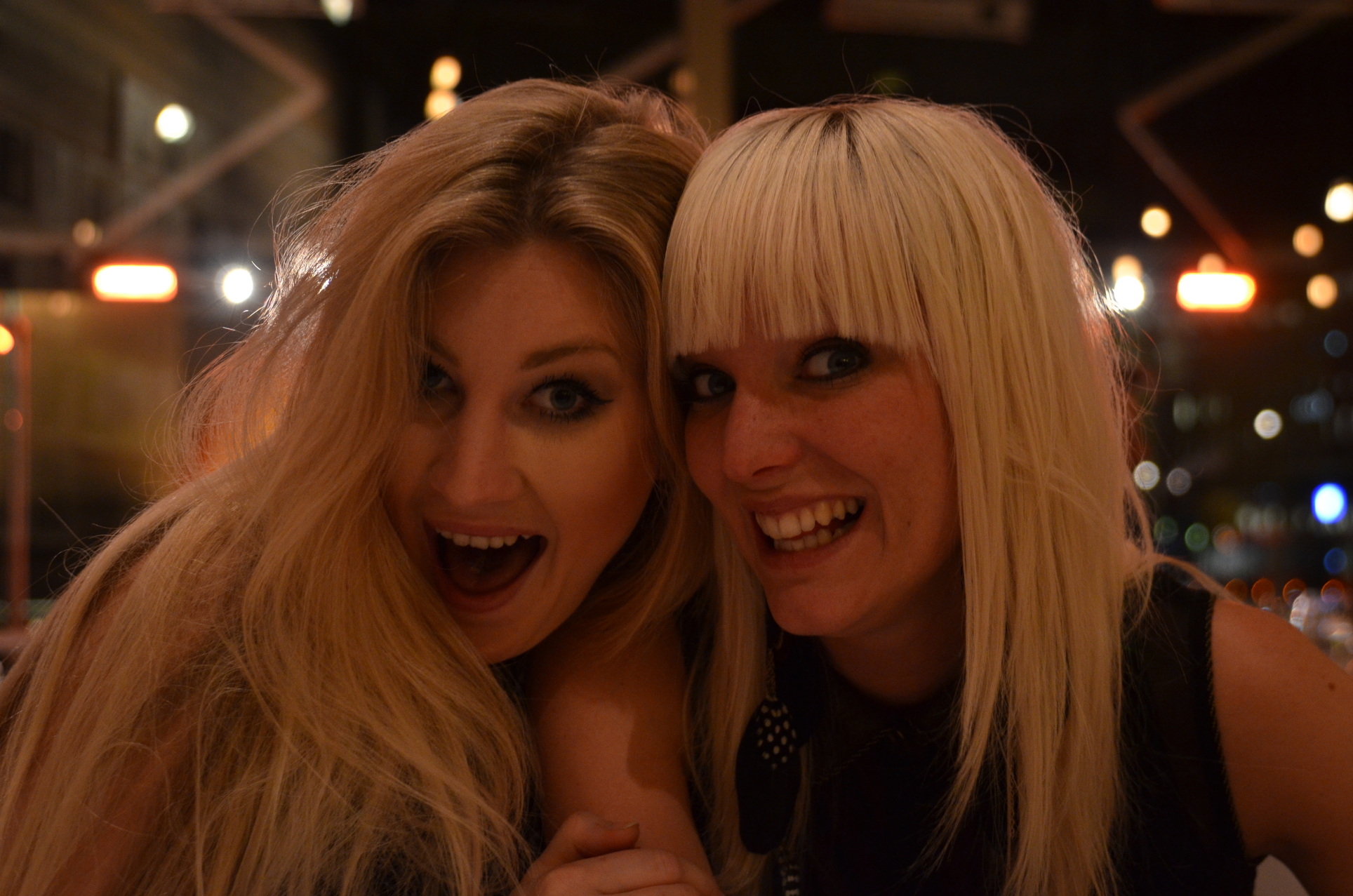 "Greetings all!
Putting together the annual New Years Mix this year has proved to be an immensely difficult task. There's just SO MUCH amazing music coming from the great white north these days! We feel like there's been an explosion of yummy tunes in every genre. After the initial list we've landed on 20 tunes which are a collection of tunes that have moved us in one way or another this year. Some through dancing (like nobody's watching), some which have functioned as a soothing formula ('sit back, close your eyes and sink' kinda feeling) and some that we think will OWN 2017.
The Norwegian electronica community these days makes us so proud of our heritage. There is so much movement and loads of exciting things have happened in 2016. The documentary Northern Disco Lights came out, telling the tale of a chain of events which would go on to transform dance music and how Norway's influence on the scene has gone way beyond its borders. Also, the fourth edition of Prima Norsk (Prima Norsk 4) was released through Kickstarter purely by the work and enthusiasm of music lovers.
Ja Ja Ja is an amazing platform to find new Nordic music and we are so grateful to be able to show you the tunes that have moved us in 2016 and will still move us in the year to come. We won't highlight any of the tunes this time as we encourage you to listen and pick your own favourites. There are plenty to choose from!
Have an amazing 2017 everyone! ❤️