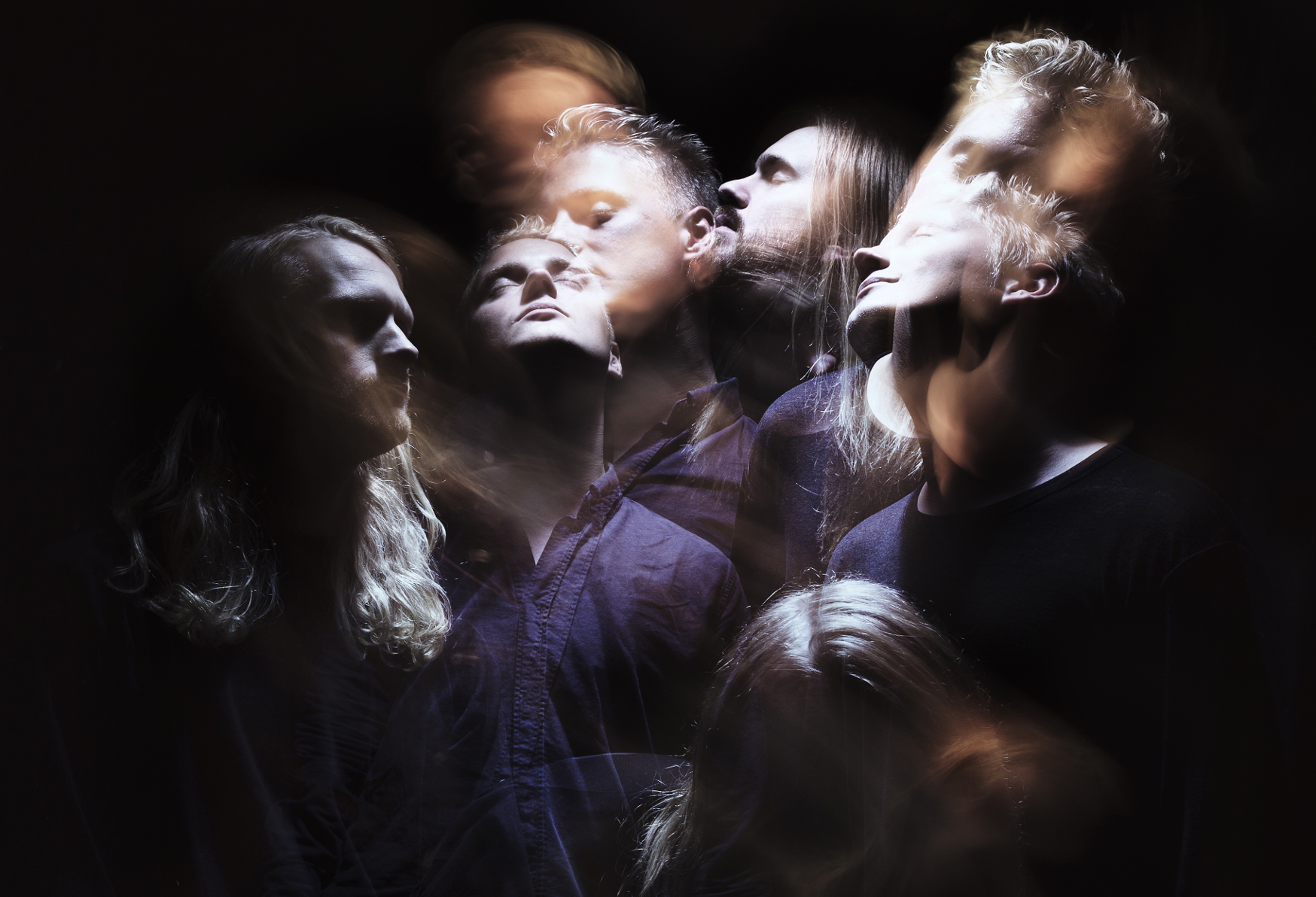 Photo: Angelique Johner

If right now you're reading the title of this and thinking to yourself "Hey, it's been ages since we last had new material from Immanu El!", then you'd be right – unfortunately for all of us, Immanu El have been getting steadily further away from the radar for around about five years. Which is a pretty long time in Actual Years, but works out as decades in Internet Years, so this may be the first time you're even hearing about them! If so, we have great news – you're in for a real treat.
The band are back with renewed purpose and intent, having been forced into a necessary hiatus through a complicated lawsuit which arose from a DIY show gone wrong. If you've ever had the misfortune of being on the wrong side of legal proceedings, then you'll know it can be a drawn out and draining experience, both emotionally and financially. Though it all eventually worked out in the band's favour, an extended break was taken, creative batteries were recharged to max and they have a new album on the horizon. This record has been fittingly titled Hibernation, from which they are now emerging, bleary eyed but ready for a new spring, and a new chapter in their story.
'Omega' was the second track to be be revealed from the new record, and it once again blends their post-rock influences with soaring indie rock. Dense and intricate atmospheric guitar textures which could work beautifully as an instrumental are both driven and bolstered by strong vocals and powerful melody. It has now also been complemented with a striking and cinematic video, directed by Nicholas Livanos, which we're delighted to share with you today!
Speaking about the song, vocalist Claes Strängberg elaborates: "the song is about a personal revelation; feeling a connection with the eternal that gives a perspective on the temporary. Omega compliments the first single from Hibernation (Voices) nicely as it presents a more driven aspect to the sound of the Hibernation album. It has an energy and intensity that is in contrast to the ambience and depth of other songs and creates a dynamic shift in the album that we are very happy with"
Hibernation is out now – grab your copy here, and check out the video for 'Omega' below!