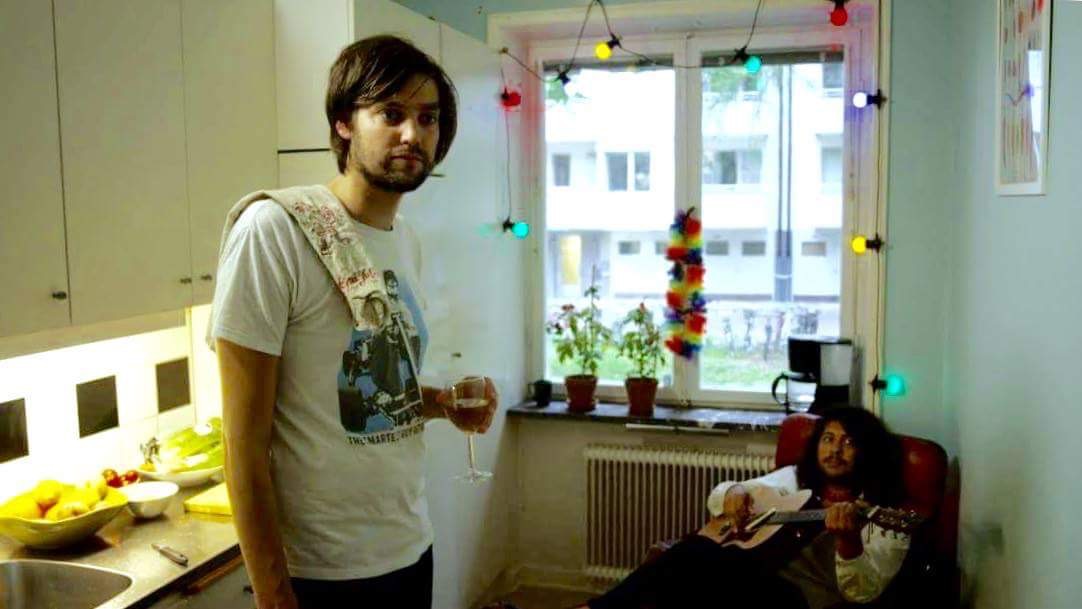 Honeymilk are just one of those bands, aren't they? They've been on the scene for a few years now with various line-ups, but one thing remains the same – they just make some of the most satisfying indie rock records that you're likely to hear.
You know where you are with a Honeymilk record. Honeymilk aren't going to cancel on you at the last minute when you've been looking forward to your date for weeks. They're not going to forget your birthday. They're not going to steal your last chip. OK, we can't guarantee that last one, but it seems like they're the kind of band who will always be there for you when you need them – reliable, and always entertaining. Honeymilk may not be the whirlwind romance, but instead they're the one you keep going back to, and over the years, when those brief, intense passions have quickly faded, they're the ones you really want.
'The Nothing New' is the second new offering we've had from the band's forthcoming LP, and it's possibly their finest work to date. Sweet Beach Boys-esque harmonies billow alongside their jangly indie rock, and it's all business as usual for the band, but in the best possible way. Now complimented with a thoroughly entertaining new video, directed by Martin Grimlund, it sees the band in a sort of Come Dine With Me scenario, except that they don't have any useful cooking utensils. If you've ever thought it would be fun to watch a man struggle to chop vegetables with a fork, then this is 100% the video for you.
It's here where you get to the crux of what makes Honeymilk a great band – there's a sense of fun here, and joy, even as the lyrics point towards a sort of existential despair. It sounds really happy, but there is depth there, and though you may have a good idea of what you're going to get from them, they definitely have plenty of potential for surprises still – like when you get home after a long day and you discover they've already opened the wine and ordered your favourite pizza. We can't all marry Honeymilk, but odds are we might all want to.
'The Nothing New' is out now via Birds Records, and you can watch the video below.