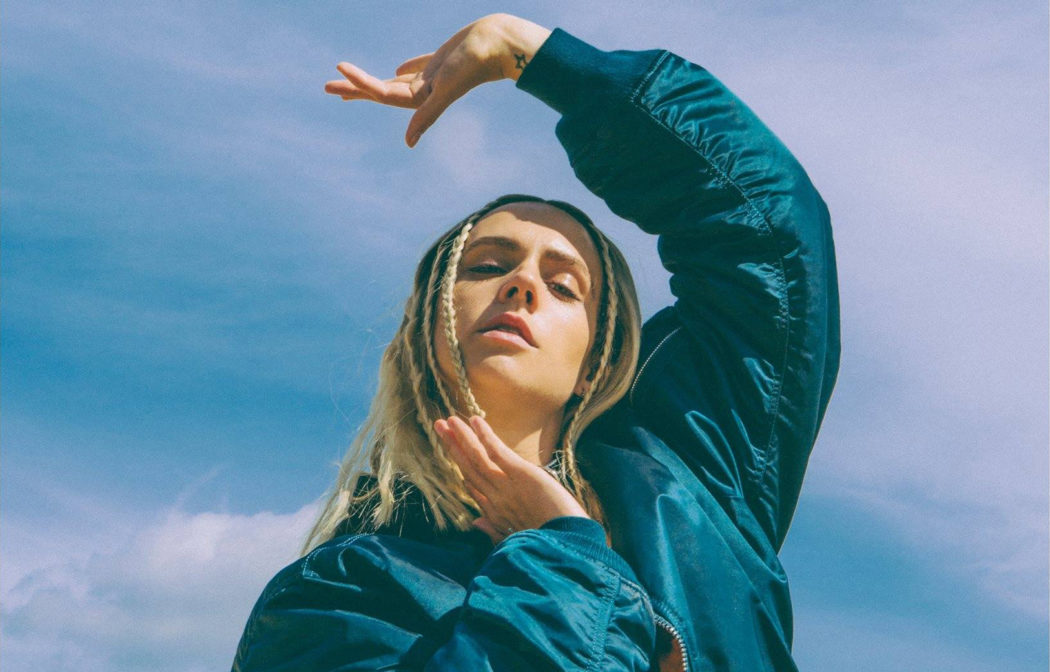 2016 has been a phenomenal year for Nordic pop, and we've gathered the top 100 greatest tracks on a special Nordic Playlist for you to enjoy!
The year 2016 is coming to an end, and although it involved several great musical losses, such as the one of David Bowie, it was still a fantastic year for Nordic pop music. Nordic music is as popular and well-crafted as ever and we decided to put all those great songs from Sweden, Norway, Denmark, Finland and Iceland in one place on Our Top 100 Nordic Tracks of 2016!
This playlist is packed with Nordic hits from the past year, including not only the ever so popular Nordic EDM, but also songs that are not only focusing on signature melodies and drops. Nonetheless, mentions must be made of Norway's Alan Walker and Kygo, both wunderkinds from the musically gifted town of Bergen, who have been ruling 2016 ever since the start. Anthems 'Faded' and 'Raging' can be found on the playlist.
In Finland, 2016 has been the year of Alma. This young musician and songwriter, exploded onto the Finnish pop sky with her single 'Karma' and quickly started to grow a reputation abroad, much helped by the success of the single 'Bonfire' together with German DJ Felix Jaehn. 'Karma' is a no-brainer for this playlist.
Sweden's Zara Larsson has continued to conquer the world this year, and one of the songs she's done it with is 'Girls Like' with Tinie Tempah, a club banger that arrived this spring. The track is a significant addition to the long row of collaborations Zara has made, with artists like MNEK and David Guetta.
The summer of 2016 was very much dominated by two outstanding Nordic pop tracks: 'Cold Water' by Major Lazer, feat. Justin Bieber and MØ and 'The Ocean' by Sweden's Mike Perry, both tracks that didn't disappear from the charts in a looong time.
These are only a few of the 100 songs that can be found on the playlist right here, so fig in and revisit the Top 100 Nordic Tracks of 2016!