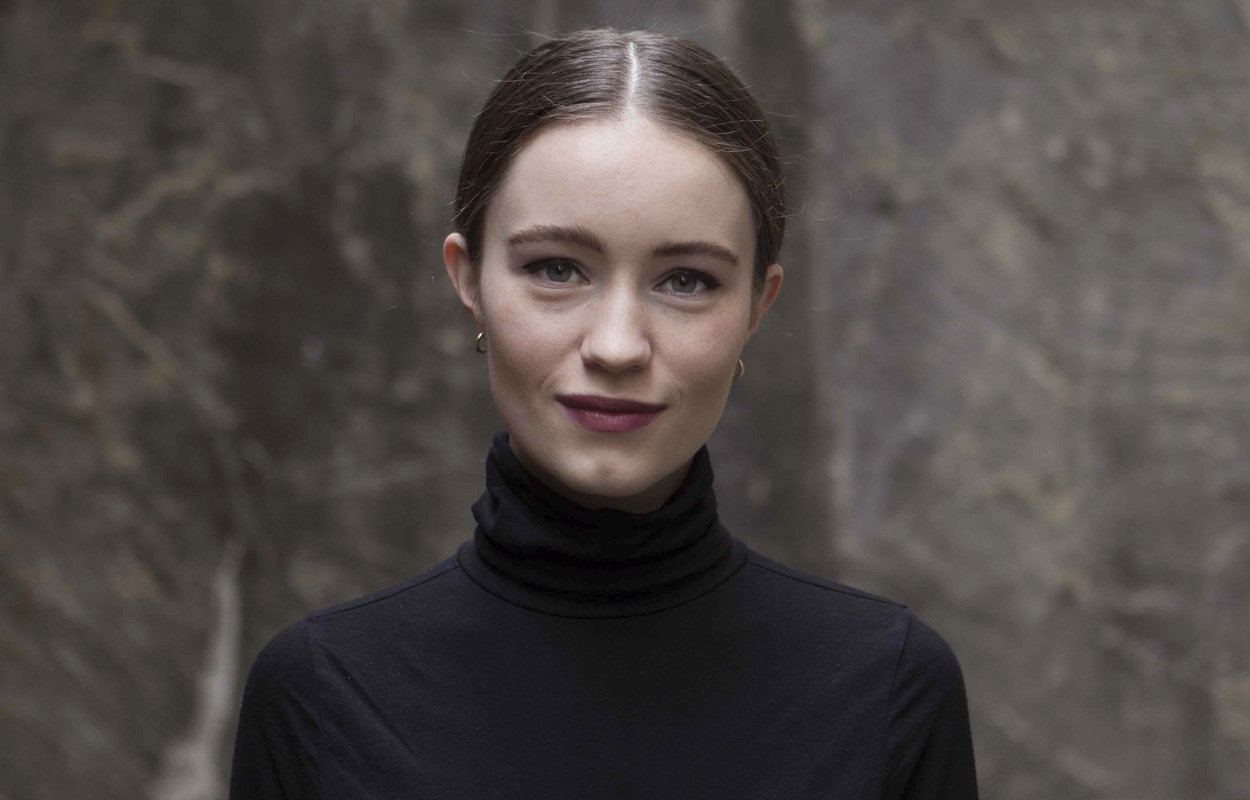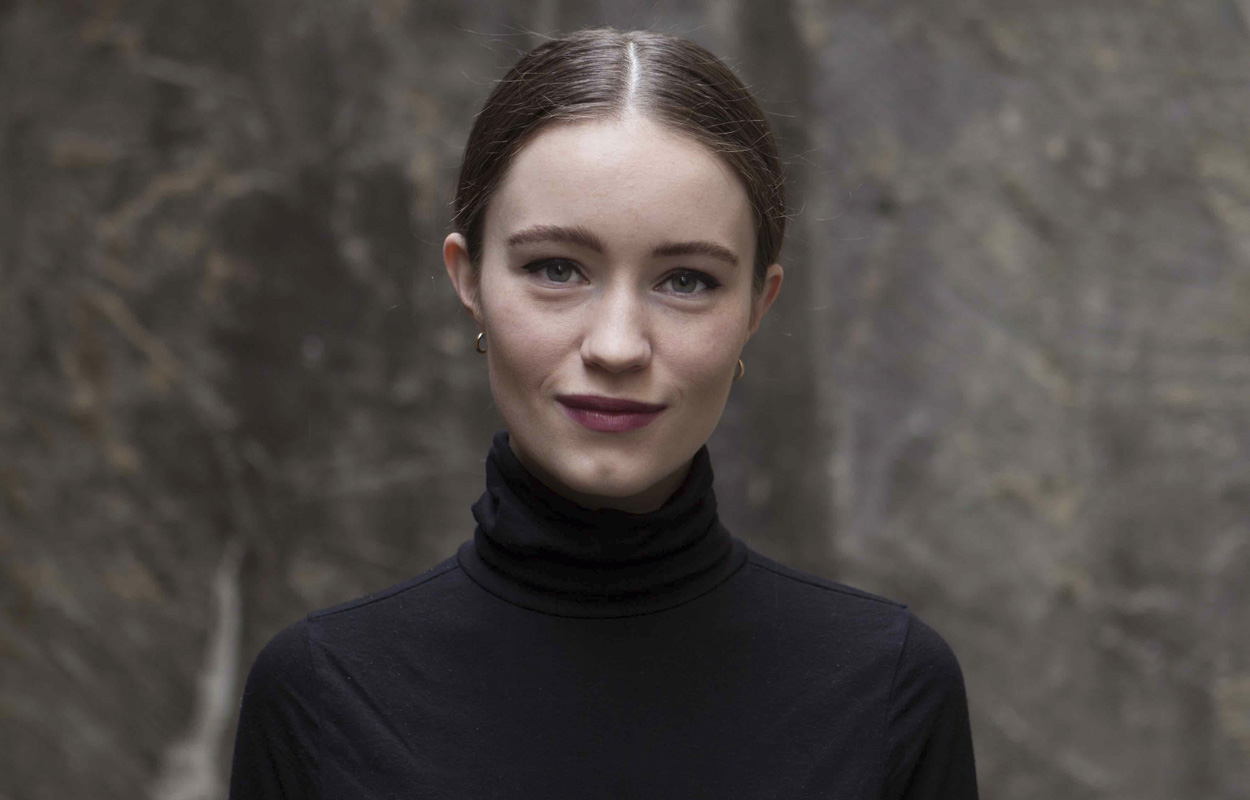 After the phenomenal success of Norwegian artists in 2016, the upcoming year 2017 will definitely be another triumphant one!
Within the past few years, Norwegian artists seem to have conquered the world, showing amazing talent, creativity and professionalism. While more established talent like Aurora, Kygo and Highasakite became even more successful in 2016, everyone also caught a glimpse of rising stars like Dagny, Ary, dePresno, Gundelach and Astrid S. The Norwegian music scene right now is more diverse and more stunning than ever before. 2017 will be another triumphant chapter for the following five hand-picked Norwegian artists.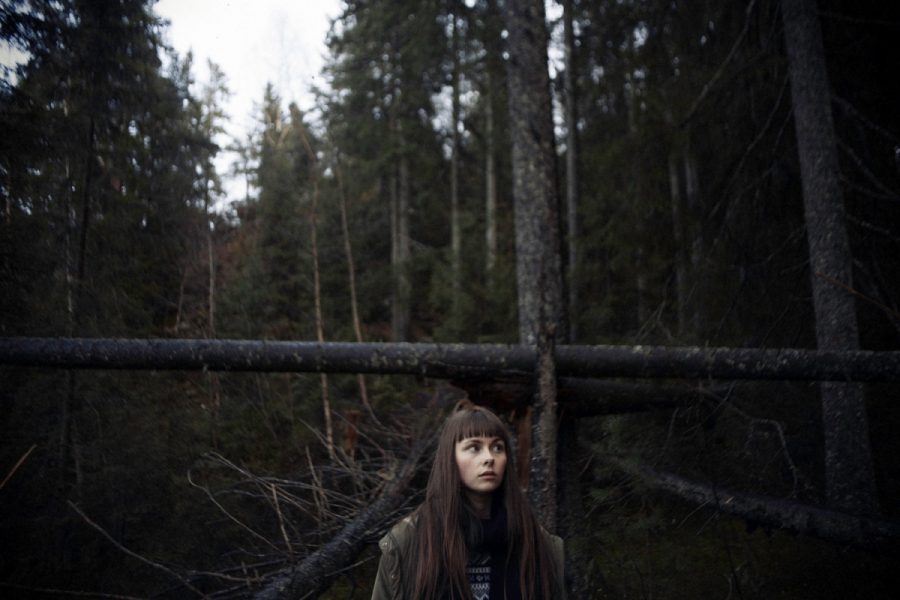 We're not exaggerating if we state it clearly: 2017 will be the year of Siv Jakobsen! In 2016, she closed a deal with the management agency Indianer in Norway, supported Damien Jurado in Ireland and UK, Bear's Den in the Netherlands and Belgium. And if this was not enough, Siv announced a few weeks ago, that she had signed to the American independent booking company The Windish Agency, and had reached 2.1 million streams on Spotify this year. Wow, wow, wow! Her future as singer-songwriter has never seemed to shine brighter.
Listening to her songs like 'How We Used To Love' or 'Dark', takes you to spheres somewhere beyond darkness and melancholy. Siv's soft voice and intimate lyrics, combined with heavenly and beautifully arranged strings, give a feeling of almost being on the edge of falling apart — but only to be saved in the end. Like we wrote some time ago: "It's the musical equivalent of a warm hug".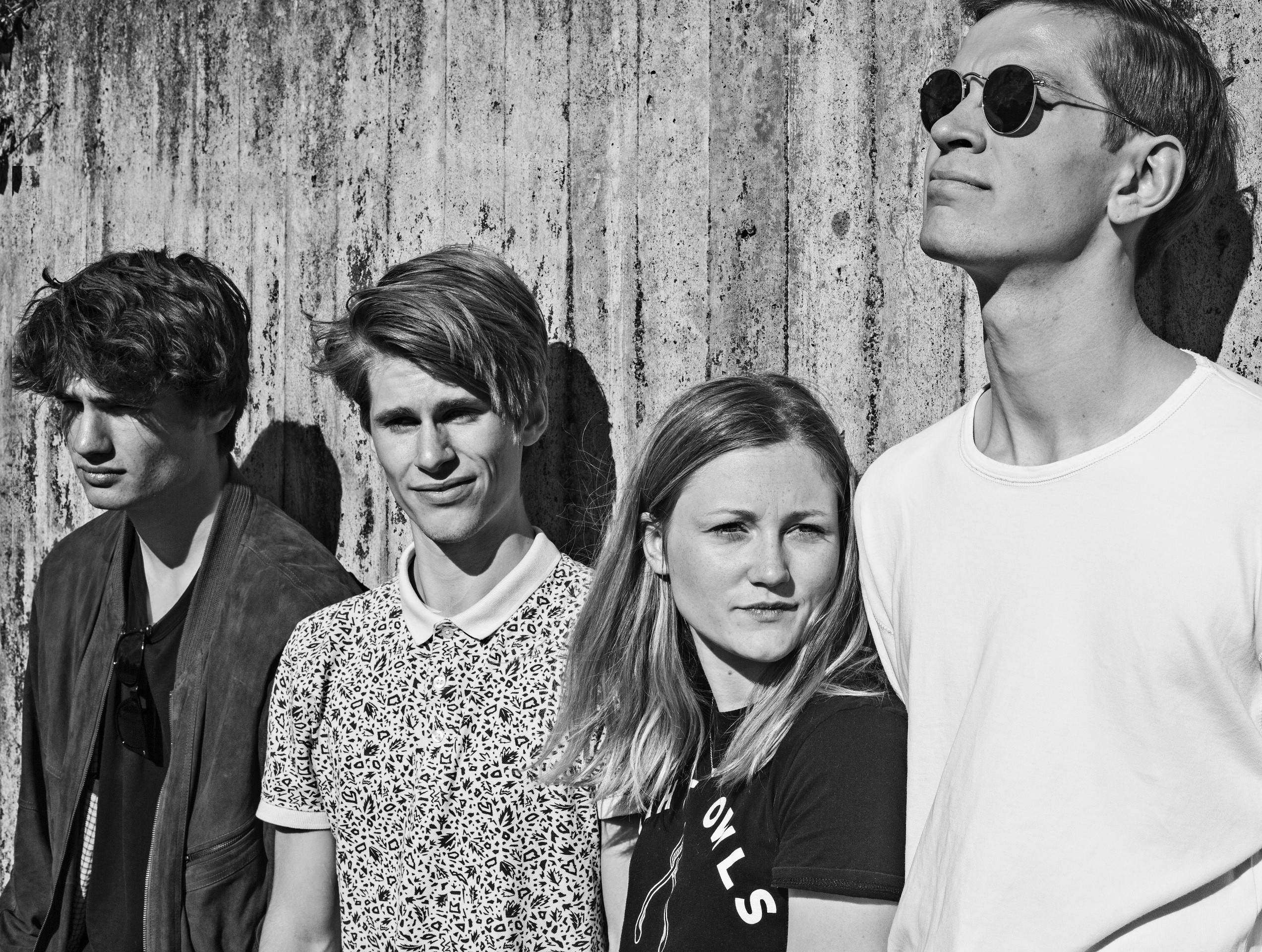 Formerly called Slutface, this Norwegian band found its real name during 2016: SLØTFACE. If, on top of having an awesome name, the music is outstanding, there is no other choice but to add this band to our list of Norwegian artists to watch in 2017! The quartet from Stavanger recently released the EP Empire Records via Propeller Recordings, and it included the single 'Bright Lights' — a powerful, heavily melodic pop-punk song with which the band boldly state their unique character once more.
After having played for Ja Ja Ja Germany in May, SLØTFACE toured throughout UK this autumn, and finished their American tour in the middle of December. They kick off 2017 with a performance at Eurosonic in the Netherlands, the Mecca for all European festival bookers. And here is our bet: SLØTFACE will receive their first offers to play more festivals across Europe, right after having left the stage at Eurosonic. No time for catching a breath! The band are at their most vital during their live shows, so make sure, you're going to watch at least one gig, or two, or three… the more the better. You'll definitely have the chance in 2017!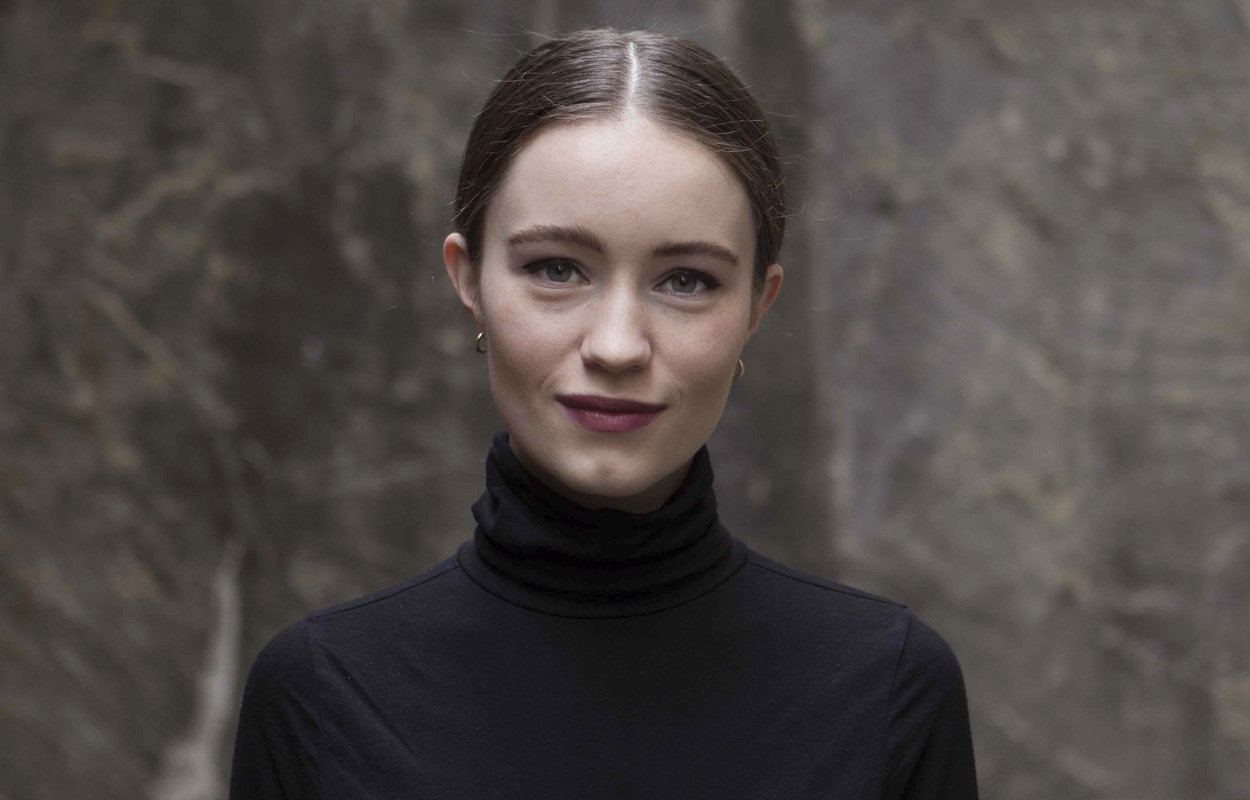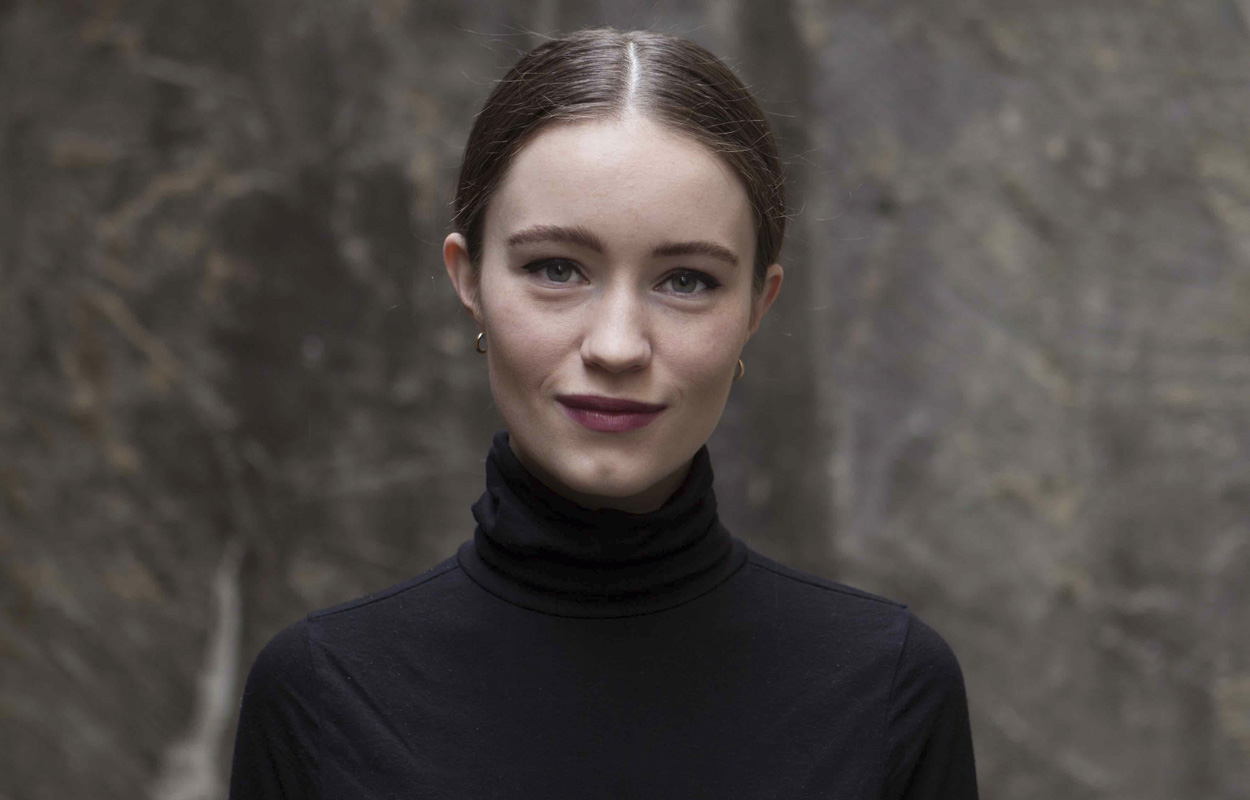 Sigrid, formerly known as Sigrid Raabe, is one of these highly talented women who had the luck of someone discovering and supporting this gift from an early stage. At the tender age of seventeen, she was signed to the Norwegian record company Petroleum Records, home of — to name just a few — Aurora, Thomas Dybdahl and Ary. Her debut single 'Known You Forever', a danceable and lyrically impressive electro-pop song, was instantly played on the radio throughout Norway.
Now, two years later, Sigrid has signed to Island/Universal and is in the middle of recording her debut album. As if she asked us where to find the best inspiration, she is recording it in our Ja Ja Ja cities London and Berlin, as well as in Bergen, where she resides these days. And we don't hesitate to put another important city of the music landscape to this impressive list: New York! She played her "third show ever as a band" in the U.S. at the beginning of November. Furthermore, Sigrid is booked for one of the most important showcase festivals next spring, The Great Escape in the UK, and also for the Oslo based Øya Festival. Do you need more evidence that Sigrid is right on the edge of becoming an artist gaining international attention? We'd say it's pretty clear that her year is shaping up to be a great one already!
And finally: if Sigrid's last name — Raabe — rings a bell: She is the little sister of the fabulous Tellef Raabe! A super talented family, for sure.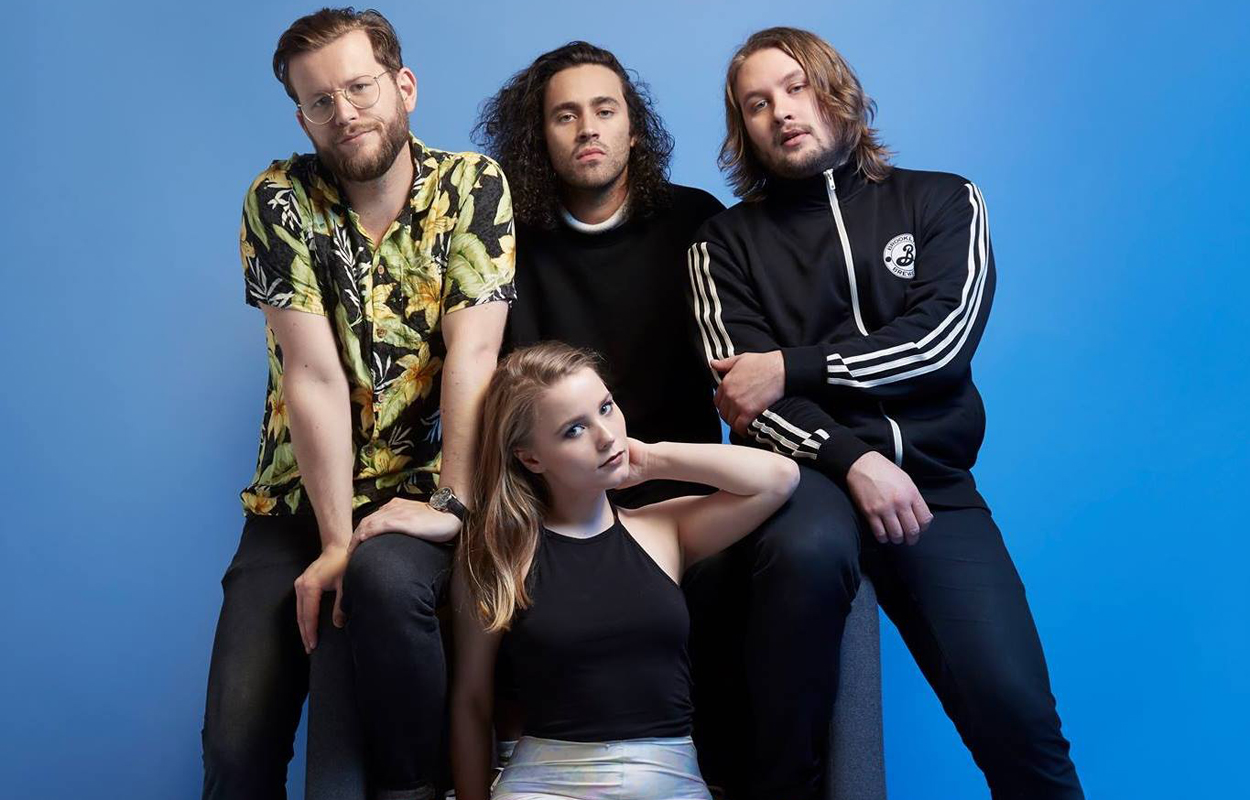 Something really typical about the Norwegian music scene is the fact that everybody has their hands in at least two projects. Like Odd Martin Skålnes, Birgitta Alida Hole, Fredrik Vogsborg and Even Kjellby: each one is a part of acts like Aurora, The Megaphonic Thrift and Great News, and, since autumn 2015, also combined in one extraordinary and charming band project called Strange Hellos.
In 2016, Strange Hellos gave us one of the summer's hits, simply called 'Summer'. An emotionally powerful song, one that gets the listener caught up in its guitar swirl and big-hitting chorus: "I wish your name was Summer, 'cos here it rains all winter". The band was also booked for Øya Festival before having released their first single ever! How impressive is that? Definitely a rare honour and pioneering direction for 2017. It's their light and entertaining sound of power-pop, in the tradition of early 90s shoegaze, which convinced us: Strange Hellos is one of the five Norwegian artists to watch in 2017! As if they want to confirm this straight away, the band is going to play at two of Norway's well-known showcase festivals –  Trondheim Calling in February and by:Larm in Oslo at the beginning of March.
You'll likely be reading a lot of exciting news about Strange Hellos next year, but before that you can listen to their latest single 'We Are Trouble', released at the beginning of December via Brilliance, below. Our exclusive tip for you: listen to it again and again in order to shorten the waiting time!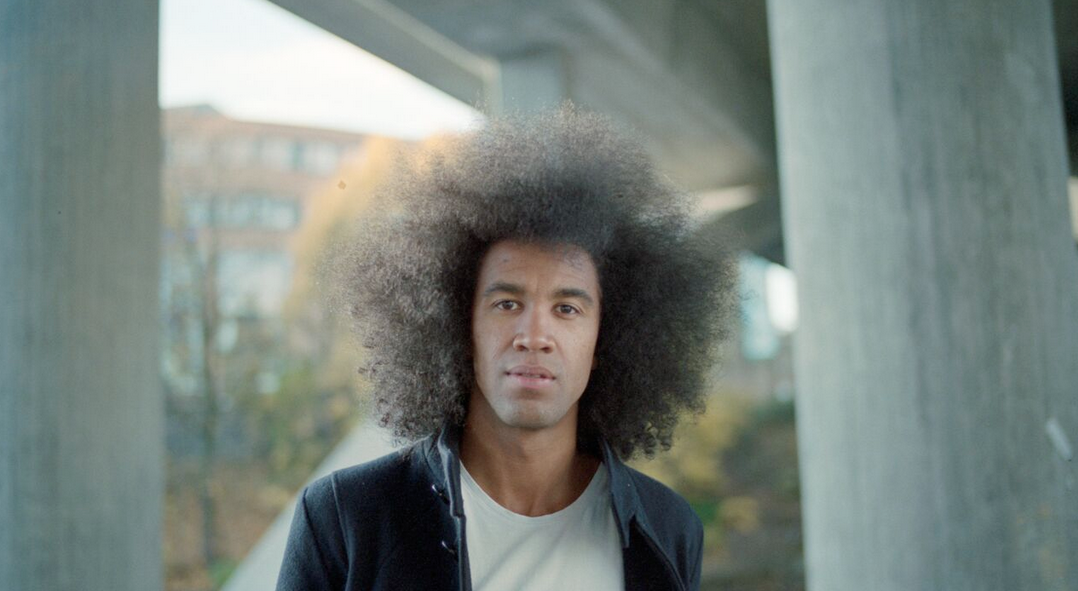 After having given our tips for four different artists to watch in 2017 so far, the producer, multi-instrumentalist and singer Andrew Murray, a.k.a. BAYA, is our last confirmation of Norway's exciting and diverse music scene. Everyone might think of Berlin as the world's capital of electronic music, but this Norwegian talent is out to prove people wrong. It's actually Norway! In general, and especially Oslo, where the electronic music scene has never been so vibrant and super cool.
Before the release of his first original songs under this name, BAYA created official and outstanding remixes for well known artists like Grimes, Warpaint, Sohn and All We Are. Until, in 2016, the world got the chance to listen to his very own masterpieces 'LoOn' and 'A Call To Say Hello' — danceable and rousing masterpieces of synths. As his Norwegian record label Toothfairy describes, his music is "a cascade of sounds blending musical influences from his different backgrounds; Norway, Scotland, Ivory Coast and USA". Currently BAYA is finishing his debut, a double EP called Oslo – Harlem in his own studio Luft Recordings in Sandvika, 10 minutes from central Oslo, which will be released in Febuary 2017.
If the past few years have belonged to acts like Todd Terje and André Bratten, and to Gundelach especially in 2016, the upcoming year will be the rise of another star from Norway's electronic scene: BAYA. Watch his latest release 'LoOn' here. And don't forget to put on your dancing shoes!