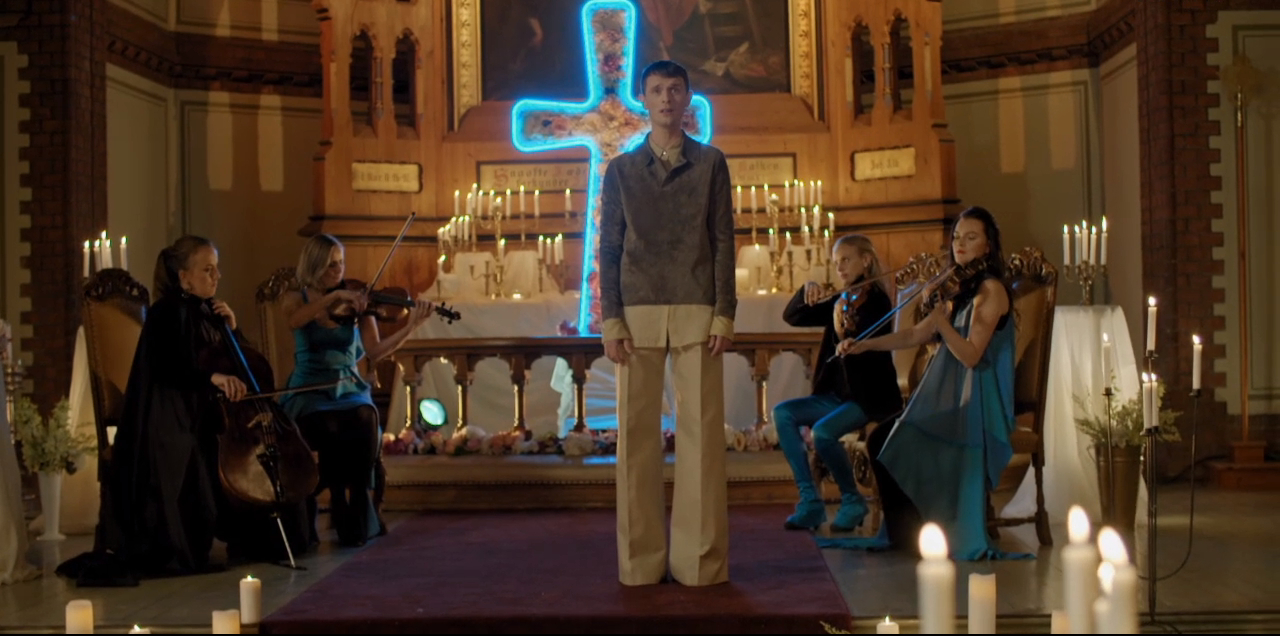 As Christmas creeps ever closer, we've got some great new additions to our Festive Winter Mix to get you feeling truly seasonal!
That's right – there's not much time left until Christmas is done and dusted and we're all ready to put the tinsel away for another year, but we've still got plenty of time to get the most out of our festive favourites! If you're getting a little fed up of Frank Sinatra and and weary of Wizzard, why not tune in to our 'Festive Winter Mix'? We've got seriously festive tracks from the likes of Amanda Bergman, The Raveonettes, and some brand new additions from the likes of Elliphant and something truly beautiful from Nils Bech!
If you've been keeping up with the cult Norwegian TV show SKAM then you'll already know about how Nils' track 'Waiting' soundtracked the dramatic third season's promotional clips. Well, in one of the series' recent episodes, Nils himself appears, singing 'O Helga Natt', a truly beautiful version of the well known carol 'O Holy Night'! When paired with the high emotion of the programme you're pretty much guaranteed to be moved by his performance, but you don't need to be invested in the love-lives of Norwegian teens to enjoy this absolutely stunning rendition of this Christmas classic.
Also added to the playlist are former curator Elliphant's powerful seasonal ballad 'North Star (Bloody Christmas)', a retro pop gem from Mr Little Jeans and more. We'll keep adding to our 'Festive Winter Mix' right up until Christmas, so be sure to follow it to be the first to know when we add new tunes! Like what you hear? Then check out our 'Hygge' playlist for a seamless soundtrack to your cosy evenings in front of the fire!