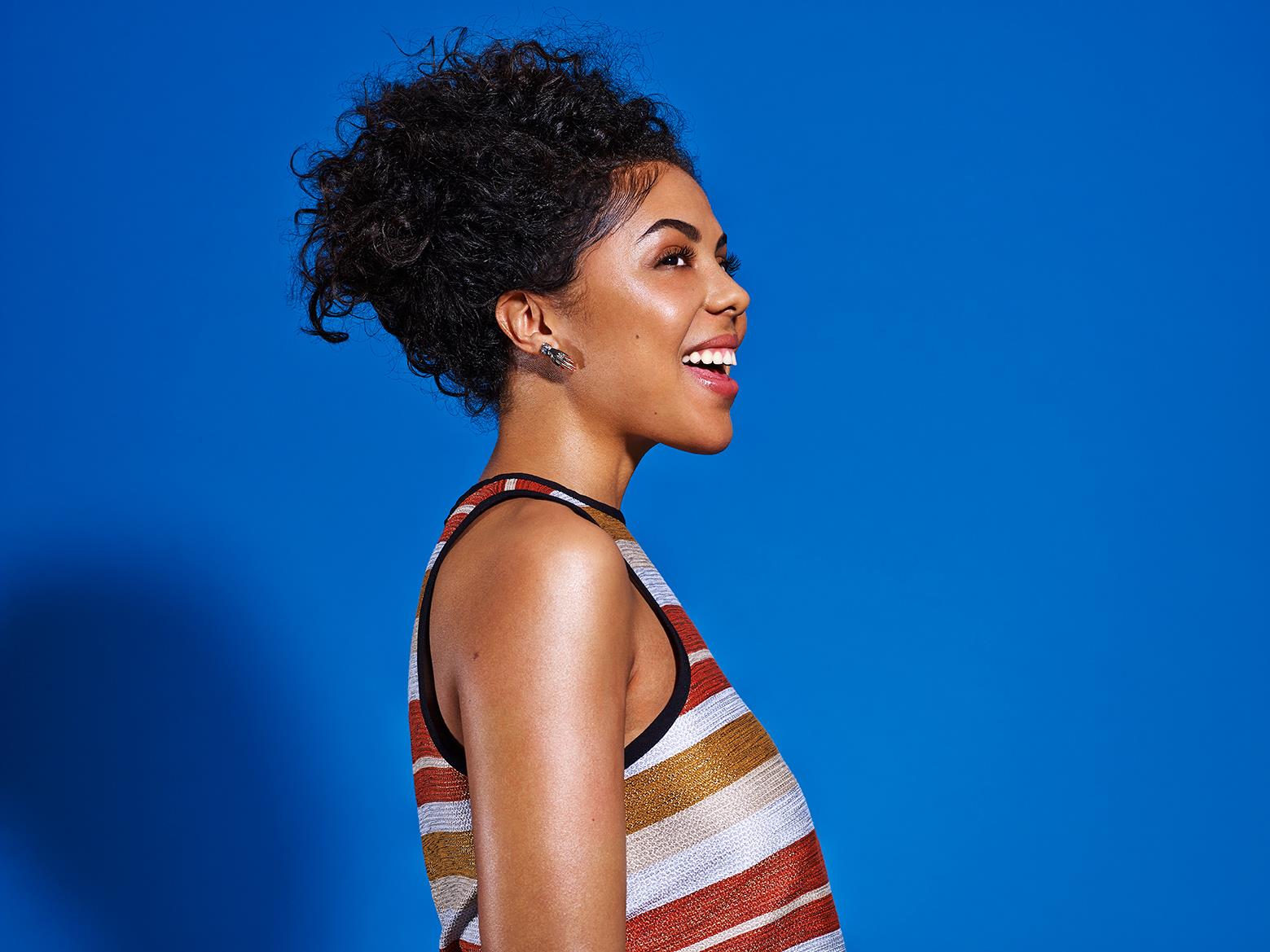 The latest update of Trenda: New Nordic Pop includes long-awaited new music from Sweden's Mapei and a Christmas track by Rebecca & Fiona!
Always remember that you can hear the freshest and most exciting new music from the Nordics on the Trenda: New Nordic Pop playlist, updated each and every week! This week's update includes new tracks from the latest Nordic Playlist curator Alan Walker, as well as new songs from Mapei, Perttu and Rebecca & Fiona!
Mapei, whose debut album Hey Hey was released over two years ago (time flies!), has returned with new music. It's her first single since 2015's 'Million Ways to Live', and is called 'Shooting Stars'. The track is a collaboration with Swedish producer duo Decco, who mixes Mapei's voice with dark and soft beats, perfect for the Scandinavian winter.
Speaking of winter: the season is upon us, and it can be heard in the music as well. Peg Parnevik already released one Christmassy track a few weeks ago, and Sweden's Rebecca & Fiona are jumping onto the same sled with 'Cold as Christmas', a brand new track that can be found on this week's Trenda: New Nordic Pop update. And if you can't get enough of these festive songs, you can also check out our special Festive Winter Mix!