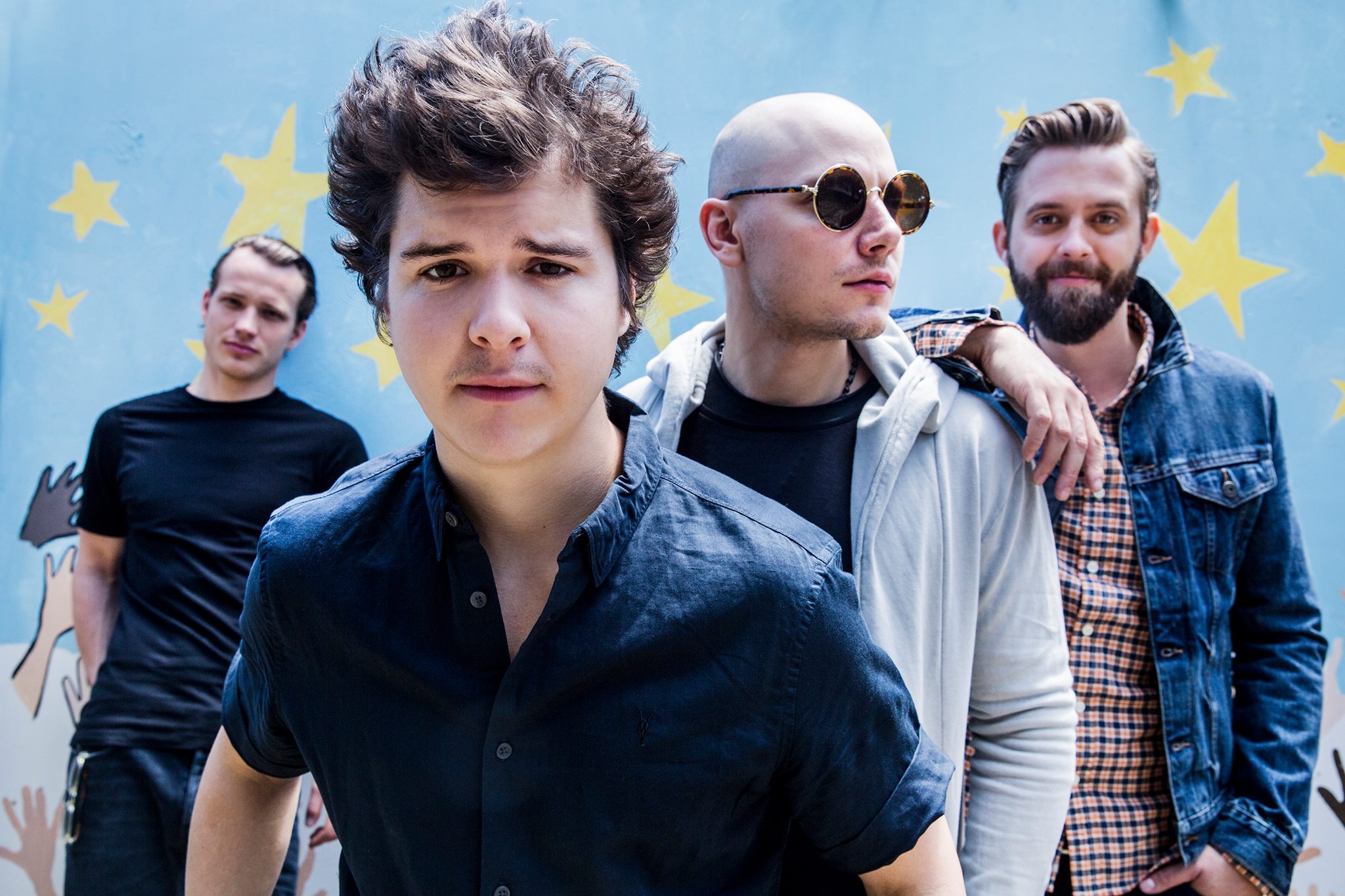 As if 2016 hadn't already been a huge enough year for Lukas Graham, the band have now gone and grabbed themselves some Grammy nominations!
Nominated for 'Song of the Year', 'Record of the Year' and 'Best Pop Duo/Group Performance' for their worldwide mega-smash hit '7 Years', 2017 is already looking bright for the Copenhagen quartet, who recently announced a mammoth world-spanning tour as well as revealing the video for their latest single 'You're Not There'.
'7 Years' – released in 2015 – has continued on a path to world domination throughout the past year, and has now surpassed the 600,000,000 streams mark on Spotify. With no signs of slowing down, the Grammy nominations offer a well deserved nod to this border-breaking band – so fingers crossed that they'll win the prizes on the night!
Another honourable mention in the nominees list goes to Sweden's Max Martin, who is nominated in the category 'Producer Of The Year'. A familiar face in the Grammy nominations list, we've no doubt that the new year will also bring us huge new hits from this esteemed producer – whose previous collaborators include everyone from The Weeknd and Britney Spears through to Backstreet Boys, Robyn and Taylor Swift.