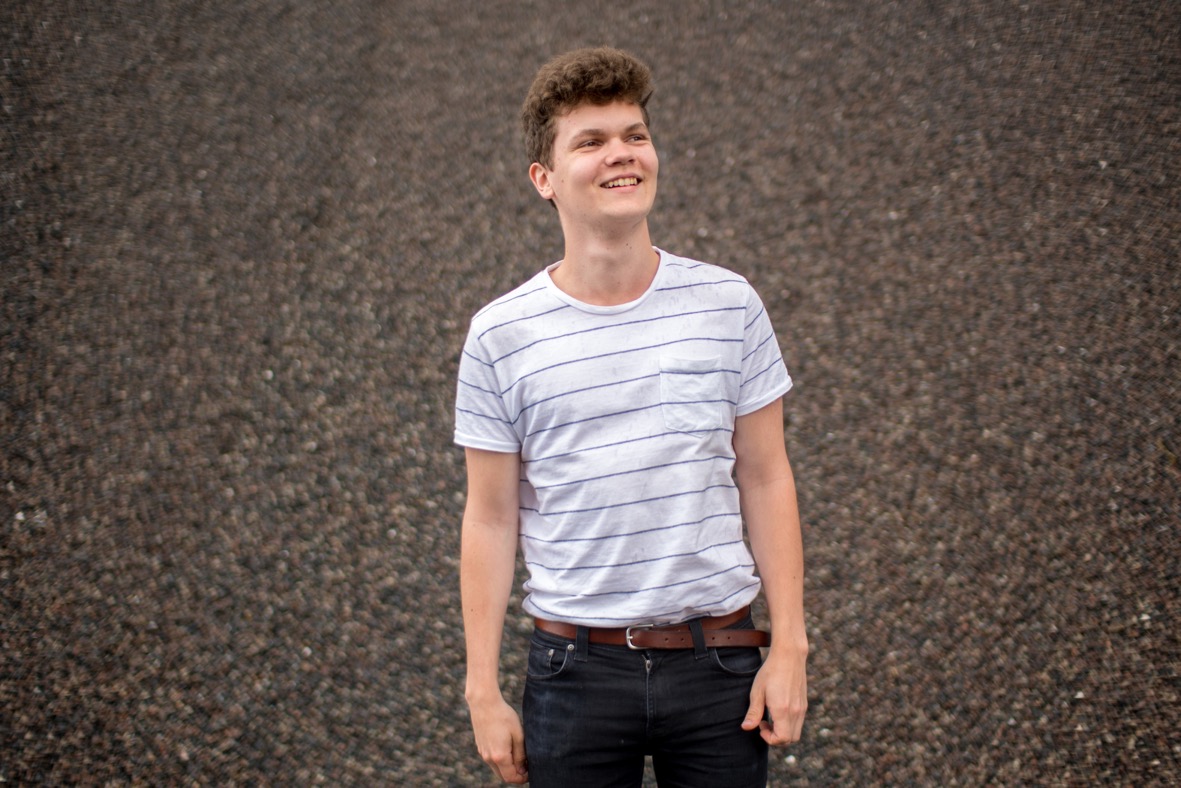 We've been following this young Norwegian since the summer of 2015, and we're happy to report that things are going in the right direction for Magnus Bechmann. After getting a lot of praise for his gig at this year's by:Larm festival and then being hailed as one of the "Hottest Brand New Acts" by British music magazine NME, he got signed by Brilliance Records in Bergen (who we've also talked to).
'Second Chance' is the second single Magnus is releasing through Brilliance, and compared to the former release, called 'Running Off', this new one brings guitars back to the forefront of his edgy brand of pop, giving it a kick of energy. This is the kind of music that will stop you from nodding off during a long afternoon at work. There's also an interesting narrative twist in the lyrics – it all starts out as an encouraging song about not giving up and getting a new chance in life, but at one point Magnus starts singing "you can get a new life, if you call the number on your screen". Now it sounds more like an infomercial or a pop-up screen on your computer (we do not advise calling those). Is this a cynical reference to buying your way out of depression or is it just a fun lyrical detail? Who knows.
The debut EP, called Loners Get Lonely Too, comes out in January 2017. After that you might catch Magnus live in February, first at the Trondheim Calling festival, and later when he is filling in as the support act during four of Sondre Lerche's Pleasure tour gigs. Get excited for the EP and his live shows by checking out 'Second Chance' below!