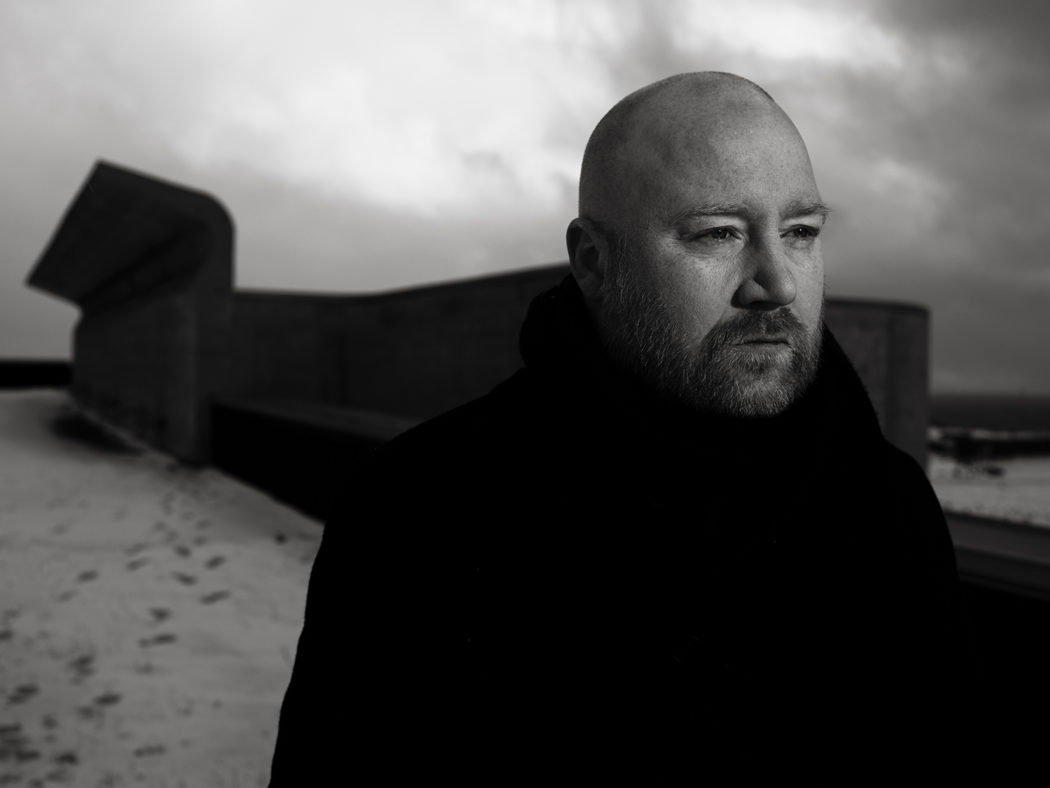 Congratulations are in order – Icelandic composer Jóhann Jóhannsson has been nominated for a prestigious Golden Globe award for his work on the score for the film Arrival!
No stranger to receiving awards and nominations, Jóhann Jóhannsson has already received the a Golden Globe for Best Original Score for his work on Theory Of Everything, which also received a nomination for an Oscar. Arrival is the third time he has worked with director Denis Villeneuve, having previously collaborated on Prisoners and Sicario, which also received an Oscar nod, so clearly this partnership is a very strong one! This news, along with the release of his recent solo album Orphée and his current work on the soundtrack to the sequel to Blade Runner, means it's been a busy few months for him, but arguably the most exciting of his career thus far.
We found out more about Orphée, his work on music for film, and even on his own work with film when we caught up with him for his recent Nordic Playlist – discover more of his music and also more of his own musical tastes!