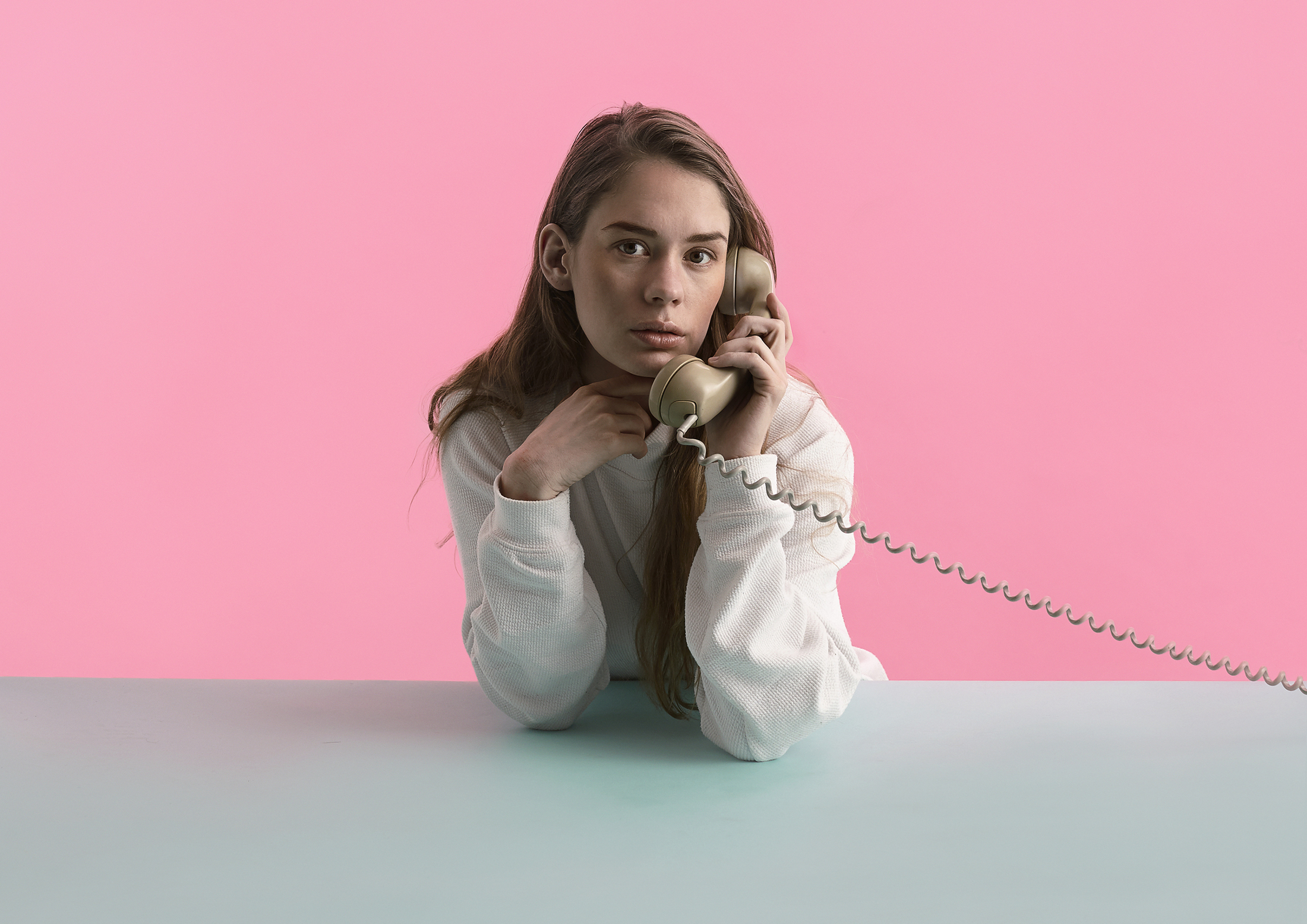 Merry Christmas, friends! It's time for the Ja Ja Ja Music Video Awards – here we go again!
2016 is coming to and end, another year has passed and once again we've had the luxury of experiencing so much new fantastic music from the Nordic countries! Both 2014 and 2015 we decided to celebrated the most outstanding videos of the year with our own Ja Ja Ja Music Video Awards – and why break a winning concept!?
Let's have a look at this year's winners!
Best bathtub video of 2016
Shooting scenes for a music video in a bathtub is a quite common phenomenon. The bathtub is also obviously the best place to think, reminisce and work on great ideas – we all know it! Norwegian dePresno knows it as well, which we can see in his brilliant video for his single 'Hide and Seek'. Taking a bath in the woods is just taking it a step higher on the level of greatness. Good job!
Best party in a shower room of 2016
Let's continue on the bathroom theme for another award winner, Denmark's pop sensation Kwamie Liv! In what looks like to be a massive bathroom or shower room, Kwamie Liv is hosting THE party and everyone seems to be having a good time. But hey, who wouldn't? It seems to be rather impossible not to be having a great time together with Kwamie and her brilliance!
Best computer game inspired video of 2016
Who doesn't love some electronica, synths and computer games? We certainly do! Finnish duo Villah Nah's video for their single 'Spy' is a nifty tribute to the 1984 computer game Spy vs. Spy , which the song's lead melody also is based on. It keeps you hooked to continue watching and see what happens in that Pac-Man inspired world.
Best world inside a mouth video of 2016
Why not continue on the videos featuring an illustrated imaginary world? Sweden's Magic Potion released a video earlier this year where they do an amazing job visualising the lyrics to their single 'Cola Boyss' where we get to follow different characters such as a living brain, a crocodile, a frog and a dinosaur and also a bunny looking man. Is this what the tooth trolls look like today?
Best surviving on an lonely island of 2016
The Icelandic duo of WESEN invites us to their imaginary (?) world in the video for 'Beach Boys'. Surprises after surprises, a perfect combination of crazy and fun which makes it so brilliant! Using an  iPhone as a flying rug, why even question it? It's absolutely excellent!
Best worn overalls of 2016
Denmark's Mont Jake is stuck in a daydream and we're stuck in dreaming about overalls after watching this video. The video is simply fantastic and we have to admint that he's really killin' it in those overalls and setting the style for the rest of us – yep, wow and a well done!
Best waiting for a phone call of 2016
Anna of the North from Norway combines so many beautiful things, each with their own simplicity in her video for 'Baby' – pastel colours, old cable phones, fluffy sofas and a worried heart. There's probably a few who can recall themselves in how Anna is waiting for that phone call from someone special. After all that thinking and waiting you just have to rest you head on the floor, simple as that. Conclusion – beautiful video!
Best dancing in the streets of 2016
Icelanders Retro Stefson make you want to get up and bust a move, which is exactly what most of the excellent video for their single 'Skin' involves. With the completely irresistible two-step groove and little 90s house piano, you as a viewer should get an award too if you can make it through the whole video without starting to dance! And yes, dancing while sitting on your chair counts as well!
Best old furniture video of 2016
Millkywhale from Iceland create a whole story around a special chair. It's fun, a little weird but together perfect. A chair that can start a party in your own brain, doesn't sound that bad, huh?
Best 'stuff vs. foot' video of 2016
Sweden's ILLIAL is minimal in both sound and visuals for his track 'Quite', although he keeps us watching cause we want to know what is going to happen with the food perfectly placed in front of his feet on the floor. Even though it's quite obvious how the 'stuff vs. foot' battle is going to play out, it is still somehow a surprise when the final round starts.
Congratulations to all winners of this years Ja Ja Ja Music Video Awards 2016!