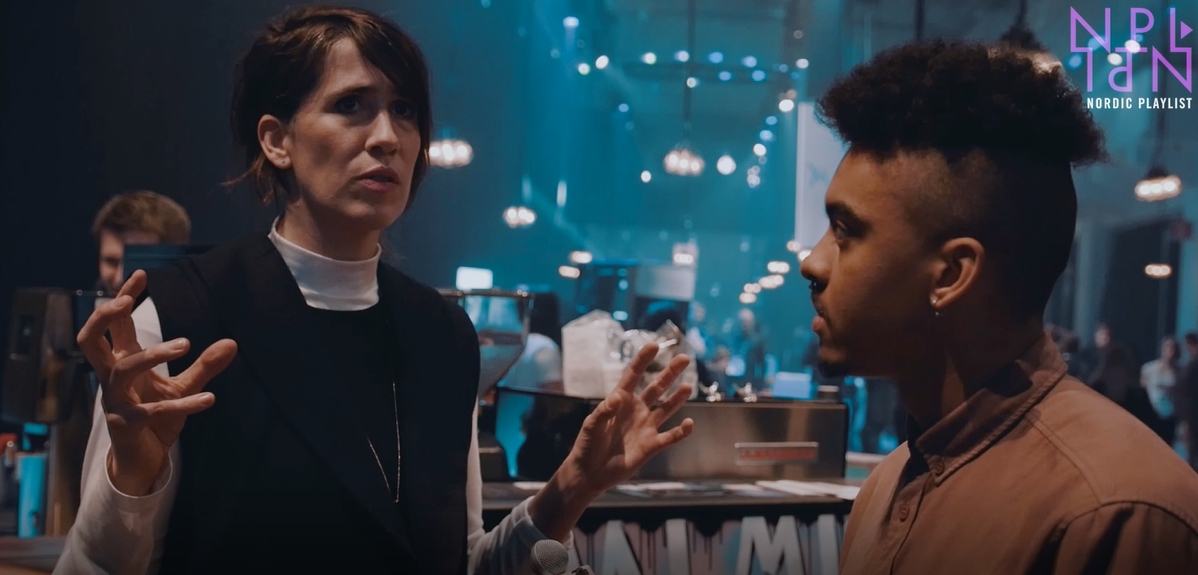 Grammy winning artist turned entrepreneur Imogen Heap speaks to Noah Kin about the future of the music industry!
Imogen Heap appeared as a speaker at Slush Music in Helsinki recently to discuss various aspects of where technology can benefit the music industry, so our interviewer from the event – rapper Noah Kin – caught up with the artist to find out more.
Imogen has been working on creating an ecosystem called Mycelia which is built on the Blockchain technology. What Mycelia proposes is a whole new way for the music industry to share data. When asked about how the industry will look in 2025, Imogen answered: "I think it's a time where we can grab an opportunity in a way we didn't grab it as a music industry with MP3." She continued: "So that we can create a flourishing in the same way that iPhone did for the apps in our lives".
But we'll let you watch the interview for yourself below…