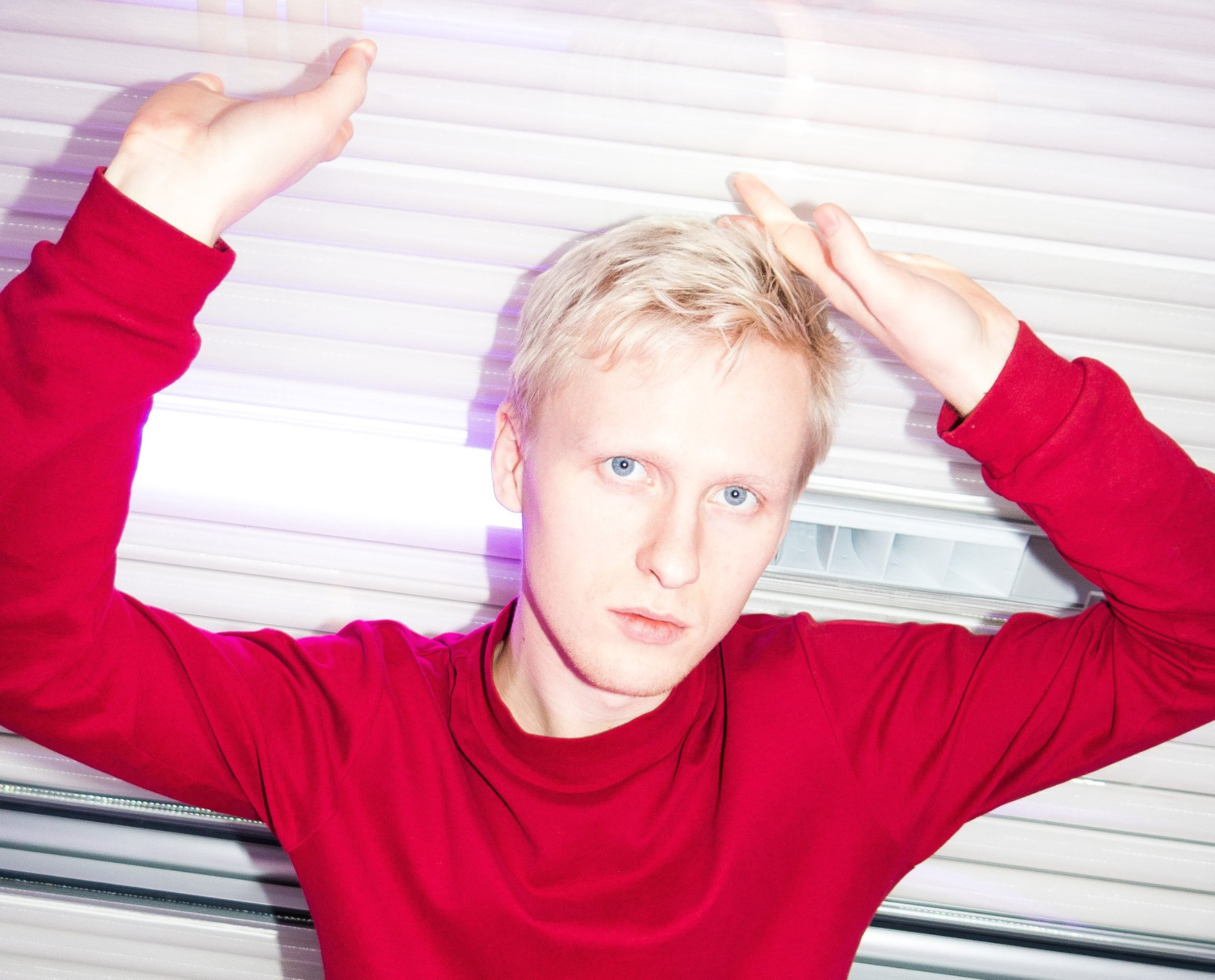 How does Iceland manage to pump out such an enormous quantity of music?! 2016 has been a goody bag filled to the brim with all sorts of things. Read on to see who we predict will cause that ever expanding goody bag to overflow in 2017!
Last year our '5 Artists To Watch' featured some terrific musicians from a variety of assorted genres, ranging from the eccentric world of Dj. Flugvél og geimskip, supergroup GANGLY, the exquisite darkness of CeaseTone, dangerously addictive East of My Youth and the lo-fi world of Wesen. This year has been marked by the ever growing hip-hop scene in Iceland and -SPOILERS- you'll see that reflected in our picks! So, as we wait for 2016 to pack up its last bags and head off into the sunset, let's use the time and delve into our '5 Artists To Watch' from Iceland this upcoming year!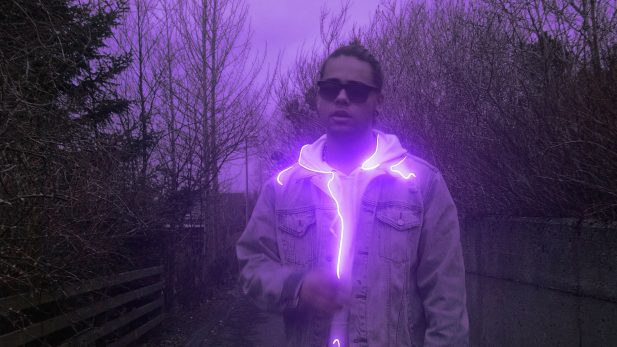 Sixteen-year-old hip-hop sensation Aron Can has been one of the biggest things to happen to Icelandic hip-hop this year. The single 'Enginn Mórall' from his debut album Þekkir Stráginn which was released in May has amassed over 750,000 streams on Spotify and its accompanying music video almost 400,000 streams on YouTube. After its release you couldn't walk in or around Reykjavík without hearing someone blasting it from whatever sound system they had at their disposal!
Icelandic lyrics might seem like a towering wall between an aspiring artist and any foreign audience, but here Aron Can has managed to overcome any hurdles, having no problems in charming an international audience. Did we mention that he is only sixteen-years-old? Glue your headphones on and press repeat.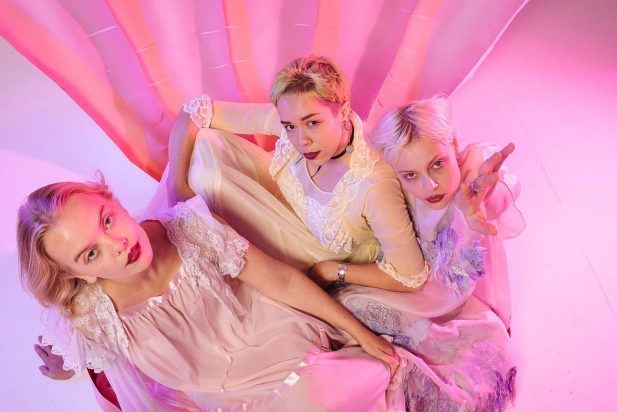 Photo: Mike Masaro
Who has been prowling about the Icelandic music scene these last few years, captivating audiences with some real gritty and raw live concerts, and also releasing some of the most exciting material this last year? Well, Dream Wife obviously! Comprised of Icelandic singer Rakel Mjöll, guitarist Alice Go and Bella Podpadec, the band have evolved to a full fledged magical live experience from what was simply a "fake girl band" for a gallery exhibition.
This year they've upped their game with the celebrated EP01 and by touring as an opening act for Black Honey throughout England. The recently released single 'FUU' hints at their upcoming though still in-the-works debut album and exhibits intoxicating energy!
Until we all get our hands on the album you can make do by attending one of their concerts this upcoming spring. They'll be touring England as a part of DIY Magazine's Hello 2017 tour so make sure you find yourself over there or you'll miss what will surely be 2017's most energetic and upcoming act.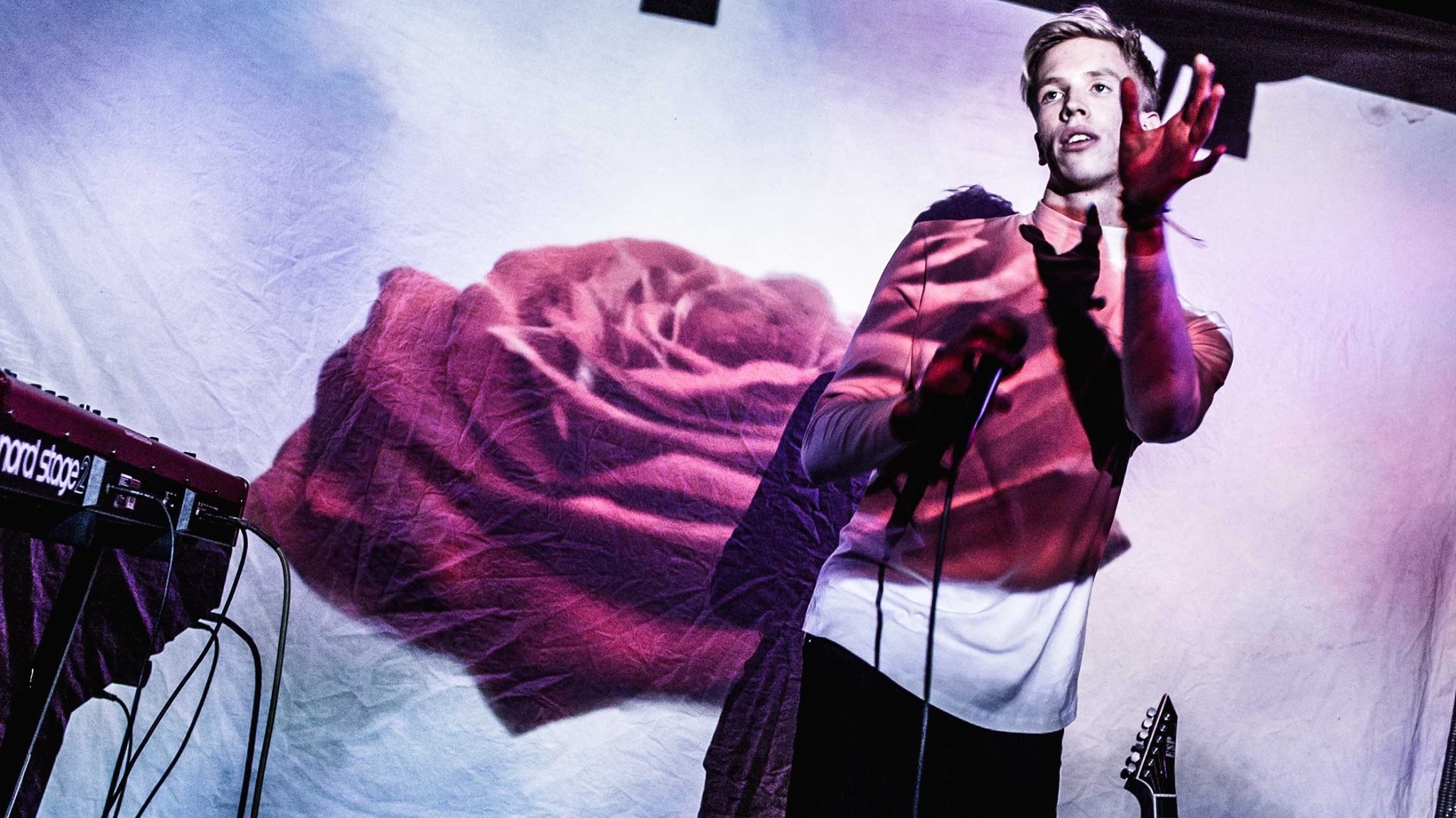 Another emerging name in the Icelandic music scene this year is 23-year-old Auður. With roots in Icelandic hardcore, he shifted to electronic music and has spell-bound fans from near and far with his soothingly melodic music. So far there are three singles out, the most recent one being the enchanting '3d'.
The highly awaited debut album Alone has not been released yet, but it was possible to hunt and catch it Pokémon Go-style in downtown Reykjavík during Iceland Airwaves – something that almost 4000 people seized the opportunity to do! For those of us too cool for school when it comes to Pokémon (or who missed out on Airwaves this year), the official release of the album will hopefully be in early 2017. The Swedish saying "He who waits for something good never waits too long" applies all too well.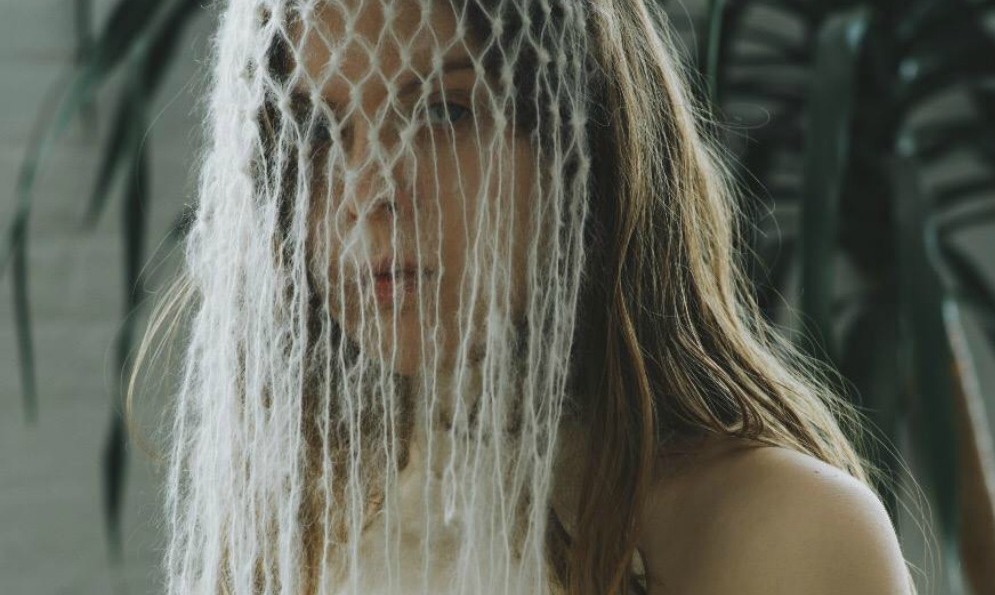 How Jófríður Ákadóttir manages her time is a mystery. She's already a member of a plethora of bands: duo Pascal Pinon who released their third album this year, Samaris who put out their fourth album and supergroup GANGLY (who we featured last year on this list). JFDR is her latest endeavour in a string of what have truly been some of Iceland's most interesting acts the last few years.
JFDR is a solo project that began "almost by accident" after she met producer Shahzad Ismaily and recorded the first single 'White Sun' in the middle of the night. There is already an album planned under the name 'Brazil', and we count on seeing more of it in 2017!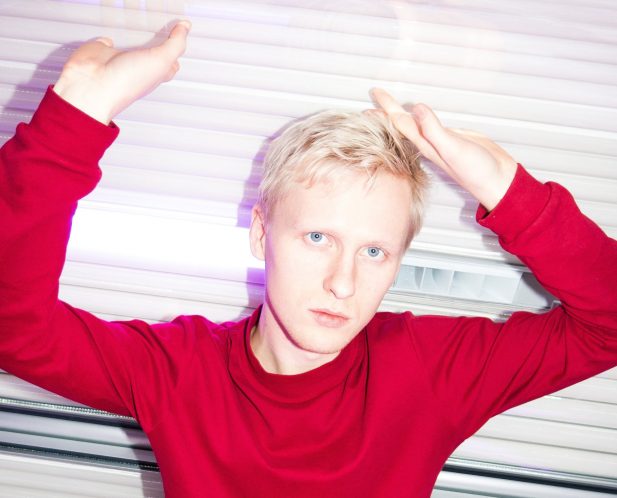 No list including Icelandic hip-hop would be complete without the excellent Sturla Atlas. Starting out as a hip-hop group Sturla Atlas along with the 101 Boys have adapted a more R&B soundscape though the years.
The release of their third highly acclaimed mixtape Season2 in June along with their energetic and spectacular opening performance for Justin Bieber's two Icelandic concerts have guaranteed them a place upon the lips of even the most remote farmer in Iceland.
To make sure that you won't miss any of their 2017 activities, we recommend that you force your eyes to stay open in the style of A Clockwork Orange and follow their every move. They'll be kickstarting 2017 with an appearance at Netherlands-based showcase festival Eurosonic and appearing at The Great Escape Festival in May. Looking at how they have been churning out material the last two years, we would also not be surprised if next year promises even more!