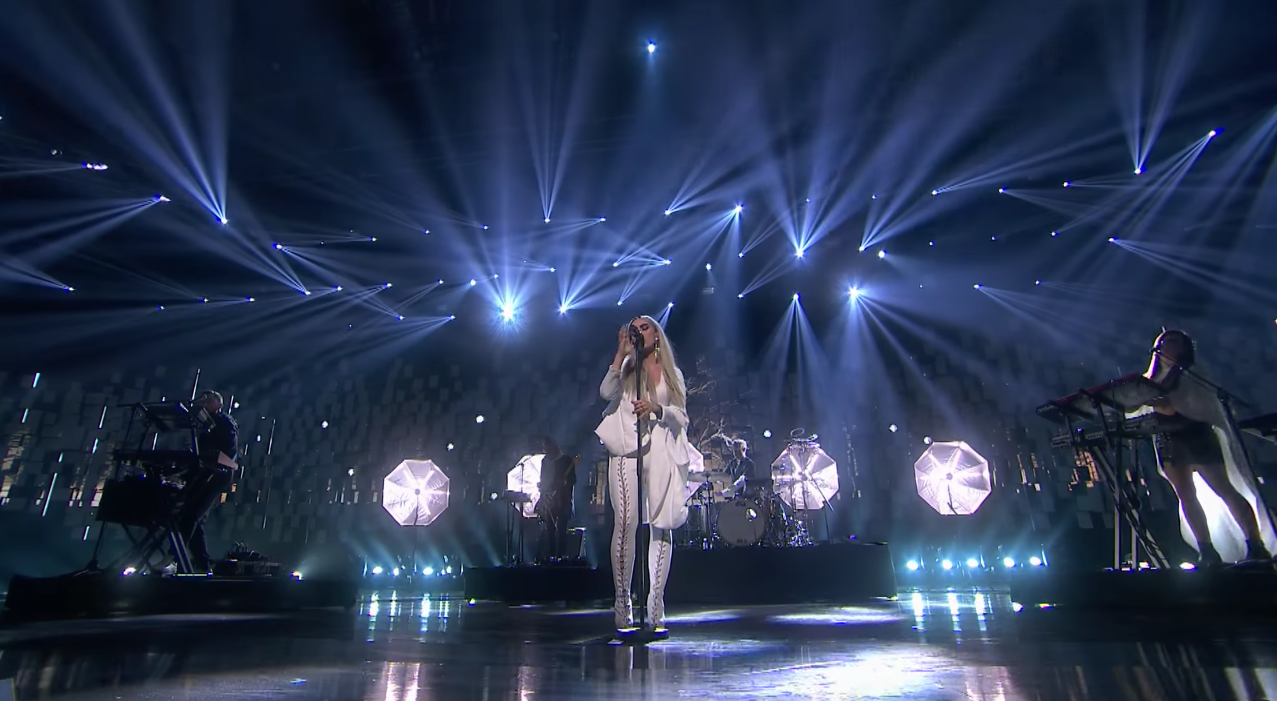 Highasakite and Icona Pop made sure that The 2016 Nobel Peace Prize Concert was one for the history books!
Norway's most successful indie-pop band Highasakite and fellow Nordic Playlist curators in Swedish hit-making duo Icona Pop were both invited to perform at the 2016 Nobel Peace Prize Concert, which had about 6000 attendees and was broadcasted worldwide.
The concert takes place in Oslo Spektrum in Norway every year and is a musical tribute to honour the year's Nobel Peace Prize Laureate. With impressive line-ups and spectacular light shows, the concert is always a highlight of the year, and the 2016 edition was no exception.
Highasakite delivered an explosive performance of this year's smash hit 'Golden Ticket', taken from their latest record Camp Echo, as well as the haunting ballad 'Lover, Where Do You Live?' from 2014's Silent Treatment.
Accompanied by KORK (The Norwegian Radio Orchestra) and a choir, Icona Pop switched up the party mood with a pumped up live rendition of their latest single 'Brightside'. The pop duo also took a trip down memory lane with an energetic medley of their classic hits 'All Night' and 'I Love It'. Watch their performances below: