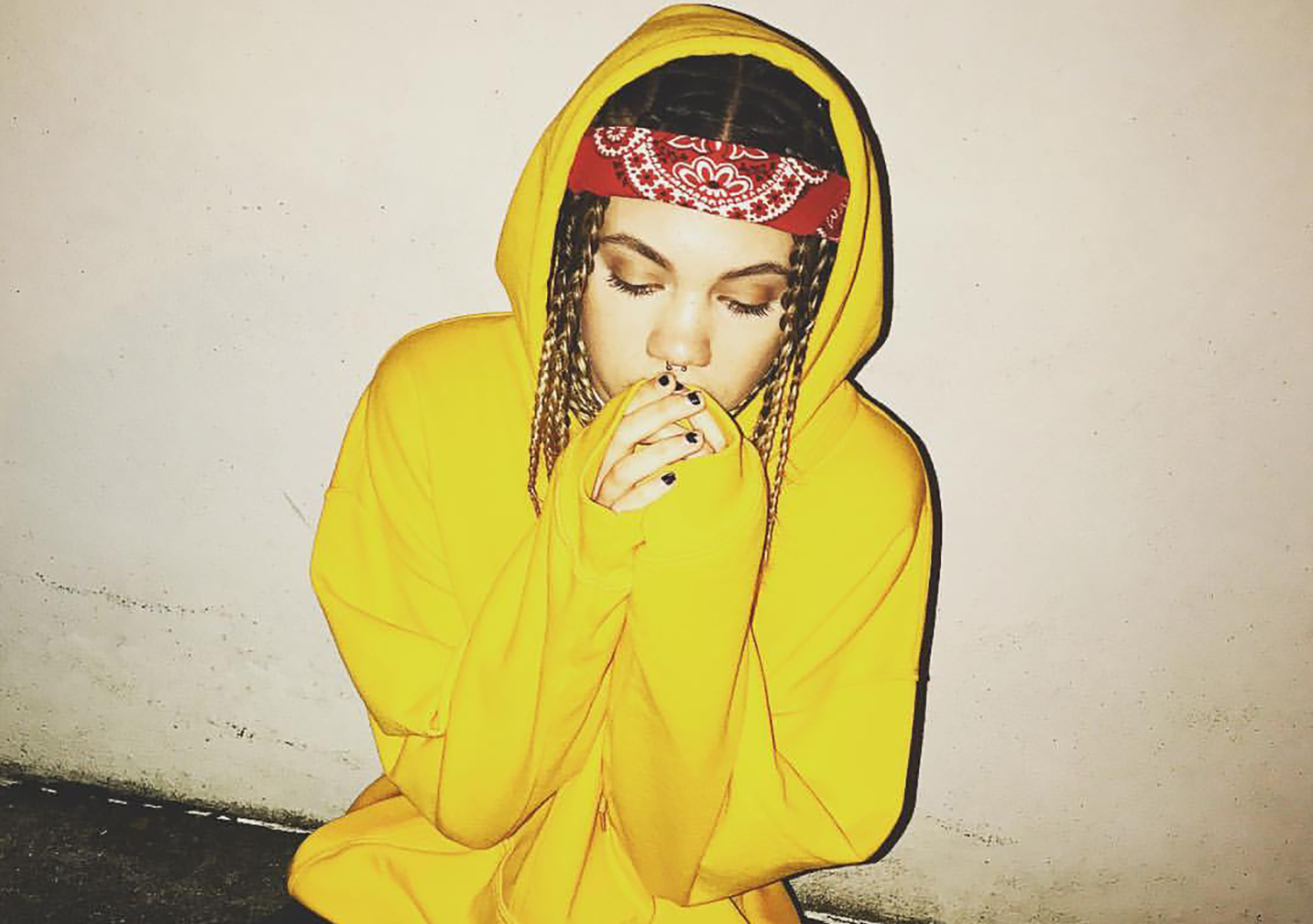 Glowie's performances at this year's Iceland Airwaves Festival were high energy pop parties, but she showed us another side to her music in a fantastic Nordic Playlist live session!
Chart-climbing Icelandic pop sensation Glowie brought her addictive pop stylings to many an Airwaves stage across the festival week, and if you managed to catch her live then you know her big pop songs really pack a punch! She's got plenty more strings to her bow, though, as she showed us when she performed a lovely stripped back session for us.
Her latest hit 'No Lie' was hard to miss blasting out of speakers all over Reykjavík last week, and while she's a regular visitor to the Icelandic charts, hopefully this week will see Glowie expanding her success overseas. Chances are we'll have to wait until next year for more new material from her, but in the meantime we can content ourselves by watching her fantastic performance of her song 'No More' below!