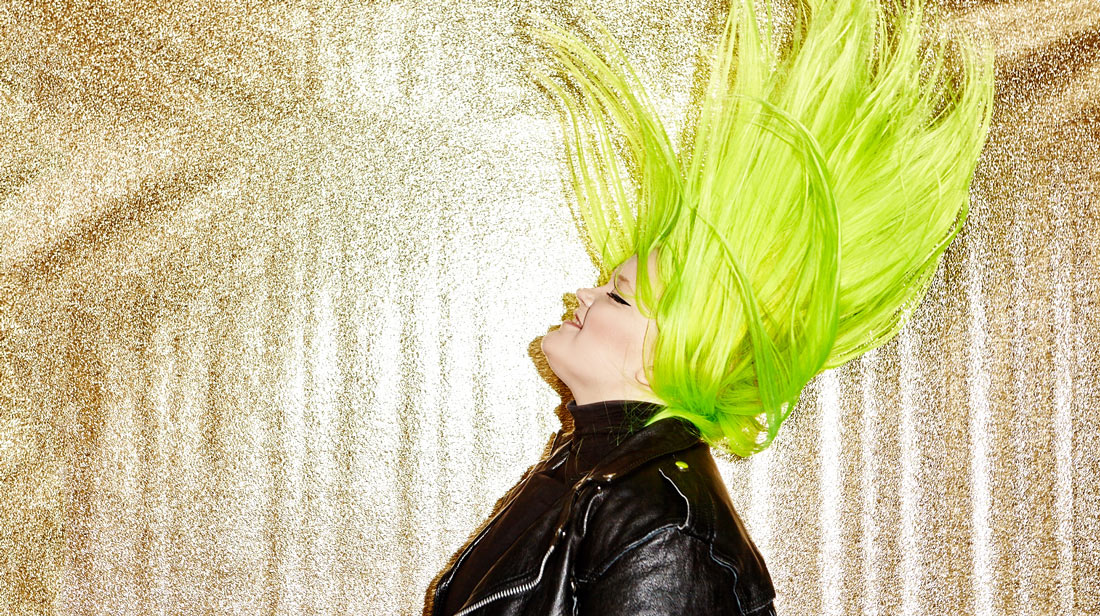 2016 presented some exciting new music propositions across all genres in Finland – so let's get ready for a new year full of exceptional new music with Ja Ja Ja's '5 Artists To Watch From Finland in 2017'!
Last year's Finnish Ones To Watch represented a spread of music, from the hip hop of Biniyam and View, to indie pop from Cina Polada, power pop from Venior, and rowdy garage rock from a band with a very long name, Have You Ever Seen The Jane Fonda VHS?. This year, we're taking a look at further styles of emerging Finnish pop, and a few of the artists you are about to be acquainted with are already well on their way to finding an international audience.
Here, we've selected 5 up and coming artists that are promising big things in the new year – so let's take a closer look at our tips of '5 Artists To Watch' from Finland!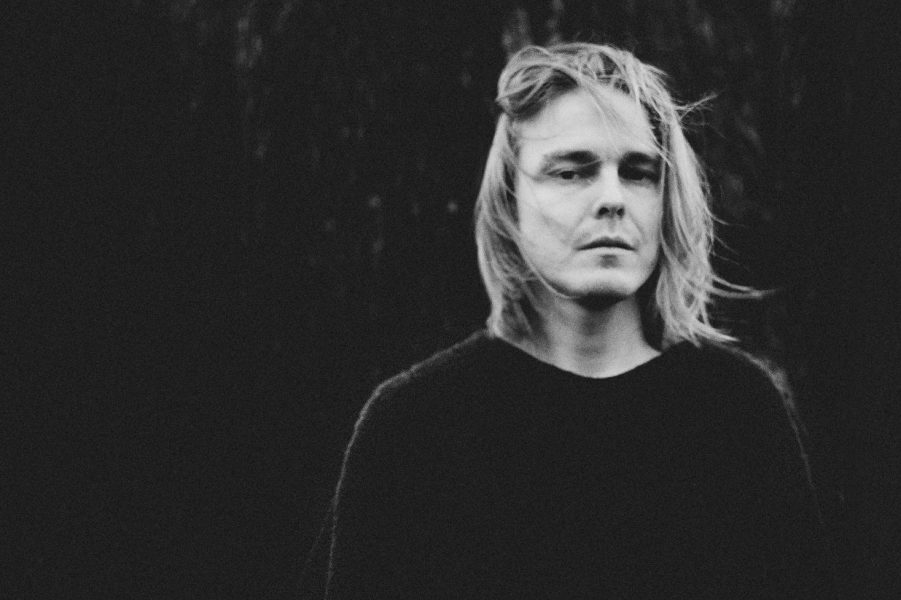 Photo: Tero Ahonen
We've been following Mikko Joensuu for around two years now, when he released the music video for his solo debut single 'Land of Darkness', and you might be familiar with his previous indie band Joensuu 1685. Right now, Mikko is in the process of completing his grandiose Amen solo album trilogy, of which two have been released so far.
The first one, called Amen 1 is an ethereal piece of country/folk music while the second album Amen 2 (surprise, surprise) skips the steel guitar and jumps into krautrock-vibes and new age-sounds. Both albums are filled to the brim with vulnerability and coming to terms with personal belief and life in general. We're very curious as to what Amen 3 will sound like, but be sure that the vulnerability and epic soundscapes will continue to the very end. The last part of the trilogy will be released in the spring of 2017 through Svart Records, and ahead of that, Mikko has released a video for his stunning single 'Warning Sign', taken from Amen 1.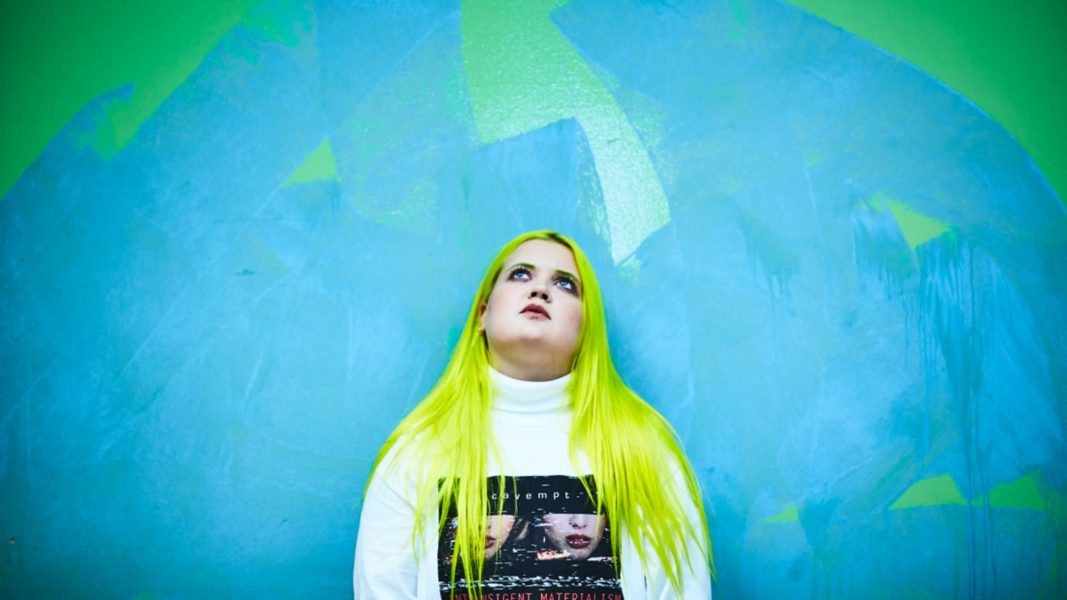 ALMA, full name Alma-Sofia Miettinen, participated in the Finnish version of the TV-format Idol back in 2013, when she was 17 years old. She ended up in fifth place and disappeared from the public eye, but one of the judges, known as rapper 'Sini Sabotage', saw the pop potential and soon acquired Alma as her part-time backing singer.
Skipping ahead to the summer of 2016, and ALMA releases an excellent debut pop single called 'Karma'. People find out she has a big record deal with Universal in Germany, and they're like: "Whaaat?! That girl from Idol?" Not only that, she also has a big songwriting contract in Germany, which was signed before the record deal. The hits haven't stopped at 'Karma' though. Soon afterwards she was the featured singer on German DJ/producer Felix Jaehn's big hit 'Bonfire' (almost 61 million plays on Spotify so far) and at the end of October, her debut EP Dye My Hair was released, opening the door to widespread radio play in the neighbouring Nordic countries. Things are only looking up for this fresh popster, and we will be making sure to follow her news very closely in the new year!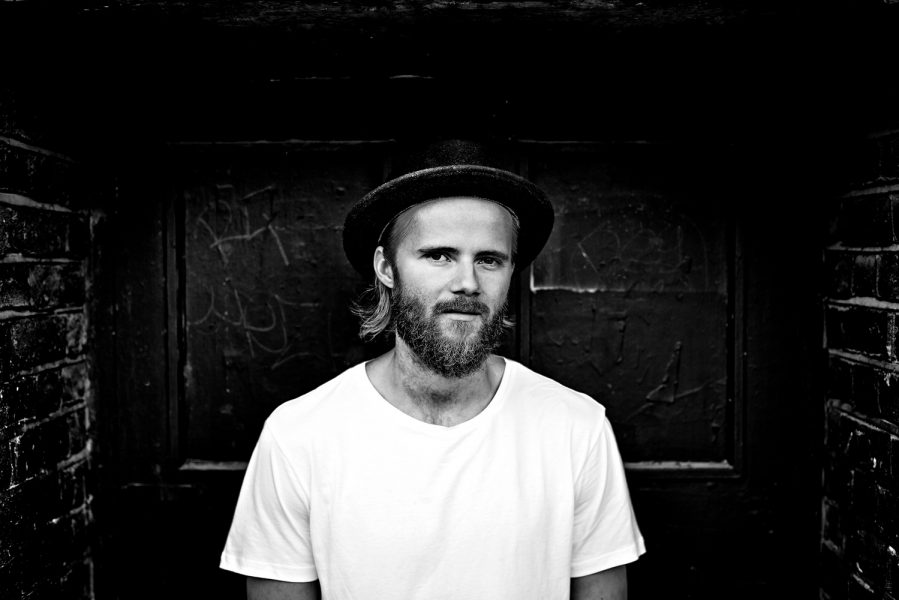 Photo: Anna Äärelä
Germany certainly seems to have become a sort of portal to bigger markets for some Finnish musicians, and that is also the case with Niila, full name Niila Arajuuri. He released his debut album Gratitude through Universal in Germany during the summer of 2016. Before that he played a lot of gigs in Germany as the warmup act for Finnish band Sunrise Avenue, who have had a gigantic German fanbase for about the last 10 years.
His debut single, the pop ballad 'Sorry', got a lot of radio play in Germany already in the summer of 2015, and over the past year, the big hit has been a track called 'Restless Heart'. That song is now beginning to make its way to other countries as Niila's reputation begins to grow. A good chance to catch Niila live is in March 2017, when he continues his Gratitude club tour with ten concerts in Germany.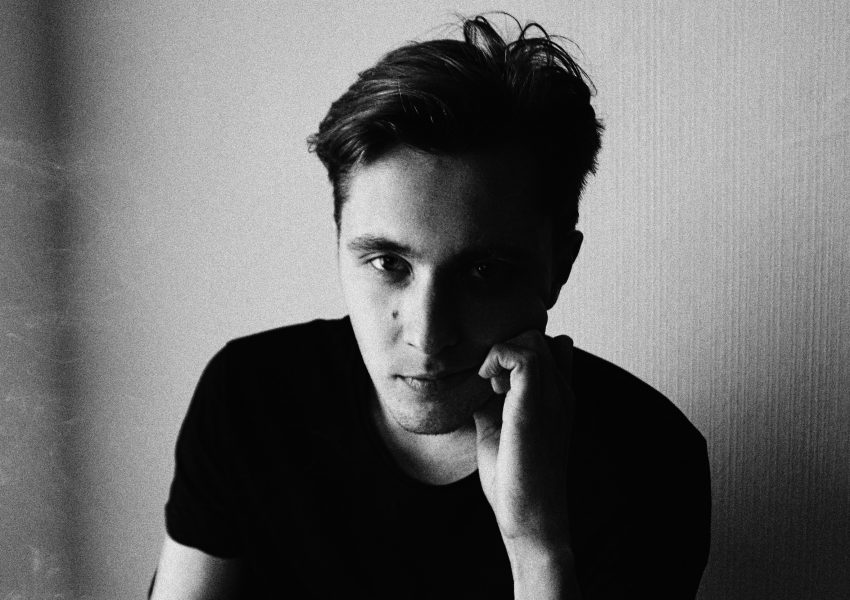 Photo: Nomnomvega
If the already twice mentioned Finnish-German connection wasn't clear enough already, here's a third one. Perttu, full name Perttu Kurttila, has also opted to kick off his career from Berlin instead of in his native city of Helsinki, and quite successfully too. The first single 'Waves' was premiered through Billboard Magazine in late spring, like a tropical pop gift to the coming warm summer nights. It seems to have worked well enough, with over 4.5 million streams of the song on Spotify so far. 'Waves' features Finnish singer Alexandra on vocals, and Perttu has told us that he is currently producing her coming debut album (with her voice she just might be one to watch from Finland in 2018!).
Perttu's second single 'Good Good' came out at the end of November and continues with similar warm vibes, this time with Australian singer YATES on vocals. A debut album is in the making, but when it will actually be released is still not known. New songs are in the pipeline though, so you will soon be provided with more tunes to keep you in that tropical safe zone.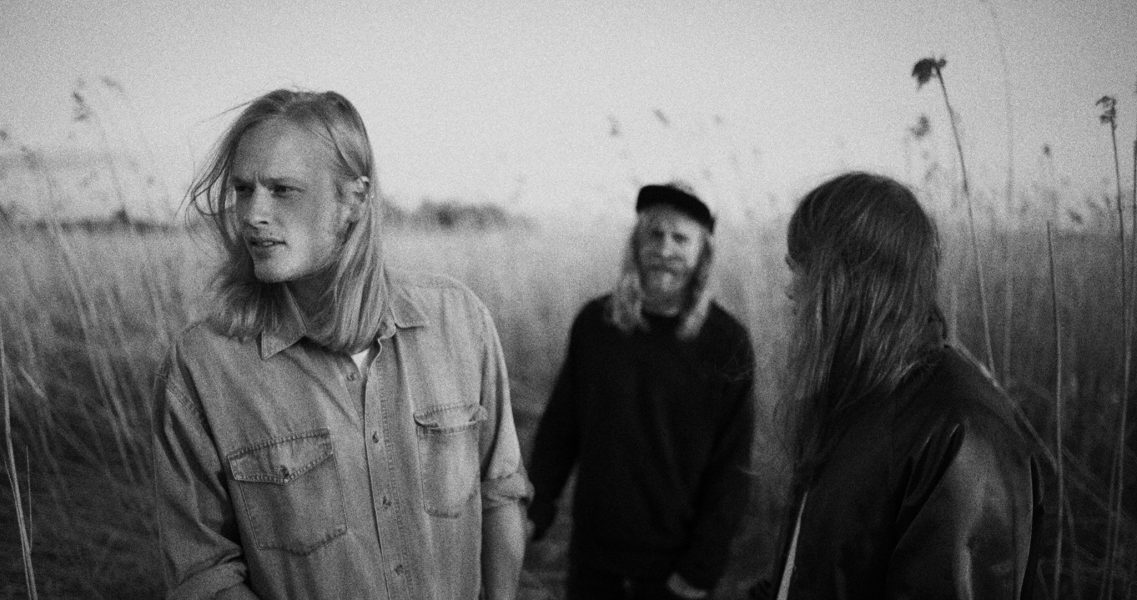 Photo: Eino Manner
The final Finnish act that we're listing as a 2017 One To Watch are the trio known as Lake Jons, who performed at our Ja Ja Ja club nights in Hamburg and Berlin in November. For those unfamiliar with the band, they play comforting contemporary folk pop, with a melancholic aura that still manages to infuse a general feeling of optimism.
We talked to them before their Ja Ja Ja gigs where they told us more about the two EPs they've released this year, Explore and Explode. Throughout the year, they've also released some very nice looking music videos (like 'I Come Clean' and 'Elder') and played a lot of gigs, Helsinki's much hyped international startup and investor event Slush being the latest one. They have also been picked by Finnish music professionals to be part of the annual "Future Dozen", twelve domestic artists that are set to go on to bigger things – so get to know the band better by checking out their gorgeous video for 'Didn't Know'.