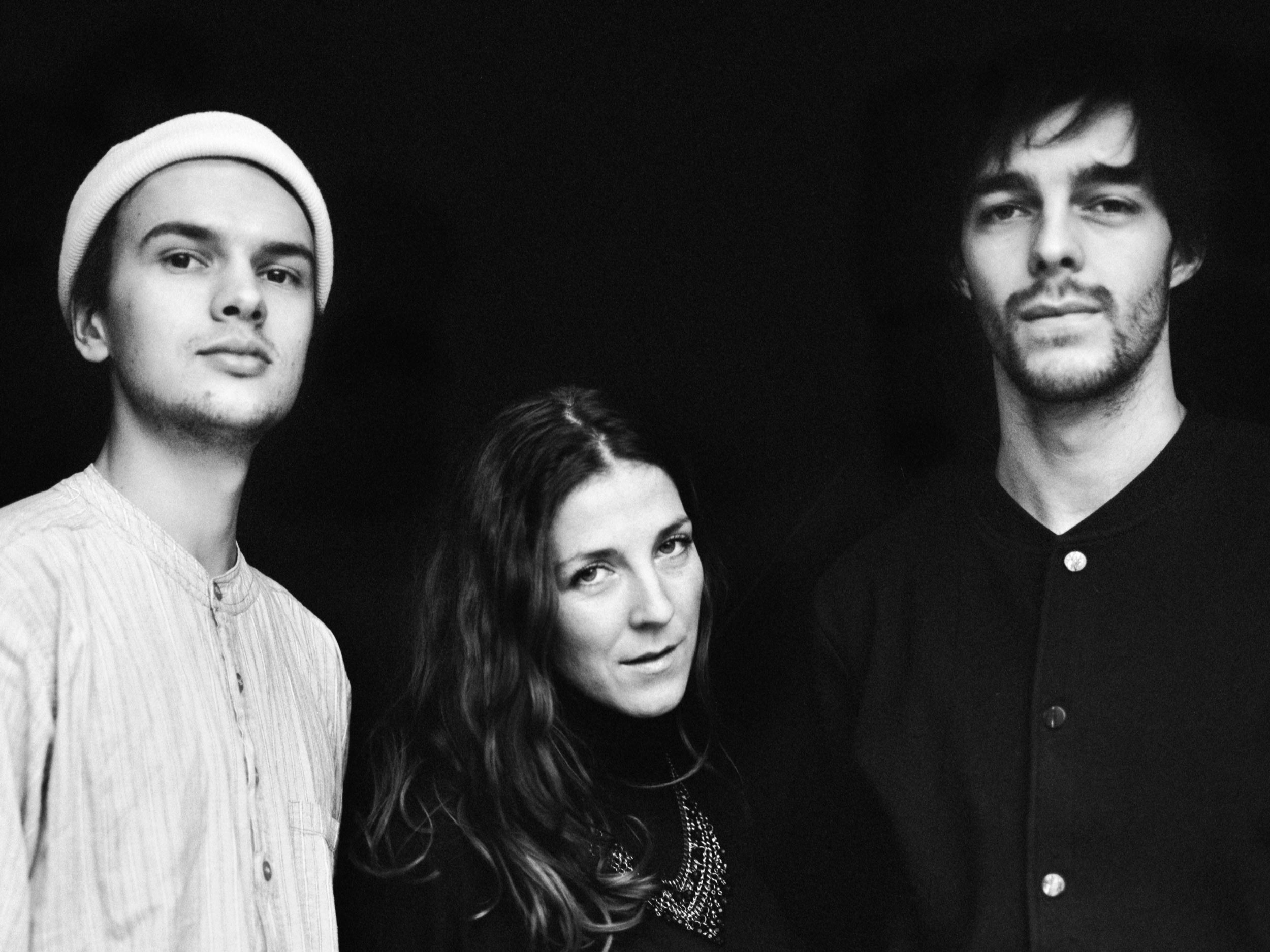 Photo: Nick Hune
It may be a small nation but in 2016 Denmark gave us oodles of perfectly formed musical goodness. Find out what we're excited about in 2017!
Last year, we tipped electro-pop princess Soleima for great things. We shared both the utterly compelling and heartfelt R&B of Kwamie Liv, and the angular synth-pop of Aarhus' Liss. Then there was the and the wildly different, experimental sounds of CTM and the über-cool collective M.I.L.K, both of whom went on to perform dazzling turns at our Ja Ja Ja Club Nights in 2016. With so much diverse music coming out of Denmark again this year, it really is almost impossible to narrow down the list to just 5 acts, but try for you we must – check out our '5 Artists To Watch' from Denmark!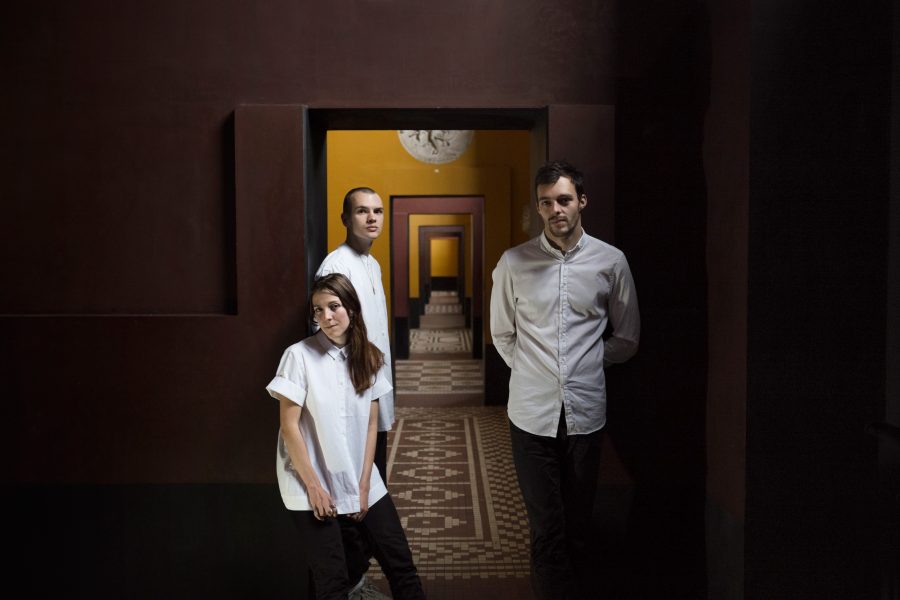 Photo: Mie Brinkmann
We fell hard and fast for the lush, transcendental sounds of IRAH this year. You can count the smooth succour of Stine Grøn's lead vocals among the small number of voices that get under and deep into your pores almost immediately – think Liz Fraser, Kate Bush or Astrid Williamson of the gone (but not forgotten) Goya Dress. IRAH's debut mini-album, Into Dimensions, was released in October and is a wonderful introduction to their music. Its songs seem almost woven together, with delicate acoustic layers of lightness spliced onto a darker, synthier backdrop. In particular, make sure to check out 'Fast Travelling' with its pulsing tribal percussion and hypnotic, tantric vocal that will pull you into another spiritual plane!
IRAH played an exquisite show at London's The Waiting Room last month and have just announced that they will be at by:Larm in Oslo next March. If you've yet to see IRAH live, we're pretty confident that this won't be the only festival seeking them out in 2017. We'll certainly be watching them closely!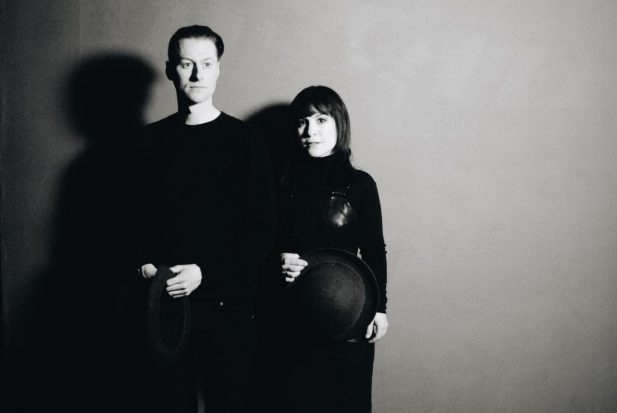 In some mainstream reviews, a lot's been made of the fact that AyOwA write and record in Danish, as if it's an unfortunate hindrance to their aesthetics or creativity. Well, with a big shrug, we say just listen and decide for yourselves if that's true. Long-time friends Nicolai Kornerup and Hannah Schneider make electronic music for low-light, high-passion encounters. Schneider's breathy, close-proximity vocals stir the kind memories you thought you'd forgotten, of snatched intimate moments when you didn't care who was watching.
Their first single 'Sommer' was improvised and recorded in a suburban basement in Copenhagen. Crawling up and out into the light, it went on to receive frequent play across Europe. Latest single, 'Newcross' propels these Danish hopefuls further on, with a murky, atmospheric accompanying video. Shot on the streets of London's New Cross, it reveals another, altogether alien side to a well-known area and demonstrates AyOwA's uncanny ability to raise tension and set pulses racing.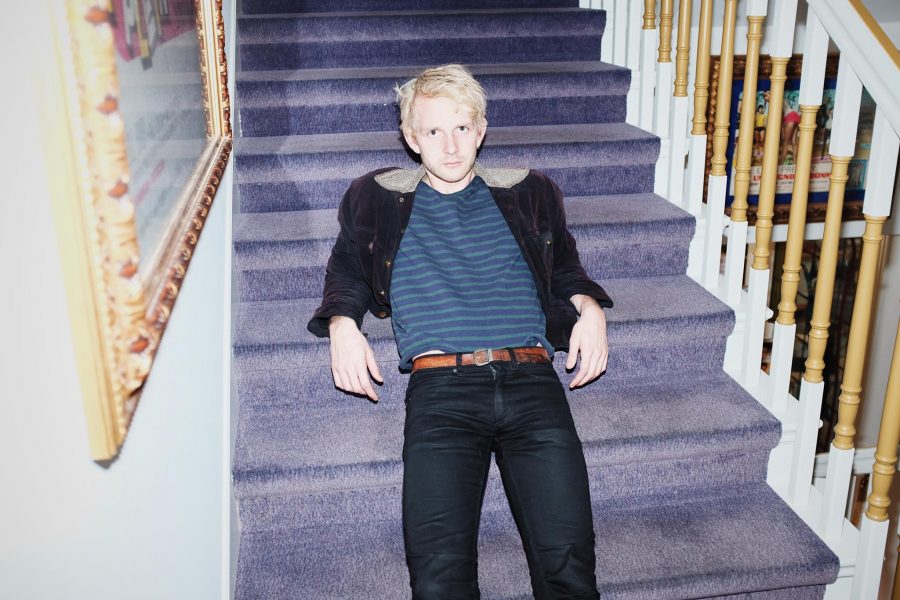 Masasolo's blend of tender nostalgia with classic, dreamy psych-inspired songwriting draws obvious comparisons to Tame Impala or Unknown Mortal Orchestra. The debut EP Breakup arrived in September, featuring brilliant singles 'Really Thought She Loved Me' and 'How It Feels'. A fantastic clutch of songs about… well, breaking up, Breakup perfectly captures all those contradictory, brave-faced, melty-hearted feelings. Despite the underlying melancholy, or maybe because of the easy and honest way they express it, Masasolo are instantly likeable and we'll certainly be pining for more from this cool Copenhagen quartet next year.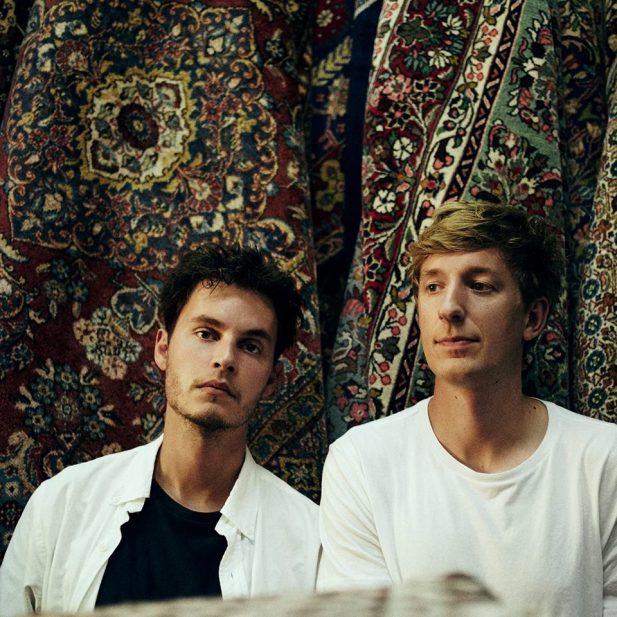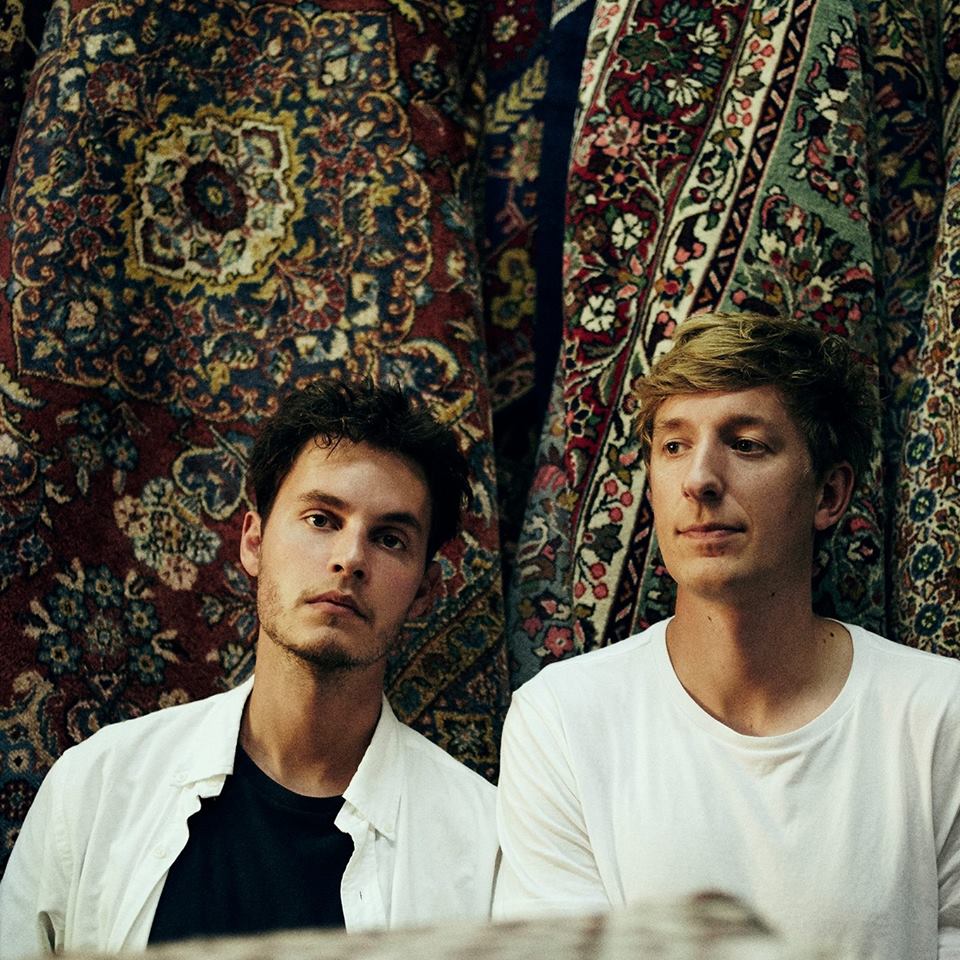 Photo: Dennis Morton
While we might not like to admit it to ourselves, there's really nothing like a sing-along chorus, especially if you can close your eyes and wave your hands in the air. On their first two singles, 'I Need You' and 'Something Special', Copenhagen's Slowes reminded us how inclusive pop music is supposed to be, even the indie/electronic variety, with solid melodies and a feel-good vibe that you can either tear up or tear down to.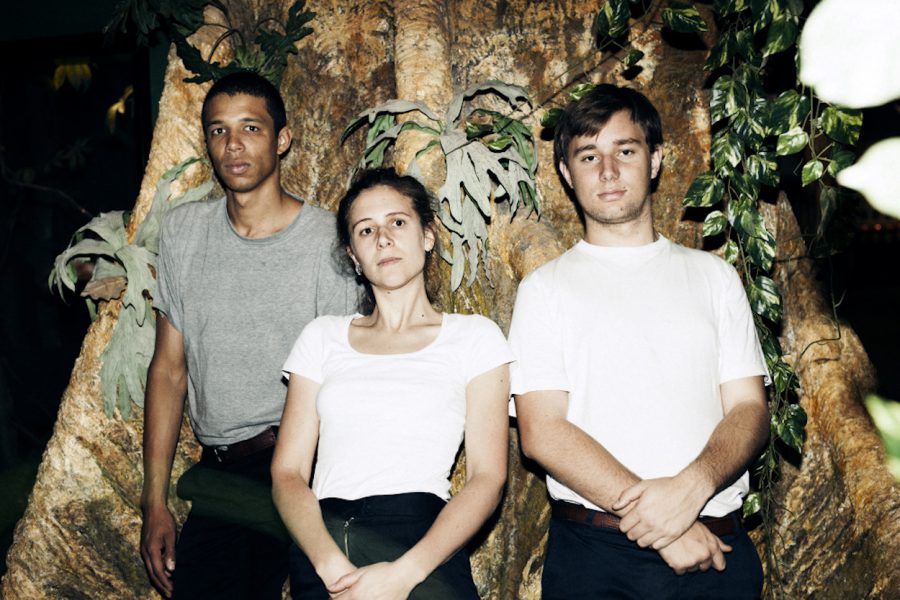 Photo: Dennis Morton
The ungoogleable Silvester (with an 'i' not 'y') may have passed you by this year, but we're about to put that right! Mooching into the indie/pop/R&B space you might find between Twin Shadow and fellow Danes Liss, Silvester includes members of Girls Night Out, Emma Acs and CTM. Their 2015 debut, 'uKnow' featured a dreamy yet rag-tag mix of guitars, synths and disjointed rhythms held together by the languid baritone of lead singer Awinbeh Ayagiba. The follow up single this year, 'Oceans', was a laid-back summer soundtrack – just waiting for you to add the cries of gulls and lapping of waves on your favourite beach.
Their lastest track, 'Black Hearted' adds another, soulful electronic dimension to their sound. With its percussive flurries, funky bass and guitar intersected by gradually building chorus, it's their most striking track so far and no doubt a flavour of what's to follow in the new year.