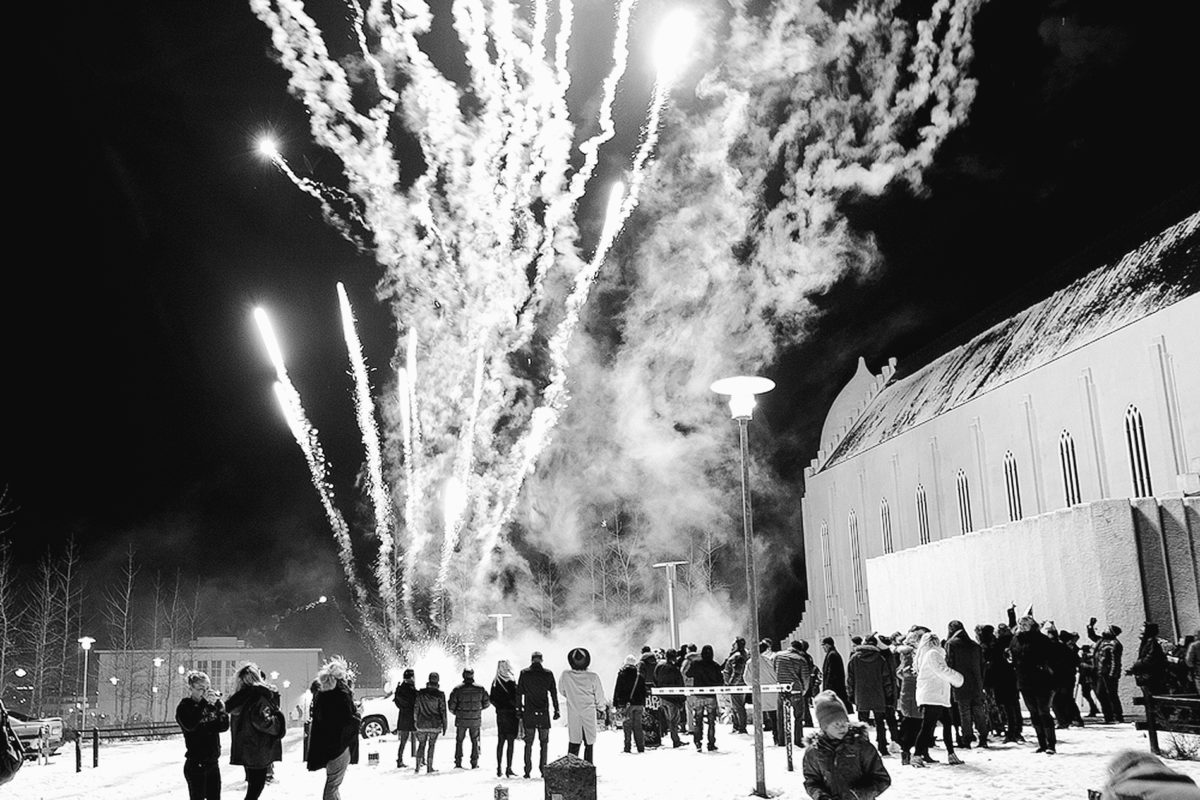 It's that time of year again! The evenings are long, dark and frosty, trees all over the place are being adorned with lights, and the smell of glögg and gingerbread is starting to waft through the air…
We're huge fans of the winter season here at the Nordic Playlist, and each year, we compile a mix of our favourite wintery tunes to get us in the perfect mood for the festivities to come! As well as picking out some classic Christmas covers and some favourite festive tracks, we also explore the wintery sounds of the season, creating a perfect soundtrack to listen to when you're wrapped up at home, or taking a walk in the crisp, December air.
We'll be updating our 'Festive Winter Mix' playlist over the coming month, so why not follow it to be the first to know when we add new tunes? Like what you hear? Then check out our 'Hygge' playlist for a seamless soundtrack to your cosy evenings in front of the fire!