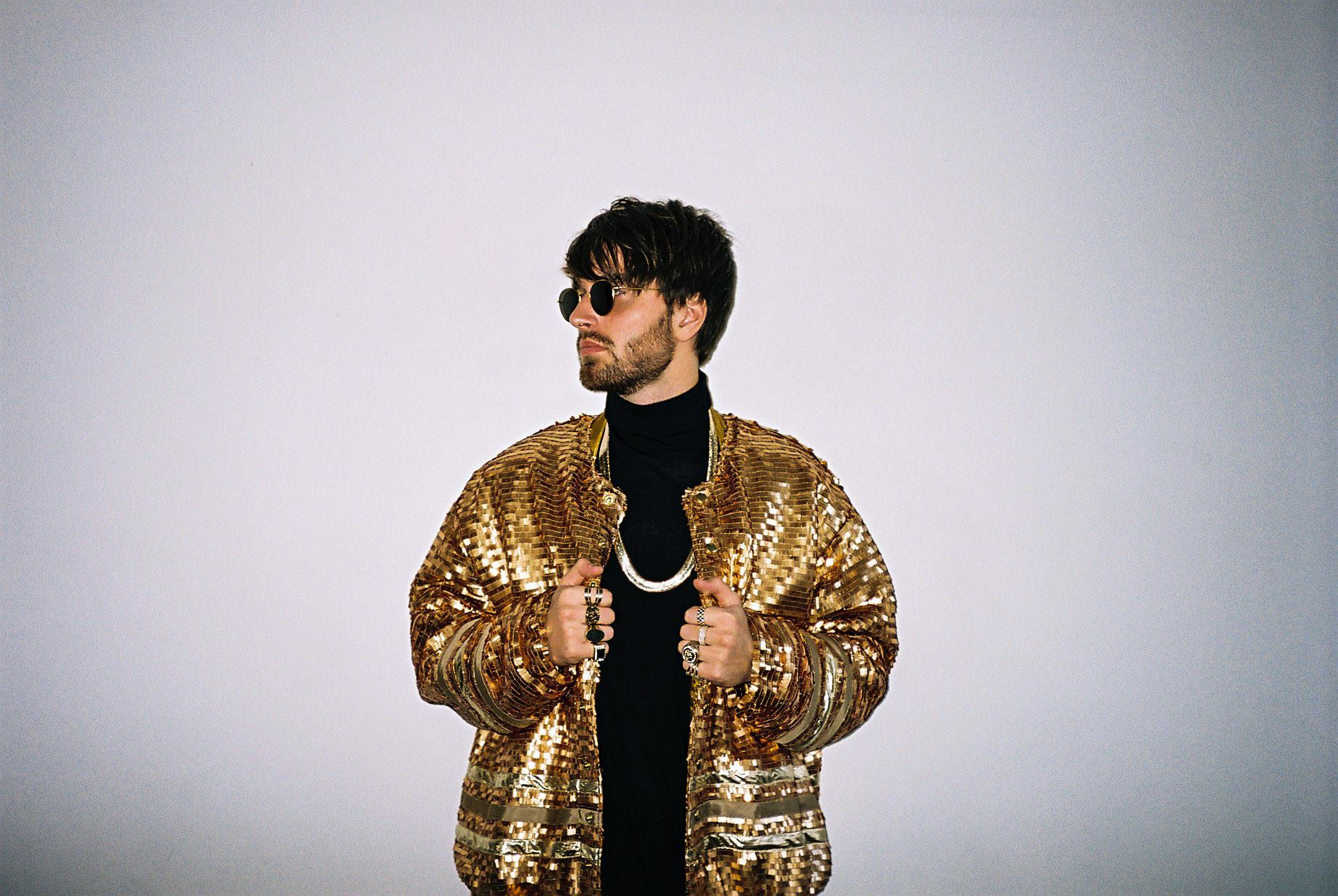 The holiday season has hit the Trenda: Nordic Charts, as old and new Nordic Christmas favourites enter the Nordic top 10!
Every Friday we gather together the top 10 selling and streaming Nordic tracks in each Nordic country on the Trenda: Nordic Charts, and this week's update sends a very clear signal that the Christmas season is upon us! Have a look at the charts in full right here at the Nordic Playlist, and scroll down or to tune in!
Denmark's Gulddreng, one of the most successful Danish artists this year, grabs the jingling bells and rounds off 2016 with a Christmas single called 'Guld Jul'. The track goes straight to no. 1 on the Trenda: Nordic Charts for Denmark, just like pretty much every other track he has dropped to far!
Norwegian singer Maria Mena, well known for singer-songwriter masterpieces like 'I Don't Wanna See You With Her' and 'You're the Only One' sees her 2010 recording 'Home For Christmas' sail up to 5th position in the Trenda: Nordic Charts for Norway. Further down the chart, in position 9, we also find country singer Kurt Nilsen with 'Himmel på jord'.