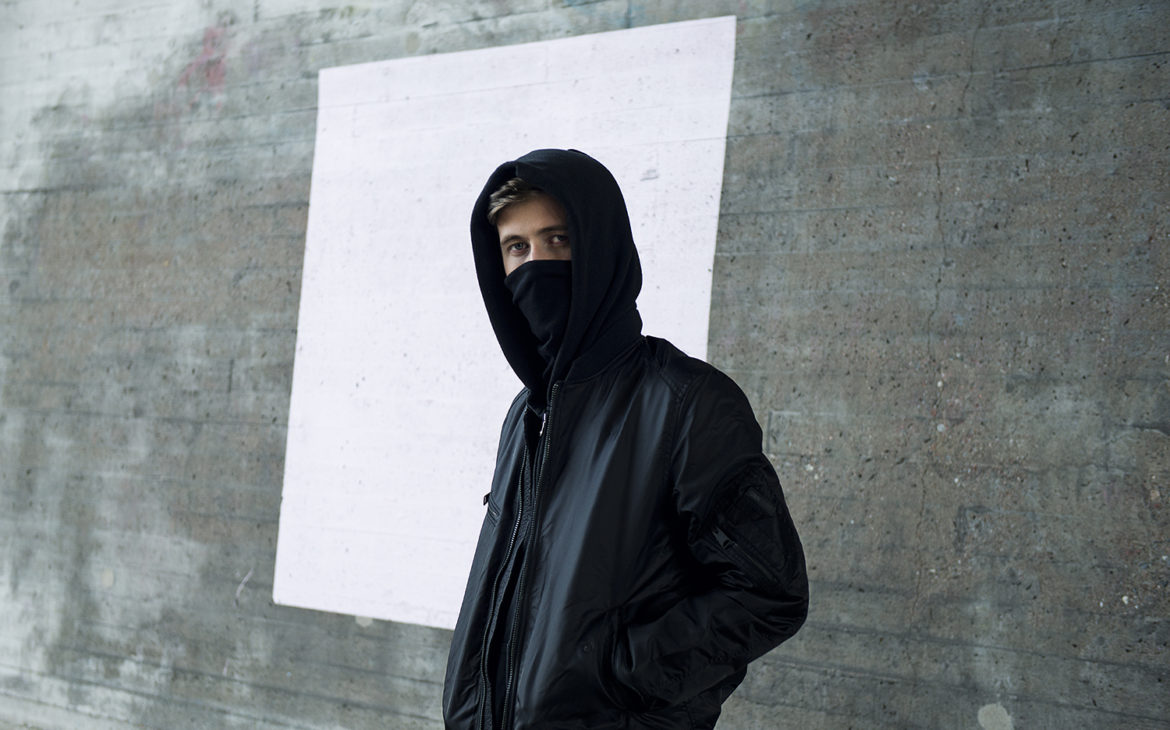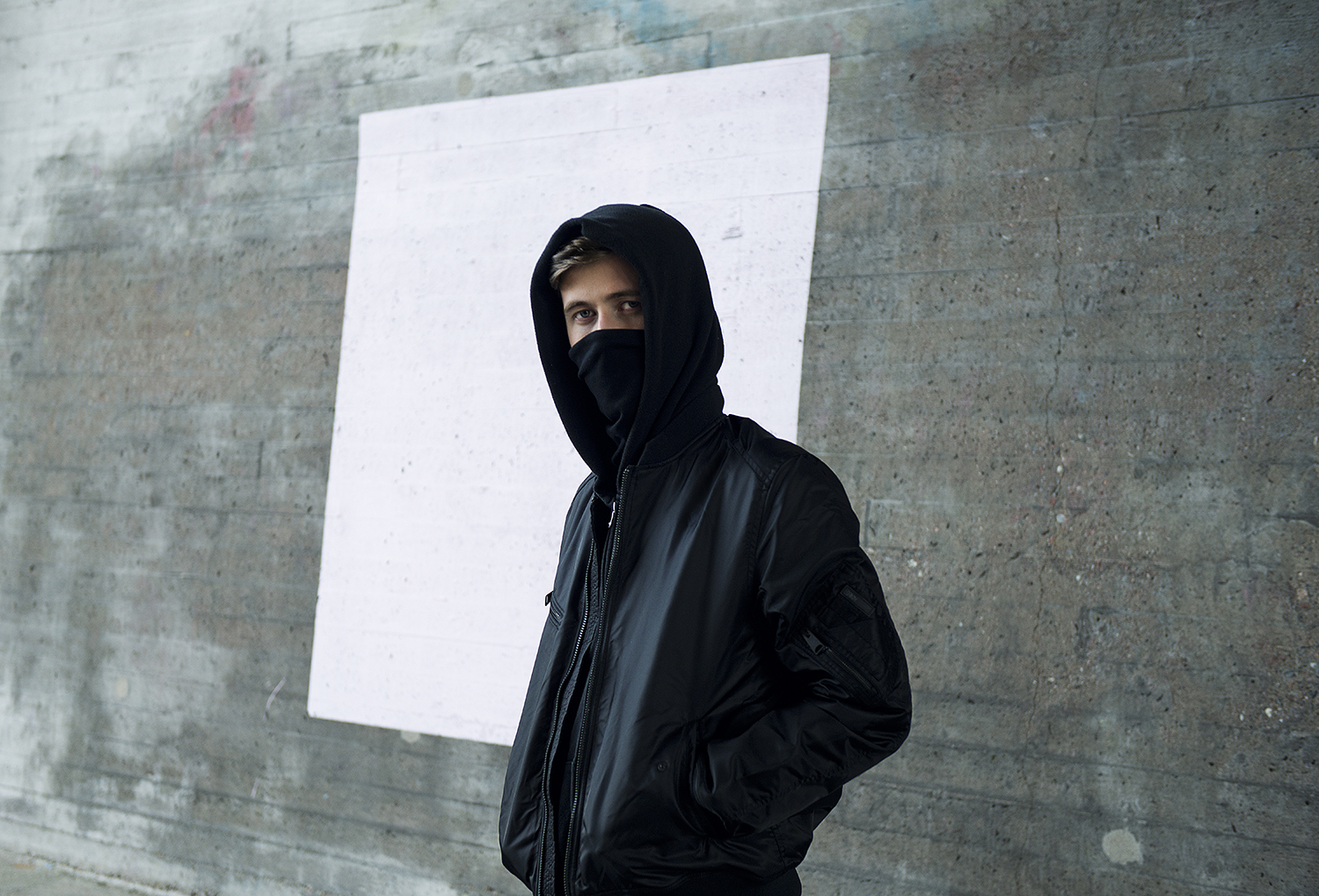 With Nordic pop and EDM heading to the upper reaches of charts across the world, it should come as no surprise that there's also a ton of great remixes!
No-one knows the power better of a great remix better than Mike Posner, whose track 'I Took A Pill In Ibiza' was enjoying only modest success until Norwegian producers Seeb took it in a slick, chart-ready direction, and sure enough it has been one of the biggest hits of the last year. That one's from 2015, but the Seeb guys have also been keeping their remix muscles flexed with a cool reworking of a band who are doing pretty well on their own – Coldplay!
Two artists who are also absolutely no strangers to the charts are Alan Walker and Sia – in between taking over with his own original material and curating his excellent Nordic Playlist, he found the time to remix Sia's 'Move Your Body' in fine style.
Ones to keep an eye on for the future, Swedish producers Samuraii have had a busy year for remixes, but two favourites have to be their reworkings of a couple of fellow Swedes – Tove Lo's 'Moments' and up and coming R&B singer Bishat's 'Mine'!
Like what you hear? Then tune in to more top Nordic tunes by checking out our Top 100 Nordic Tracks of 2016 playlist, or read more about our Nordic Newcomers To Watch in 2017!