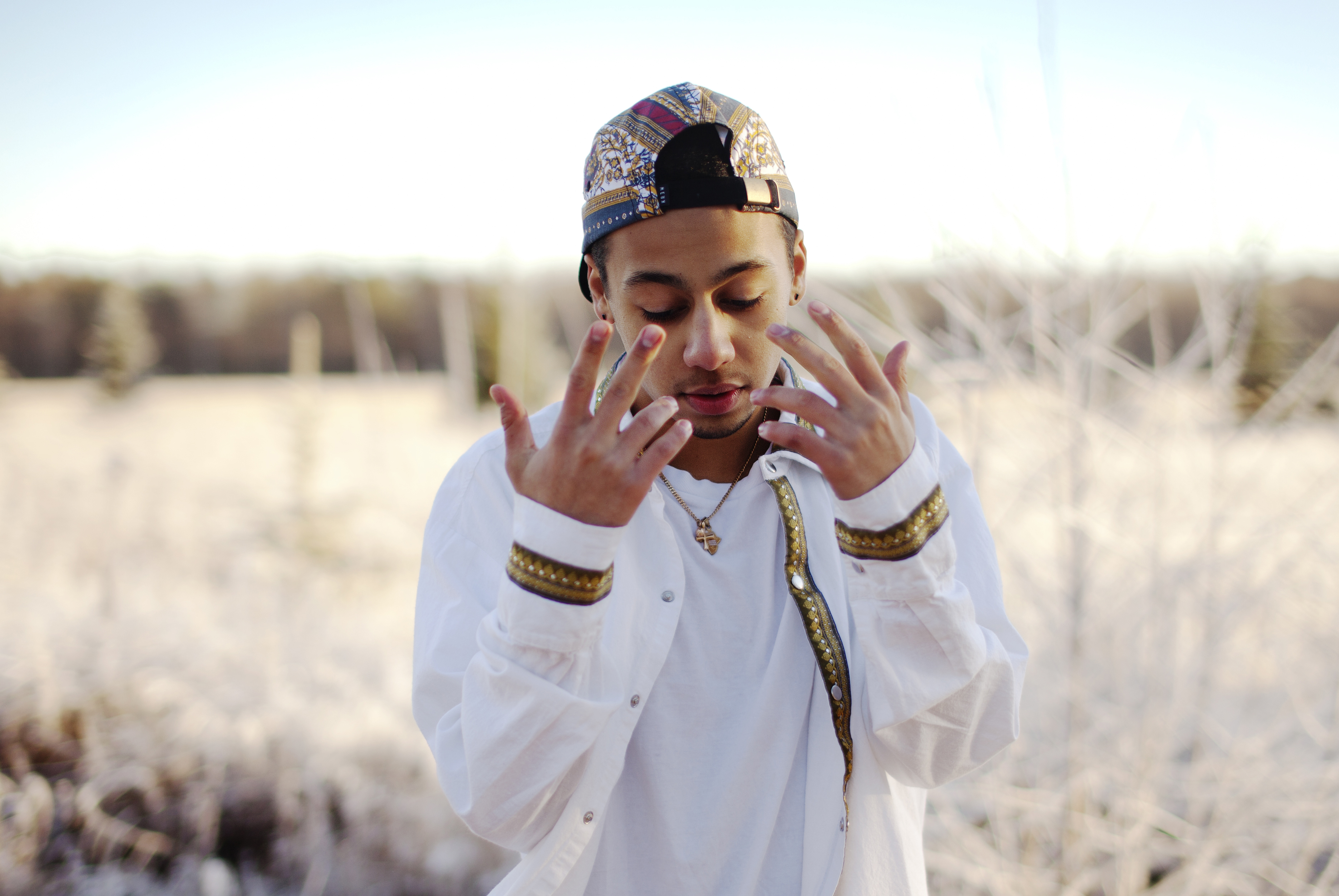 Biniyam is one of the most exciting rappers coming out of Finland at the moment. He played at the Nordic Playlist Radio Bar at Slush Music.
The Nordic Playlist Radio Bar made its way to the first ever edition of Slush Music in Helsinki on the 30th November, hosting a day packed full of Nordic-tinged live radio broadcasts, interlaced with performances from some of Finland's most exciting emerging artists brought to you in collaboration with Genelec. Among the performers was Biniyam, a Helsinki-based rapper with enormous flair..
Biniyam popped a few verses and sprung a few dance moves and kicked off our live sessions at the radio bar – which you will see more of over the next few days!
Watch the session below and stay tuned for more.