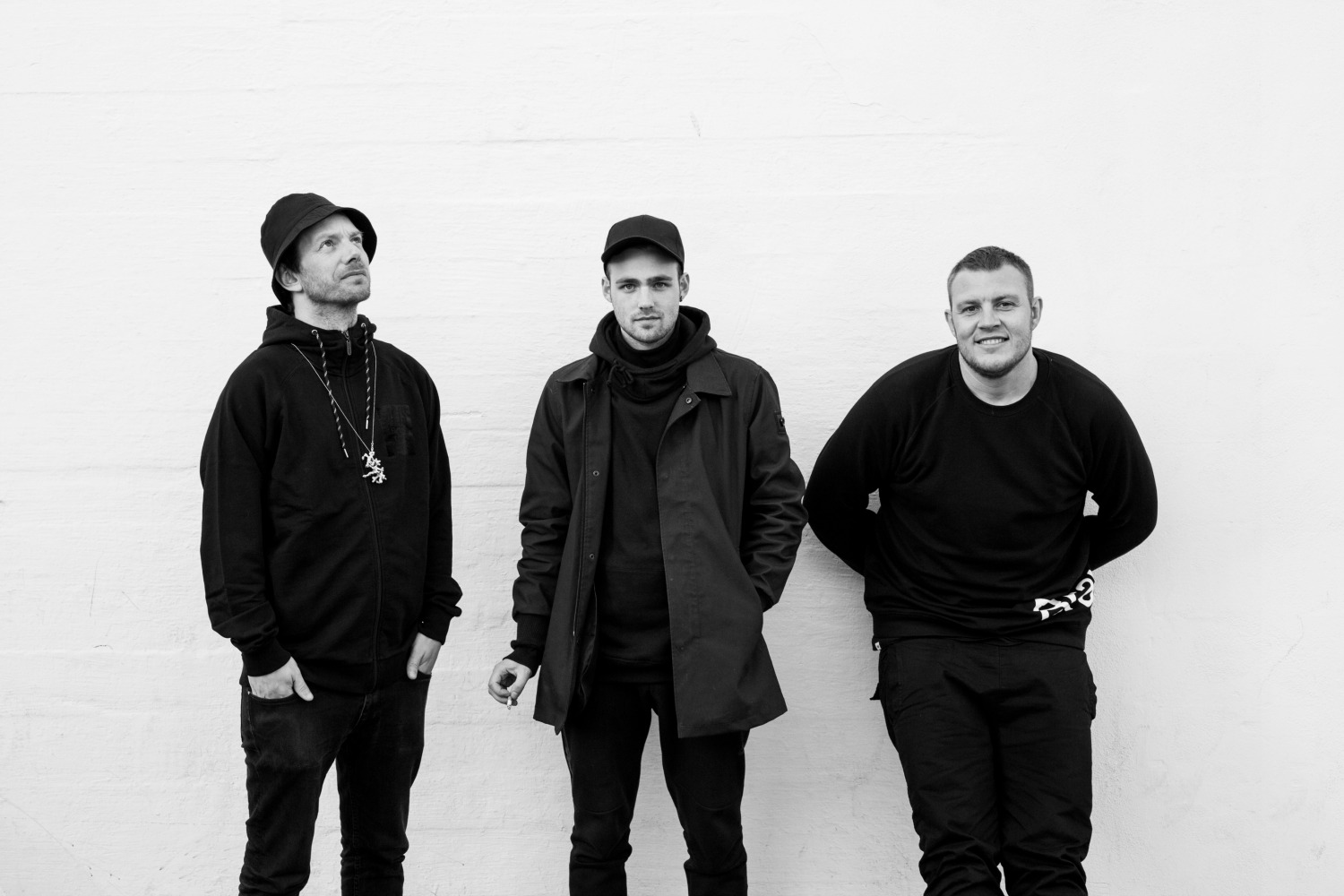 One of this week's most exciting new tracks on Trenda: New Nordic Pop is 'About You' by Danish producer trio AV AV AV!
Tune in to the Trenda: New Nordic Pop playlist for the latest new music from the Nordic region right here! In addition to a whole bunch of fresh new pop tracks from Sweden, there's a lot more to treat your ears to, including the latest single from AV AV AV!
AV AV AV is a producer trio consisting of DJs Eloq, Unkwon and DJ Er Du Dum Eller Hvad. You might remember them from one of the first Nordic Playlist radio bars, where they also performed live. The hottest tunes back then were called 'Leia's Theme' and 'All Good', and now AV AV AV have returned with brand new music and promises of more!
'About You' is a dizzy and laid back tune, made for long dark hours indoors and perfect for the season. The track also came with a video, which you can watch here. The band reportedly have more music coming up and have even mentioned a debut album, so we're keeping our fingers crossed!