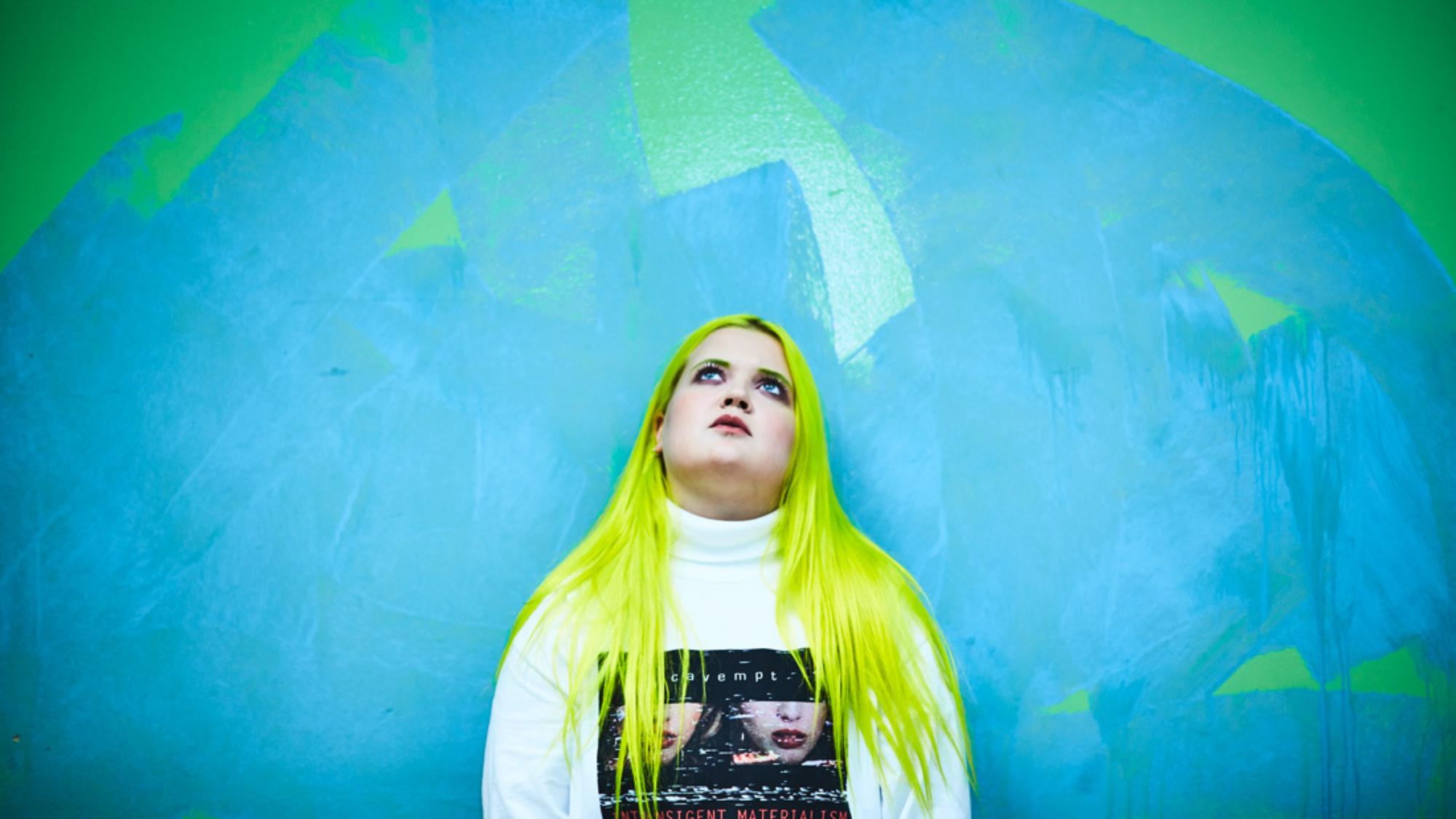 Finnish pop sensation ALMA joined us at the Nordic Playlist Radio Bar at Slush Music in Helsinki in November – and now, you get to re-live the experience!
The Nordic Playlist Radio Bar made its way to the first ever edition of Slush Music in Helsinki on the 30th November, hosting a day packed full of Nordic-tinged live radio broadcasts, interlaced with performances from some of Finland's most exciting emerging artists.
Among the performers was ALMA, a fluo-haired pop rocket whose debut EP Dye My Hair was released just a few weeks ago, and who Nordic Playlist curator Alan Walker is also tipping for big things.
Joining us as part of Danish radio DJ Casper Bach Hegstrup's show, ALMA performed 3 of her biggest tracks so far – including the title track from her EP, her debut single 'Karma' and her smash hit collaboration with Germany's Felix Jaehn, 'Bonfire'.
Tune in to the session right here at the Nordic Playlist to re-live the explosive experience now, and keep a close eye on ALMA in 2017 – as we're pretty sure that she'll be an international superstar by the end of the year!