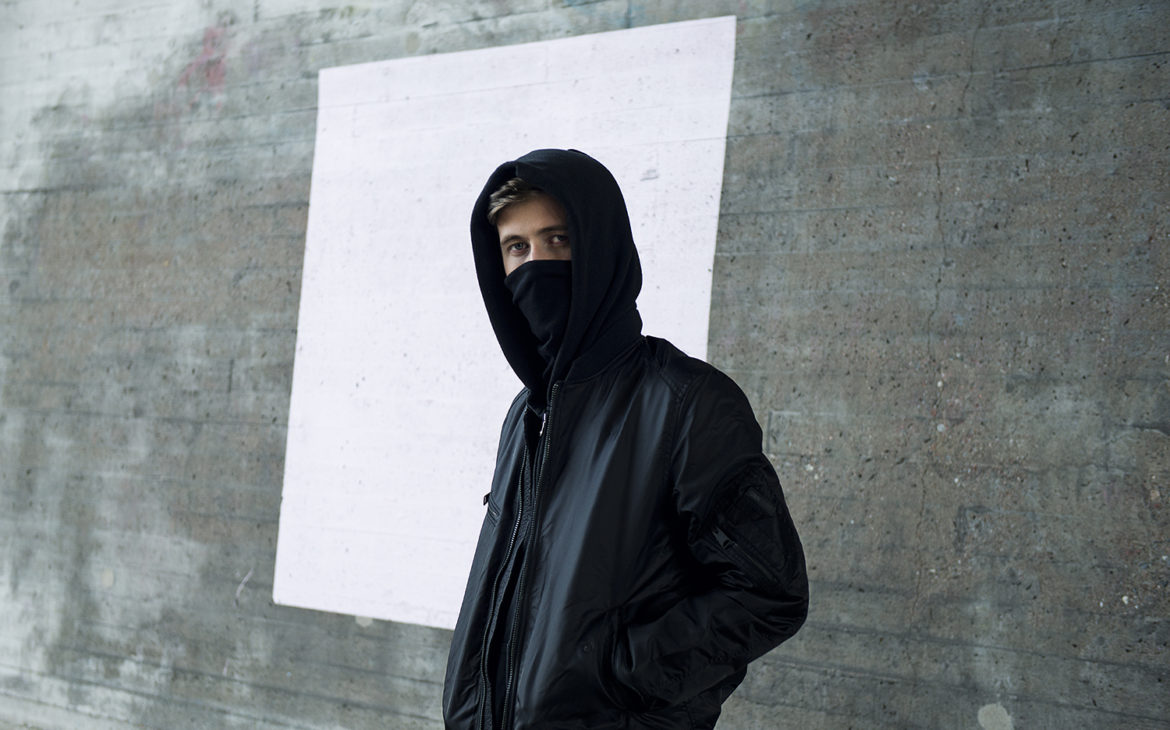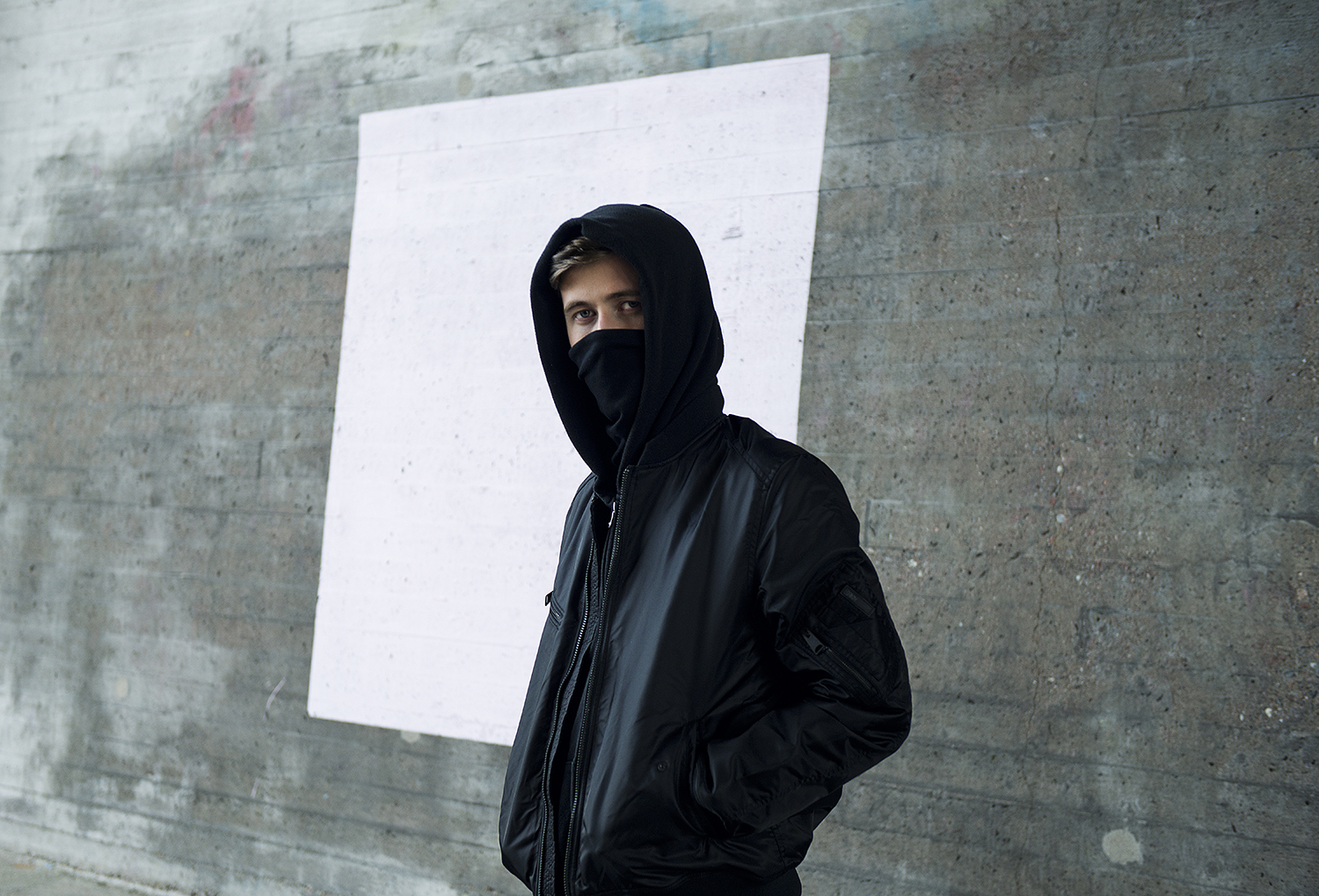 Nordic Playlist is working with Swedish music startup Pacemaker to highlight some of the freshest music and playlists coming out of the Nordics at the moment.
Remember when Alan Walker dropped his Nordic Playlist earlier this month? Now his playlist has been selected as the Playlist of the Week by Pacemaker. The mysterious 19 year old Norwegian has been touring the world for the past few months capitalizing his tour with a massive homecoming ball in his hometown of Bergen.
Swedish music startup Pacemaker has been making some waves in the app world over the past few years, being selected on the list of the best app of the year for 2014 and 2015 for the Apple App store. Pacemaker is a handy new way to create your own mix-tape. You simply pick your tracks on Spotify and Pacemaker mixes your playlist together so it fits perfectly.
Make sure you check out the Pacemaker App.