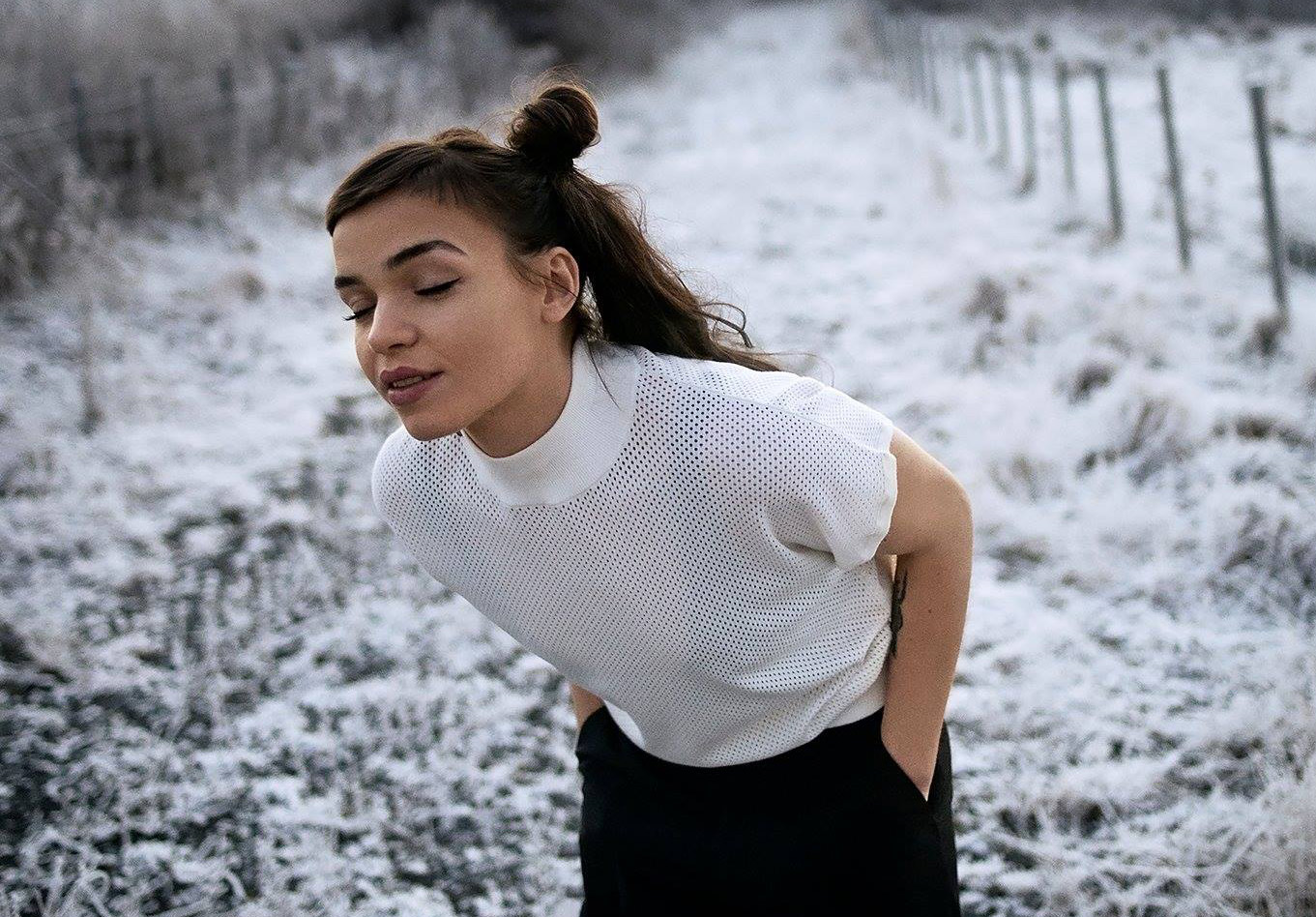 The top 10 charts have been packed with Nordic names this year, but there are several tracks that just might have slipped under your radar!
Nordic pop had a great year in 2016, and of course, we decided to create a playlist for it. However, there were probably loads of tracks you didn't here, and obviously, we eagerly crafted a playlist with those songs too! You're much welcome: 2016 – 100 Tracks You Might Have Missed!
Finland's electronic producer Lenno released an impressive collaboration with Bee's Knees and Monogem, called 'Better With You' back in March. This disco-infused, synth drenched track is a perfect fit for the New Year's Eve playlist!
Sweden's Naomi Pilgrim, who first emerged in 2013 with 'No Gun', returned this year with her EP Sink Like a Stone, including the title track and single inspired by the case of Eric Garner. This might have passed you unnoticed amidst the summer vacation, so make sure to tune in!
Sekuoia from Denmark kept his fans waiting before finally releasing his debut album flac in mid-September this year. The record includes the single 'Brace' featuring Marc Roland from Kentaur on vocals. The track has gathered just over 124.000 plays on Spotify, and deserves to be revisited!
Norway's ARY was the talk of the town when the Nordic Playlist visited by:Larm festival in Oslo in March, even though she had only released one single track, 'Higher'. 'The Sea' was released in September and has actually been picked as the title melody to NRK series Nobel, but might still be lesser known outside of her native Norway.
Tune in to all the Nordic tracks you might have missed in 2016 right here!