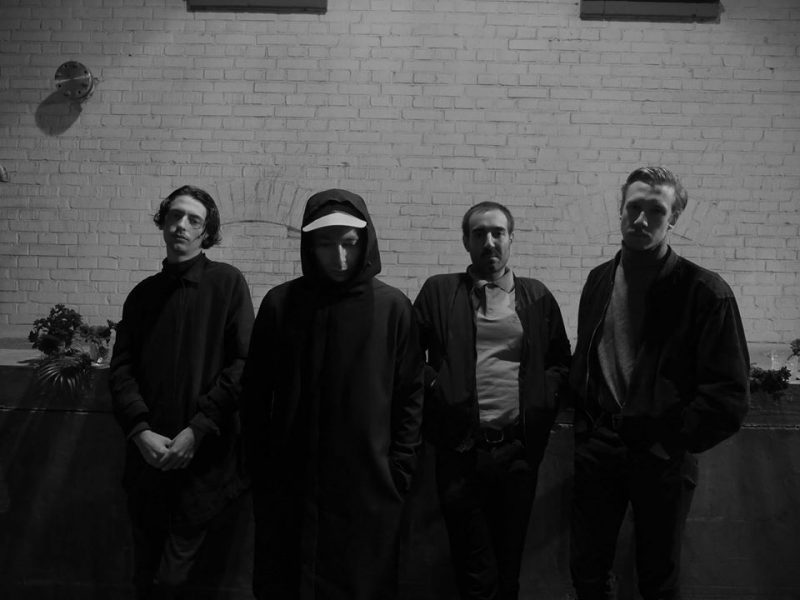 Malmö band RA (Simon Minó, Felix Mårtensson, Erik Blondell and Martin Nilsson) released their raw punk debut album Scandinavia last year, and now they're returning with a new EP, Then I Woke Up In Paradise. The band have described this EP as a new stylistic step for them, drummer/singer Minó saying: "We left our raw punk sound and began to develop another feeling, a more romantic feeling. We gave ourselves time to reflect and worked more on our song structures."
This song is certainly evidence for that step. 'Then I Woke Up In Paradise' is a piece of ice-cold post punk. A heavy calibre bassline provides the song's backbone, the spine that supports all the other elements. Minó's baritone vocal reaches out, over slashes of guitar, proclaiming "I can show you something, you've never seen before". 'Then I Woke Up In Paradise' opens up new doors for RA, and confirms that they're a band you need to pay attention to going forward.
The Then I Woke Up In Paradise EP drops on December 2nd on Adrian Recordings. Check out the song and its video below.