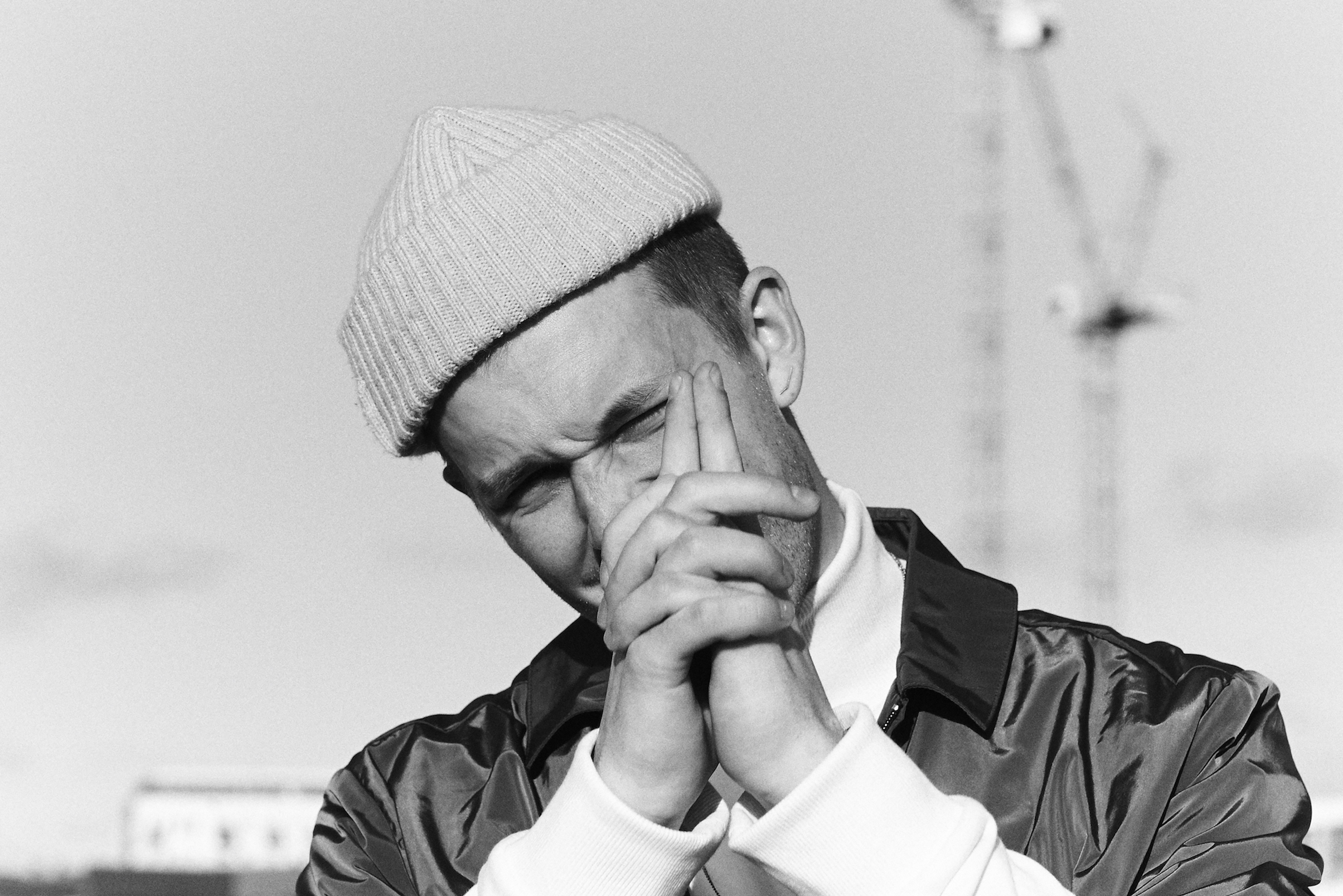 Photo: Elliot Kennedy
Once in a while you come across something that builds on tradition and feels very, very fresh at the same time. Case in point, 'Daydreaming' by Denmark's own Mont Jake, real name Jacob Hammershøj. The theme in the song is classic, also reflected through the music video: a dream of a better future with unity between people who seem different on a superficial level. It may be a daydream, but it's also an ode to hope.
The roots of the music delve deep into the rich, dark soil of soul, R&B and hip-hop. We can only assume that Jacob has been listening to these genres at least since he started writing, recording and producing by himself when he was 16 years old, as the vision of what he's doing now as a 24-year-old artist seems so clear. He brings these sounds to the year 2016 and mixes them together with his pitch-perfect voice, confident delivery and sensibility.
If Mont Jake seems familiar to you it might be because you've bumped into Jacob's former band Mont Oliver – maybe you even heard them perform at the Ja Ja Ja Club in London in February 2015! Mont Jake is signed to Island Records and he is at the moment working on his debut album. While waiting for that, you might want to check out his earlier EP release called Shadow, featuring renowned rappers Masta Killa (Wu-Tang Clan) and Noname, and of course check out the video for 'Daydreaming' below.