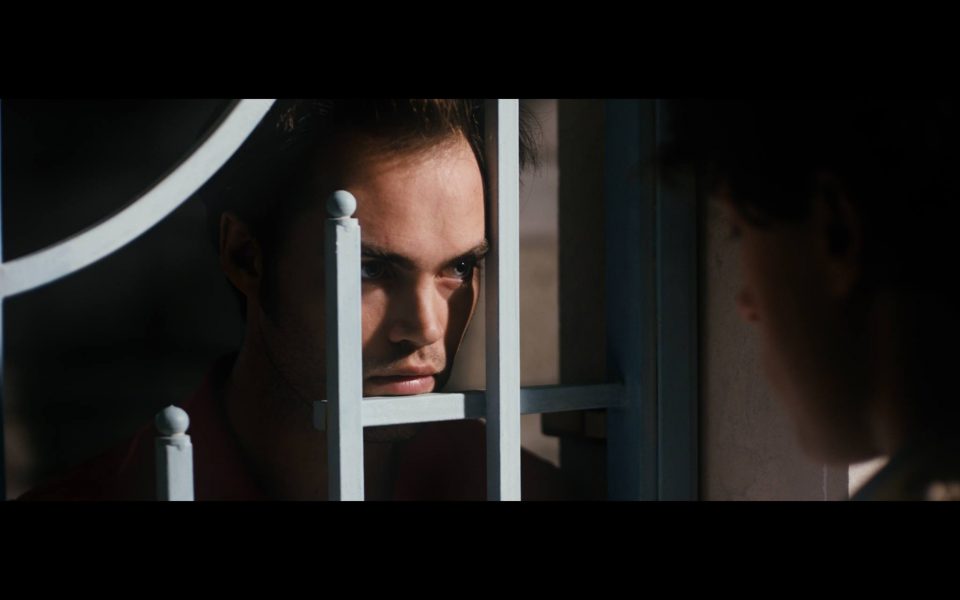 Norwegian Ja Ja Ja club night alumni Mikhael Paskalev has returned to the spotlight, and to break his long silence, he brings along with him the marvellous self-released single and video 'Witness'. Three years ago, Paskalev captivated us and the whole of Norway with the release of his brilliant album What's Life Without Losers, amassing over 8 million streams with the hit song 'I Spy' – but since then things have been rather quiet, apart from the occasional festival appearance.
The video for the very danceable 'Witness' is produced, directed, and edited by Paskalev and producer Joe Willis, as Paskalev wanted to "…make something that felt sincere, but daring…"
'Witness' is merely the first single from an upcoming album and until we hear more, you better keep it on repeat!