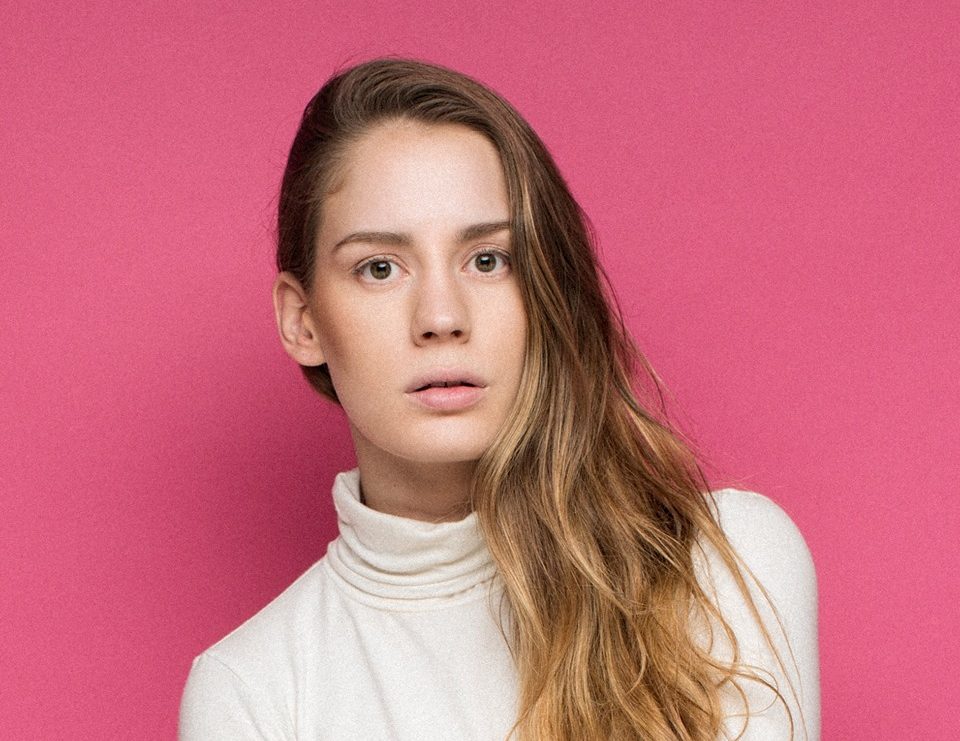 In a year when Anna Of The North seems to have released more hits than a kid mashing buttons playing Street Fighter 2, it seems fitting that she rounds off the year with a stylish new video for what is arguably her best yet – though the track first dropped back in August we can now enjoy 'Us' in visual form!
'Us' draws on all the elements which set Anna Of The North apart from the crowd; namely an earworm of a chorus, shimmering synth lines and crystal clear production underlined by palpable vulnerability and genuine emotion. Pop songs about relationships coming together and falling apart aren't exactly scarce, but 'Us' is a a vividly coloured wildflower in a sea of daisies. A tale of compulsive desire against better judgment, 'Us' is a triumph because of the way it cuts to the heart of the matter, that is, that some things can never be fully explained or justified, especially when driven by a rawness of emotion and ill-suppressed lust. Ultimately it's just that "There's something 'bout us…"
Taking cues from Shura's sensual smoochfest video for 'Touch', 'Us' sees Anna Lotterud getting up close and personal with a series of partners, but things don't develop quite as you might initially expect. It's a compelling and cinematic accompaniment to one of the year's best pop songs, and if you're embroiled in a complicated relationship right now, it might be just what you need.