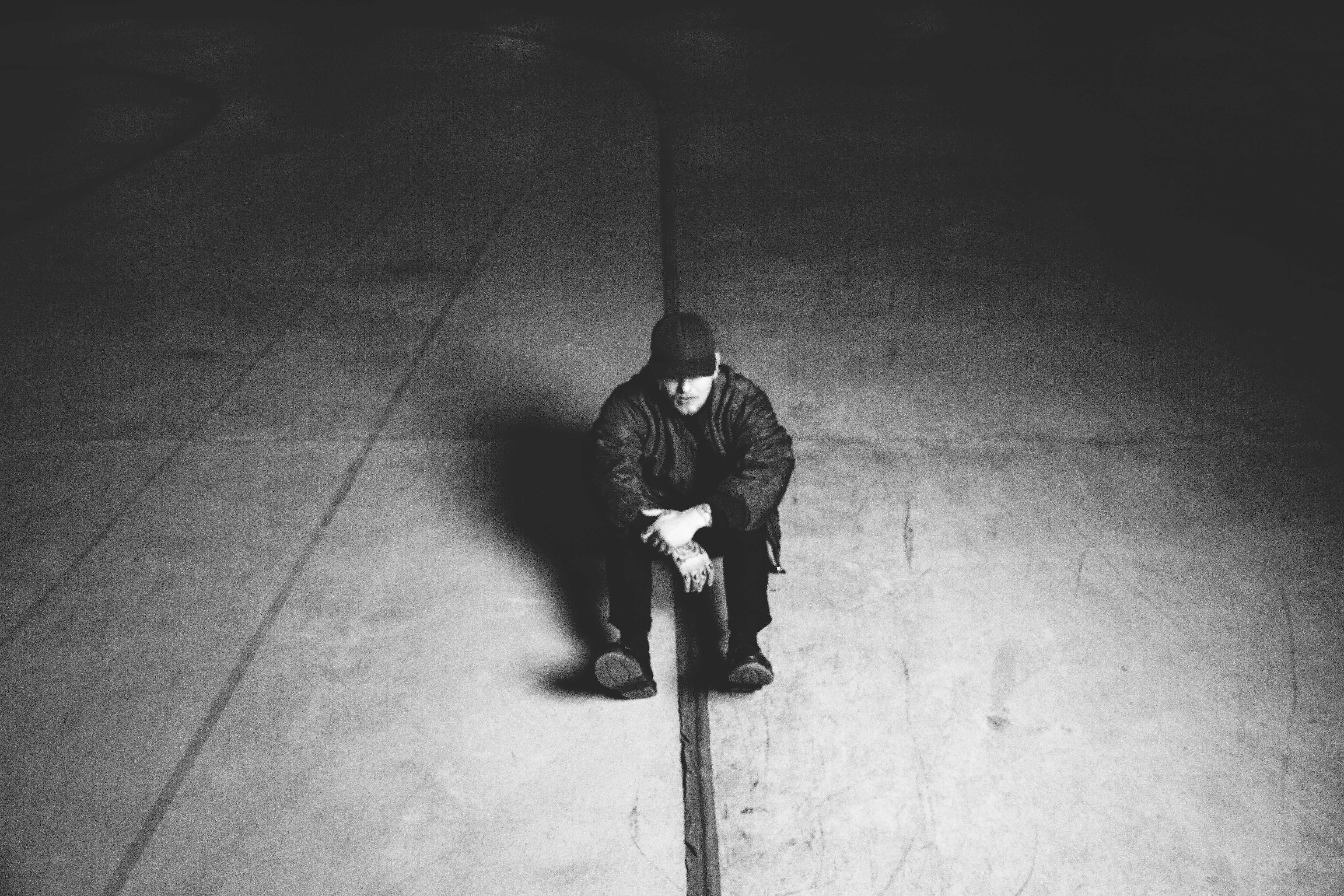 Finnish duo View have teamed up with Ronya on 'Deeper', the first single from their forthcoming debut album!
One of the most acclaimed projects to emerge from Finland's urban music scene are View, a rap duo formed by Juuso Ruohonen and producer Joonas Laaksoharju. 'Deeper (B*tch better leave a comment)' is the first taste of their forthcoming debut album, which is set to release via Sony during spring 2017.
With a combination of Laaksoharju's deep, dark beats and Ruohonen's introspective lyrics, 'Deeper' describes the end of a long relationship, and features fellow Helsinki native Ronya.
Of the collaboration, Juuso Ruohonen said: "With my producer Joonas Laaksoharju we had been playing with the idea of a song with Ronya. We wanted to make a song that includes the featuring artist also in other parts of the song than just the chorus. Breaking traditional patterns and structures and trying new things is something we have always found fascinating. 'Deeper' is a snapshot of the moment when a long relationship is just about to end. It describes the self-hatred and temporary decay that the situation causes."
The accompanying music video, directed by Jenni Salonen, was shot in five days in Iceland and sees an emotional Ruohonen battle the aftermath of a tough break-up.
Of the video, the rapper said: "We wanted to shoot the video as soon as possible after the song was written. This way we could get the authentic emotions and gestures caused by the breakup caught on tape. For me the most challenging scene was at the end of the video when I was supposed to cry and break down while three people were staring at me. Thanks to the great director Jenni Salonen even this was possible."
Three more singles are expected to be released in anticipation of View's debut album, and if they are anything like 'Deeper', good things await us next spring! Watch the music video below: