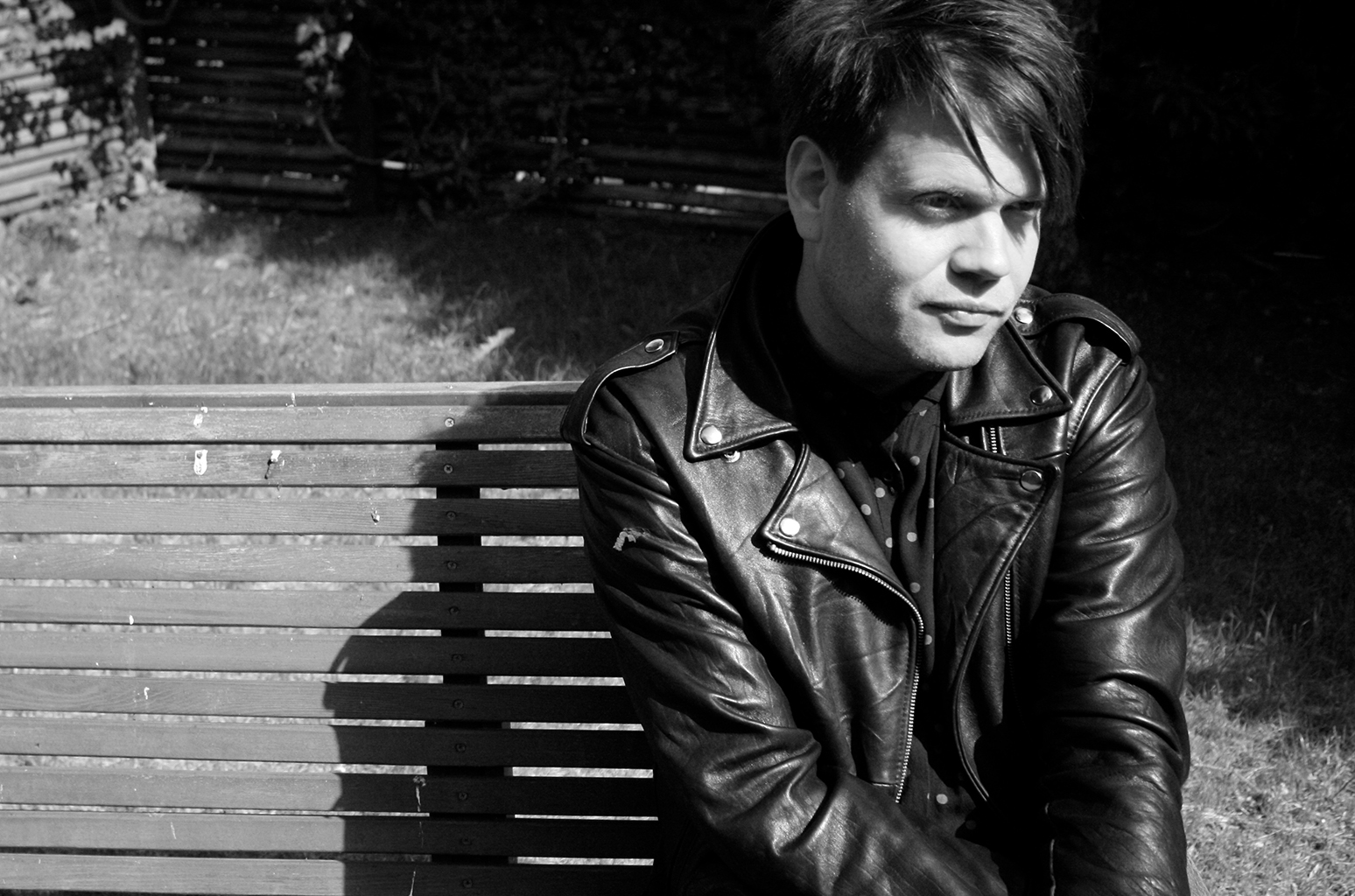 Danish producer Trentemøller is feeling generous this November, and offers up a brand new music video for 'Never Fade'!
Trentemøller released his fourth studio album back in September, the much acclaimed Fixion, featuring singles 'River In Me' with Savages vocalist Jehnny Beth and 'Redefine' with long-time studio mate Marie Fisker. Shortly after, the former Nordic Playlist curator announced a 2017 mammoth tour, which will see him and his band visiting 48(!) cities across Europe and the US.
Not only is Trentemøller an electronic genius and a breath-taking live performer, he also proved he's an exceptional filmmaker with the music video for 'November' earlier this month. Now the limitless musician is back with another self-made video, this time for 'Never Fade', also taken from his latest album!
Watch the video below and make sure to catch Trentemøller on tour next year in a city near you!