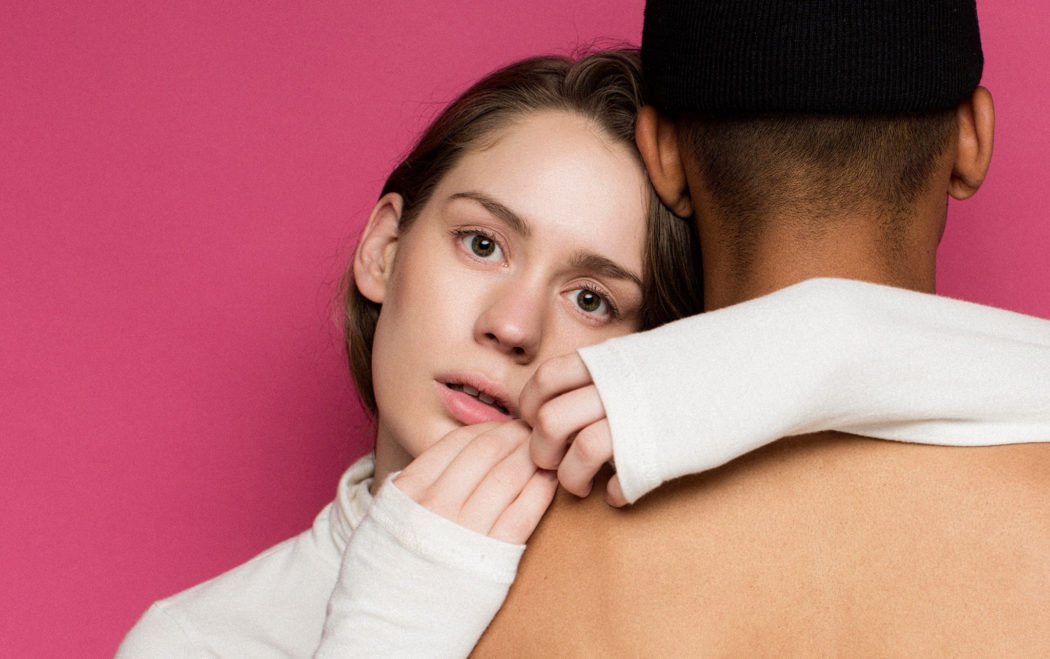 Anna of the North drops a collab with British group Vessels and Swedish superstar Tove Lo starts rounding off her year, finally releasing Lady Wood!
For your weekly update on what's new and fresh from the Nordic region, tune in to the Trenda: New Nordic Pop playlist, and discover the most exciting new releases from the past week! Among the biggest happenings in Nordic pop this week is the release of Tove Lo's much anticipated Lady Wood album, but the playlist also has room for smaller but just as bright pop gems, such as 'Had a Love' by Anna of the North.
Tove Lo has been teasing her new album for what feels like most of the past year, constantly releasing new tracks and tasters from her new material. A couple of weeks ago she released her third single from the record, called 'True Disaster', which you can find here. The 12 track album is out now, and on Trenda: New Nordic Pop we're celebrating with 'Vibes', on which Tove Lo is joined by Joe Janiak.
Another collaboration added to the latest update of the Trenda: New Nordic Pop playlist is 'Had a Love' with Norway's Anna of the North and British electronic group Vessels. The track, produced by Vessel and featuring Anna on vocals, follows the release of 'Us' in August (check it out here!). The track was a huge streaming success, so let's see if Anna and Vessels can top that together!