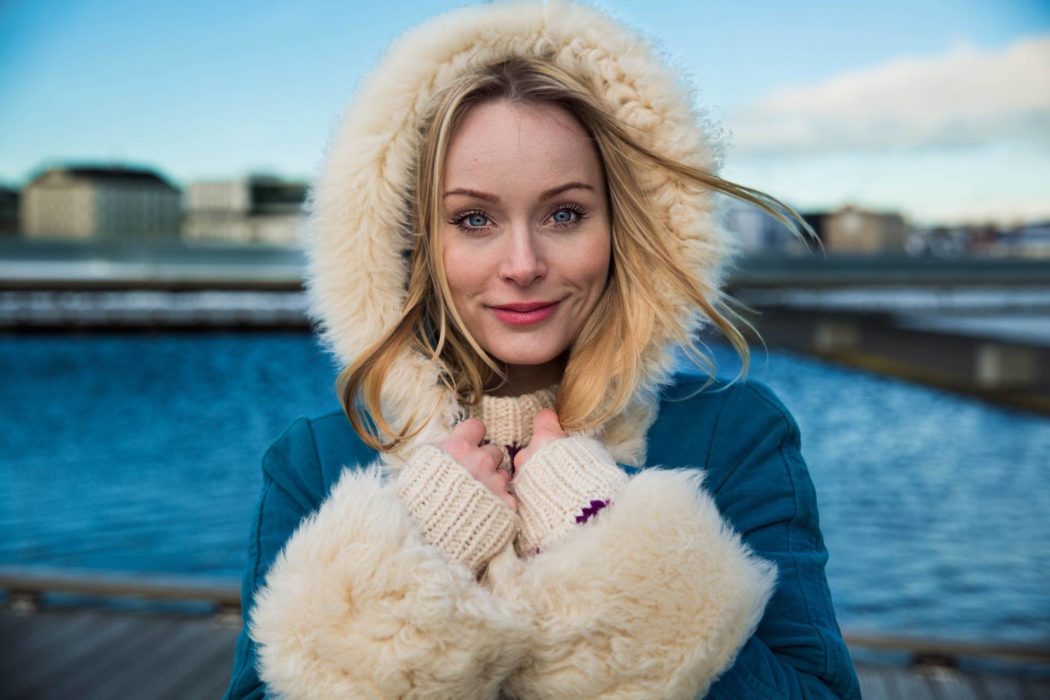 Þórunn Antonía vlogs for the Nordic Playlist at Iceland Airwaves!
The Nordic Playlist is at Iceland Airwaves festival, hosting a cosy lounge in Harpa and exploring all of the incredible music that the festival has on offer!
We have invited the extremely talented Þórunn Antonía to explore the festival on our behalf over the weekend, to give all of our friends and followers an insight into what's going down at the event. Þórunn is a well known musician and media personality in Iceland – and has been to Iceland Airwaves every single year from the festival's conception, so if you're looking for an expert – you've found one! She will be vlogging her experience and sharing all the tips she can, so stay tuned and follow us on YouTube for the whole experience!