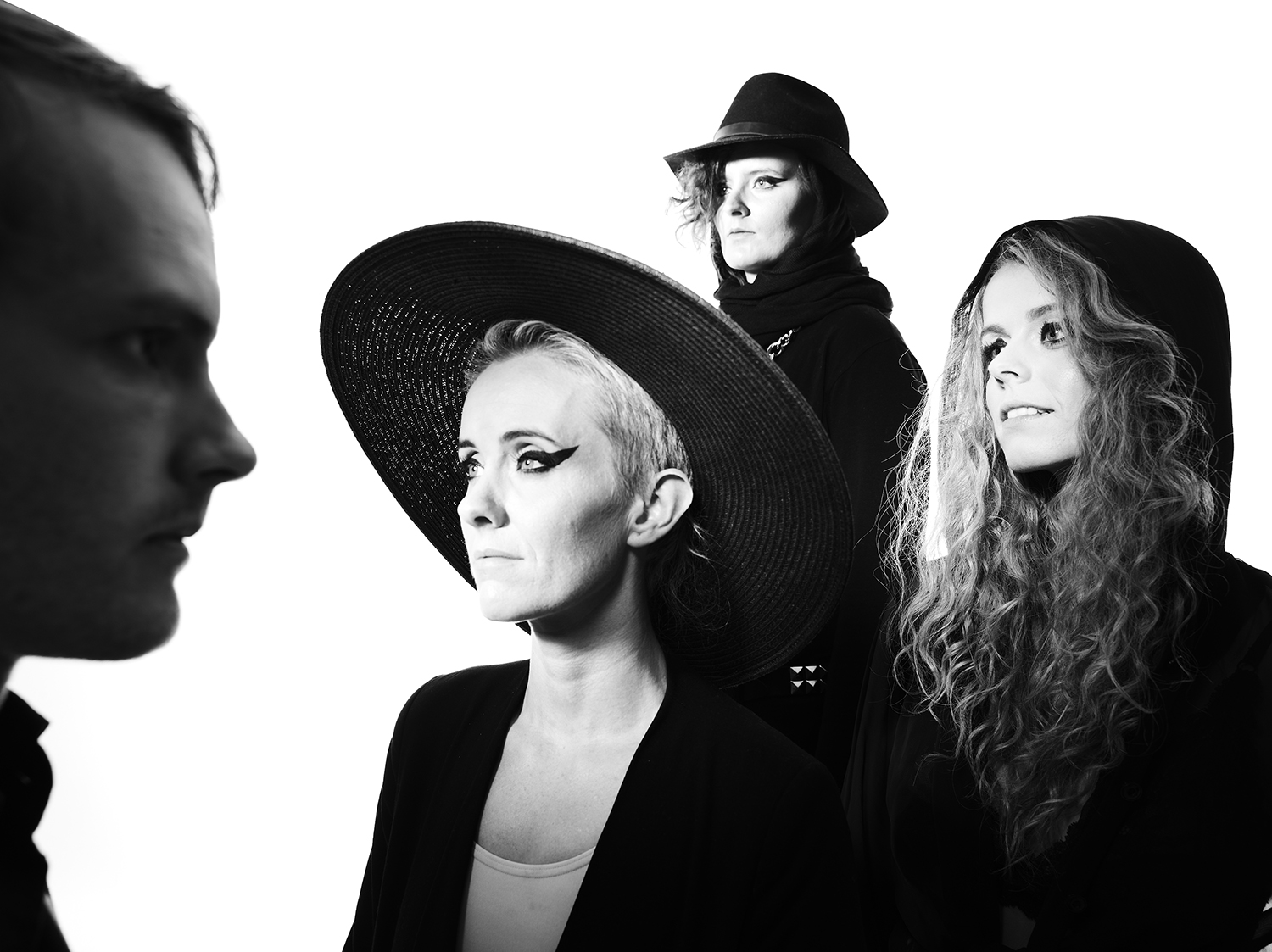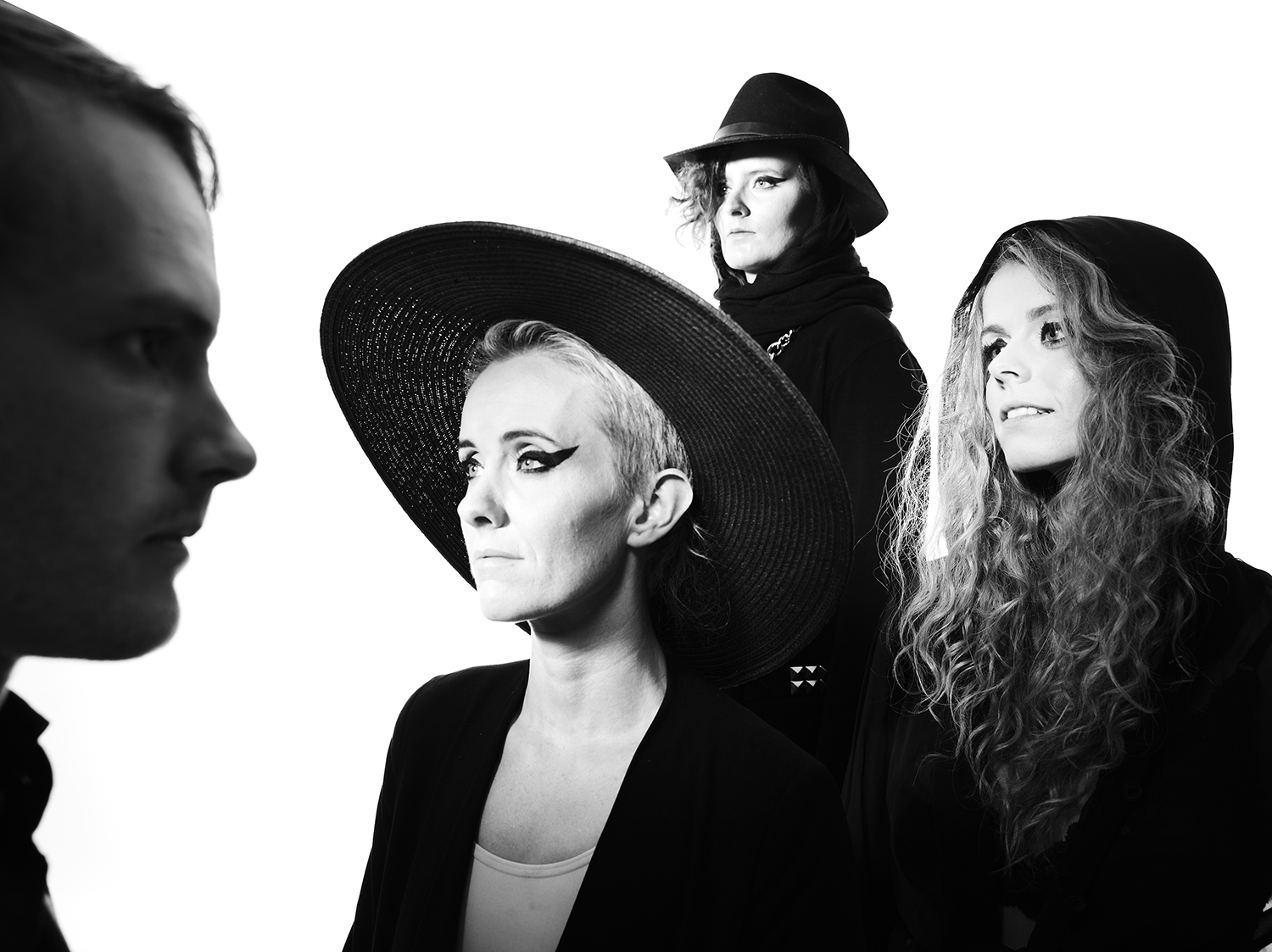 It's nearly time for this month's Ja Ja Ja London Club Night at the Lexington, and as ever we've got three sensational artists on the bill – this month we're set to be delighted by Death By Unga Bunga, Black Dylan and Icelandic family-centric vocal house experimenters, Sísý Ey! As the band have only released a handful of tracks, we were keen to find out more ahead of the show, so get to know them better and sample their tracks below!
For those that haven't met you yet, could you please introduce yourself – who are you, where are you from, and how would you describe what you do?
Hi! We are Sigga, Elín, Beta and Fridfinnur and together we are Sísý Ey. We come from Iceland and we make vocal house music.
You founded the band back in 2011, but as everyone has their own solo projects going at the same time, you're still relatively new in terms of the amount of music you've released – can you talk us through how the project came together?
Elín had been working some music with a friend of ours and that friend pointed out that it would be fun to see how the three of us would do with singing and writing house music. We started looking for a producer and that's when we met Fridfinnur, who is also known as DJ Oculus. We wrote and recorded 'Ain't Got Nobody', and it got a really good response. We then got asked to perform on some big festivals like Sonar Iceland and then Sonar Barcelona.
How do you approach the challenge of making music which is so different to all the members' solo material?
Oculus mainly makes dance music while the sisters make more acoustic driven songs/music. Very often the solo material from the sisters and the tracks from Oculus are combined into a Sísý Ey song, so we have an acoustic version and a dance version!
It's been over a year since your last release – we're eager for some new Sísý Ey material! Can you tell us what you've been up to since the release of 'Do It Good'?
We have been busy writing music, two of us are also studying music, and we have been making tracks ready to be released on Defected Records. The plan is to release three songs over the next year.
As Sísý Ey is a sister-centric project, can you share some funny family stories with us?!
Well that's a difficult question to answer! We are very close and always together in music life and in real life so funny things happen almost every day.
Is DJ Oculus now an honorary member of the family?
Yes of course he is, everyone loves him, he's like a brother to us. We also have a 19 year old brother that will hopefully join the band. He will be coming with us to see us at Ja Ja Ja and we are so exited to have him.
You played the legendary Glastonbury festival earlier this year – how was that experience?
It was an honour to be asked to play there. It was very muddy and fun to experience. It was nothing like we expected. Sadly we could not stay and explore much, but hopefully we will play there again.
And speaking of festivals, you're fresh from playing this year's Iceland Airwaves festival – was it a good warm up for your Ja Ja Ja performance? What can we expect from the Sísý Ey live show?
Actually we didn't play Airwaves this year but we have many times before, and we played one off-venue gig so we wouldn't let our fans down. It was a good gig and very much fun.
Do you have any good new music tips to share with us?

Always write and perform from your heart and give it your personal best. Don't think about other people's opinion just do what you like!
And finally, what does the rest of the year hold for you?
Well, there isn't much left of this year so it's playing in London, which we are very much looking forward to, releasing a single on Defected Records and then just having a wonderful Christmas!
Sísý Ey join Black Dylan and Death By Unga Bunga at our Ja Ja Ja London Club Night on Thursday 24th! You can get tickets here, priced at just £5 for Ja Ja Ja Members – it's free to become a member, so why not sign up for a discount? Don't forget to join the Facebook Event to keep updated on all the latest happenings!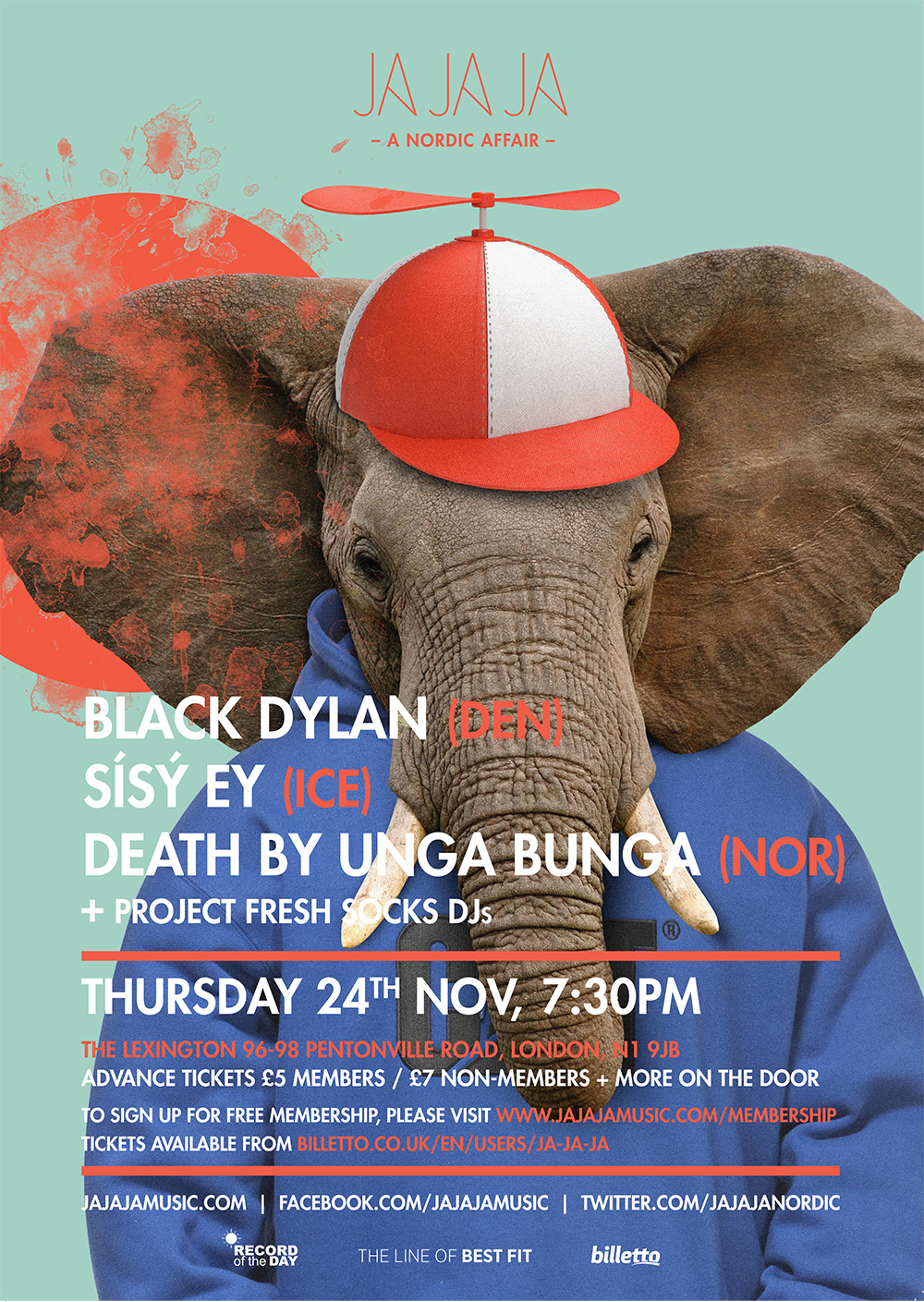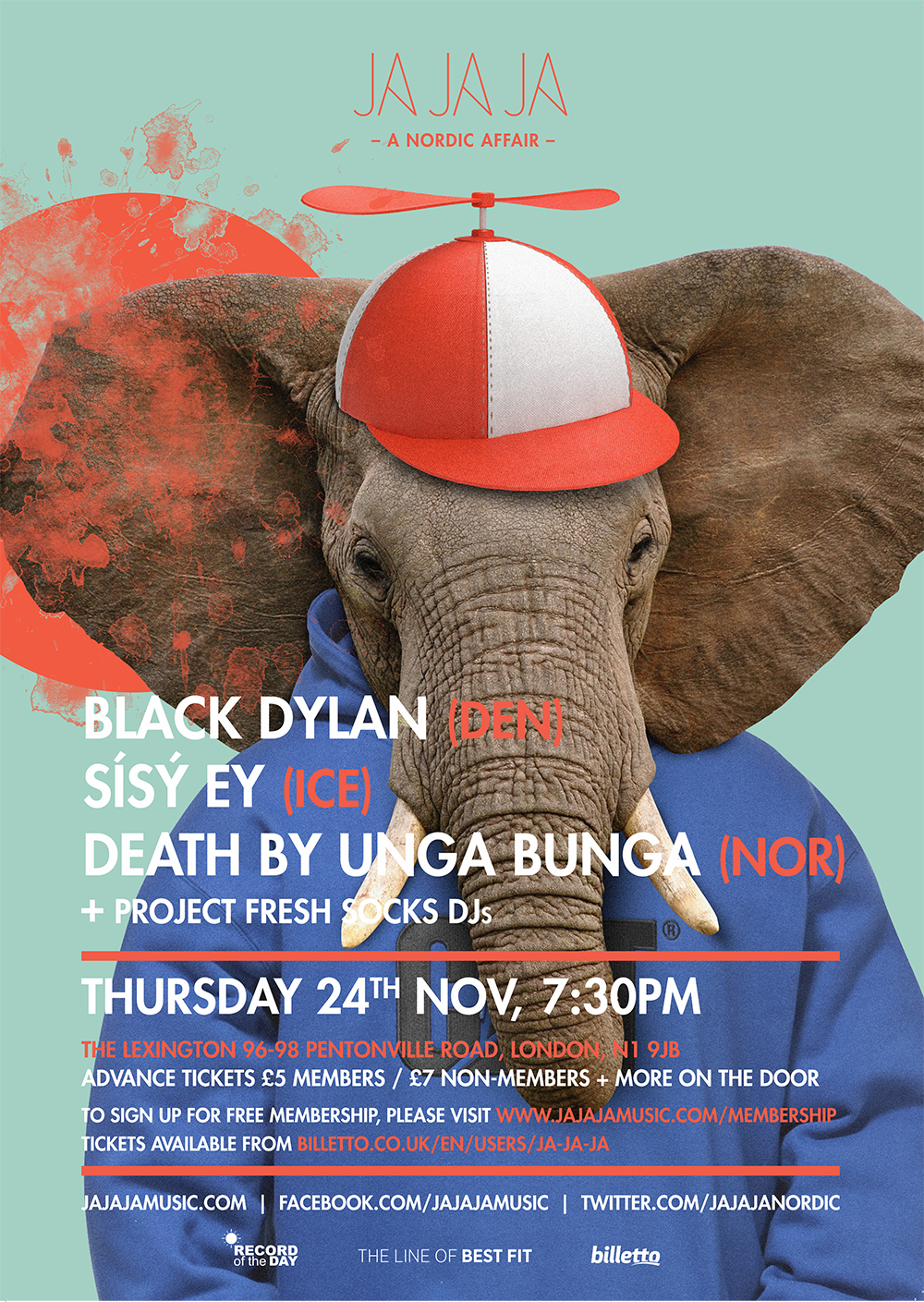 Sign up as a Ja Ja Ja member to access exclusively discounted tickets, as well as to find out about special competitions, news and offers!
Signing up is easy (and free!) – just fill out the form below!