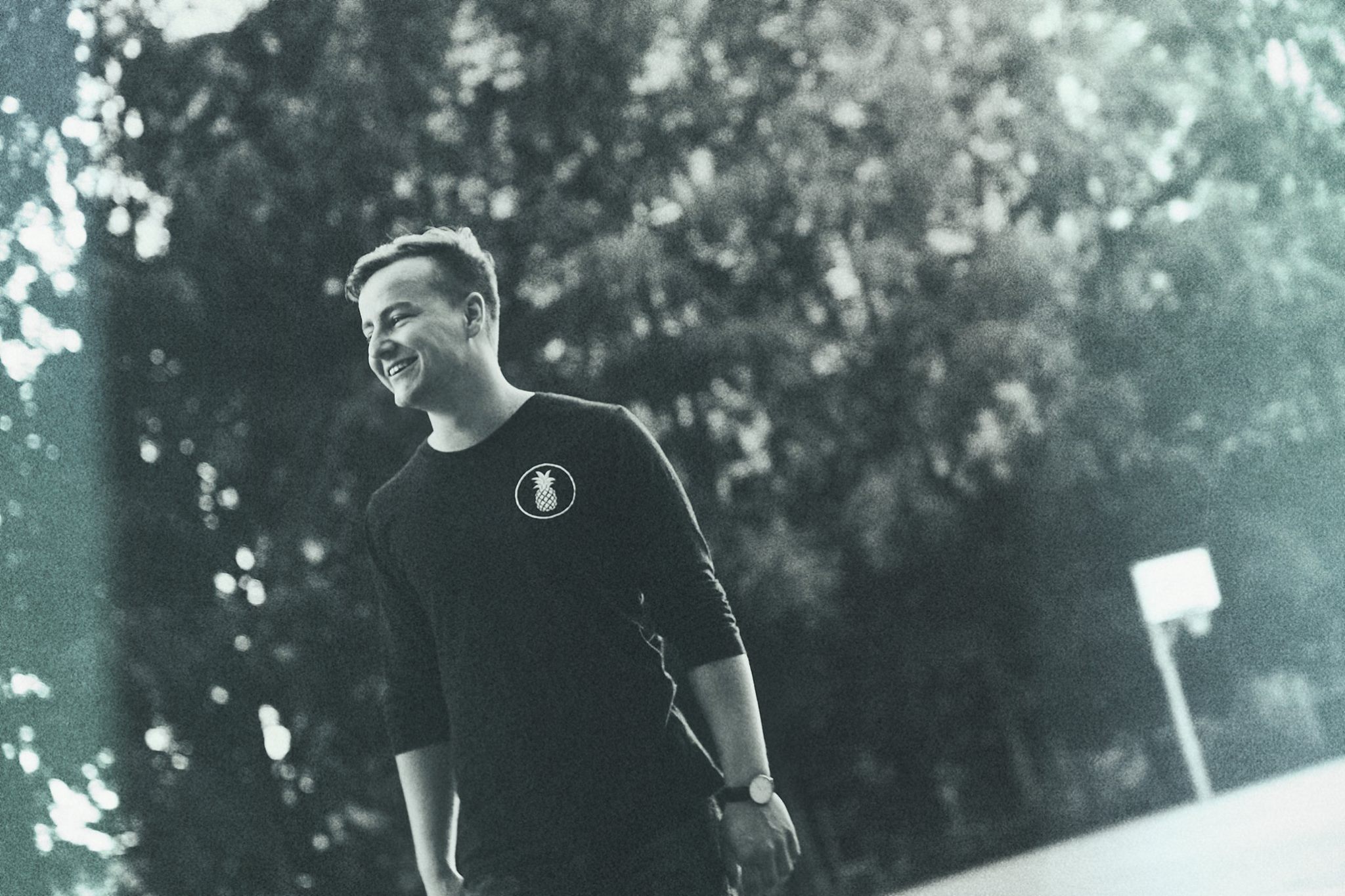 Bergen's favourite rising DJ Sonny Alven teams up with vocalist Una Sand for the release of fresh new single 'Give Me Your Lovin'!
The Trenda: New Nordic Pop playlist is loaded with brand new Nordic music, and you can tune in right here! Among the latest tracks to be added to the playlist, from the likes of Sandra Lyng, Krista Siegfrids and Martin Jensen, we also find Norwegian DJ and producer Sonny Alven.
Sonny Alven met the Nordic Playlist at the by:Larm festival in Oslo earlier this year, where he talked about the ways in which he works with vocalists featuring on his tracks. 'Give Me Your Lovin' presents vocals from singer Una Sand, and is a prime example of such a collaboration. The track is dropped just a short time after the release of Sonny's remix of NoMBe's 'California Girls', so tune in to his latest offering below!