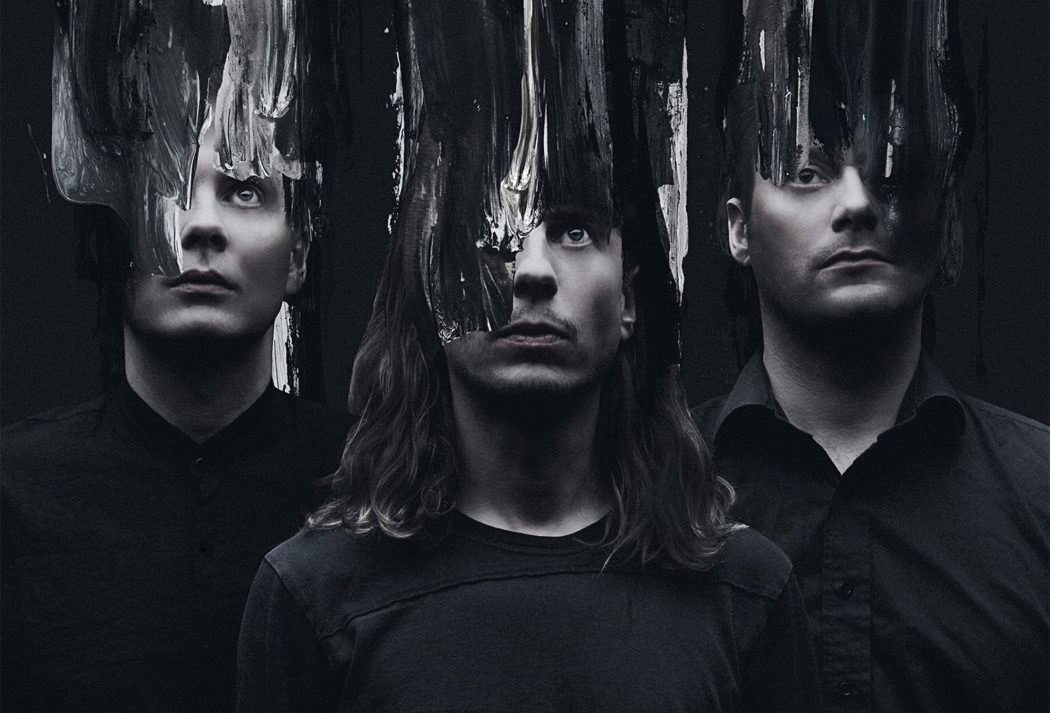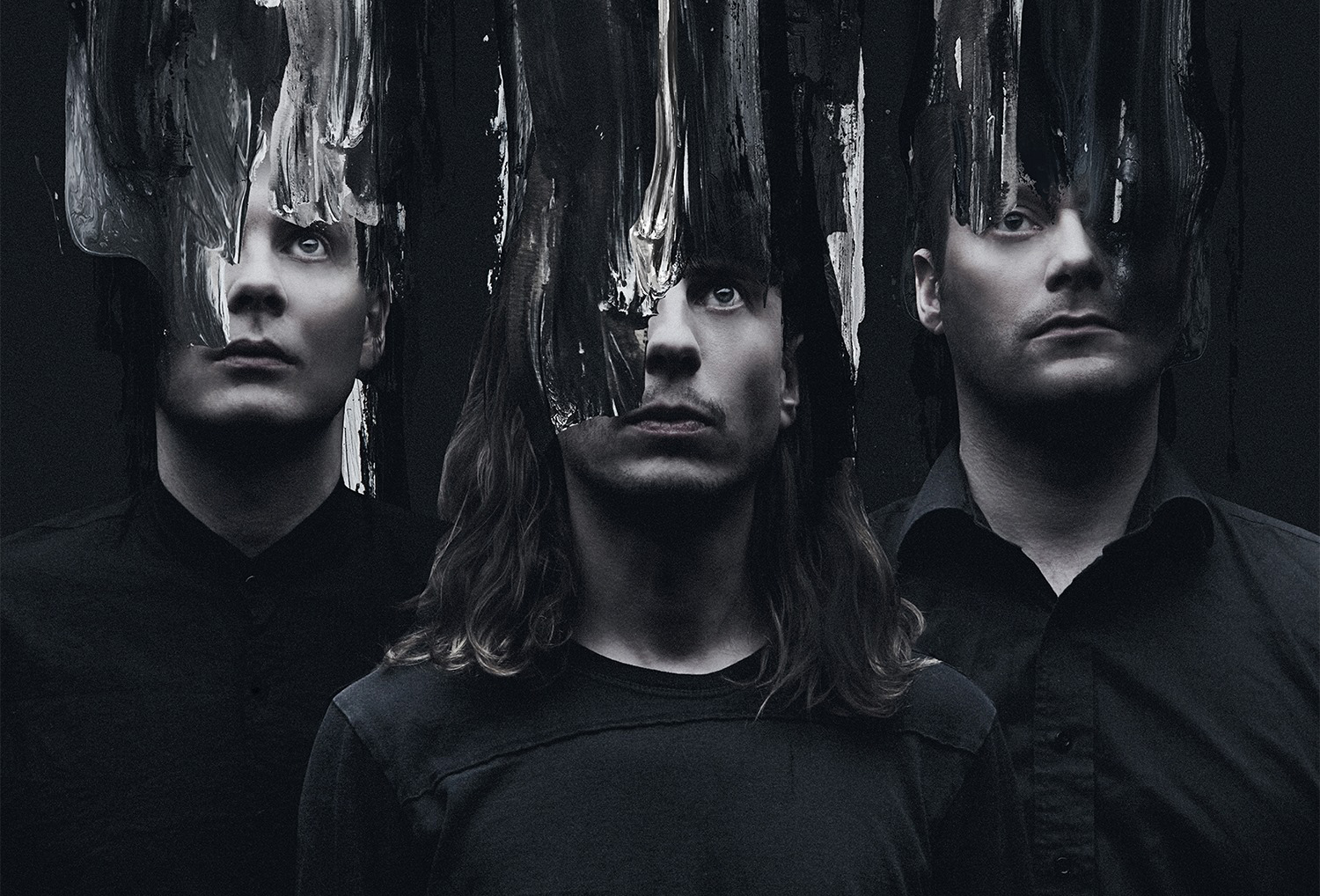 To coincide with the television broadcast of the BBC's acclaimed nature documentary series Planet Earth II, Sigur Rós have shared a resplendent reworking of their track 'Hoppípolla'!
The Sir David Attenborough narrated documentary series first aired in 2006, and with a production time of over five years, it was the most expensive and elaborate documentary the broadcaster had ever commissioned. It quickly became a huge success both in the UK and overseas – by June the following year, the programme had been broadcast in over 130 countries, and rightfully became a benchmark of quality in nature documentary filmmaking. During the original broadcast of the programme, Sigur Rós' much beloved song was used prominently in promotional videos and advertisments, and the two became so intertwined in association that many people in the UK thought it was the programme's theme song! The demand for it was so great that it was even re-released as a single, peaking at 24 in the UK charts.
Fast forward ten years, and Planet Earth is back! It's a brand new production on an even grander and more impressive scale than ever before, but the heart of the programme remains unchanged – breathtaking footage of our beautiful and fascinating planet, Sir David Attenborough's passionate and informative narration, and now, Sigur Rós, too. Sharing the new version on their website, they also shared an important message about their own appreciation of nature and how important it is to preserve it.
"In Iceland we are blessed with a seemingly inexhaustible supply of wild and untamed places. But even here, in the very furthest flung corners of Europe's largest wilderness, the scars of human industry are visible, the plans for future encroachments, by dam and smelter, legion. If lost the Icelandic highlands are not recoverable. Around the world the story is the same; the traffic, literally, going in one direction. Sigur Rós are proud to be associated with Planet Earth II and its all-important mission to hold us rapt in understanding of, and respect for, this endlessly fascinating, utterly surprising and ultimately fragile place we are lucky enough to call home for a short while."
The band have spent most of 2016 touring, along with a series of immersive and creative pursuits such as their Route One 'Slow TV' endeavour and recent new track 'Óveður'. They've been teasing some new projects (such as the soundtrack to a project called The Life, The Sea and the Space Viking), and have also announced a very special trio of dates next year in Los Angeles, working with the LA Symphony Orchestra and Daníel Bjarnason as a part of the city's Reykjavík Festival celebrating the city's vibrant musical output. Keep your eyes on Nordic Playlist and we'll keep you up to date!