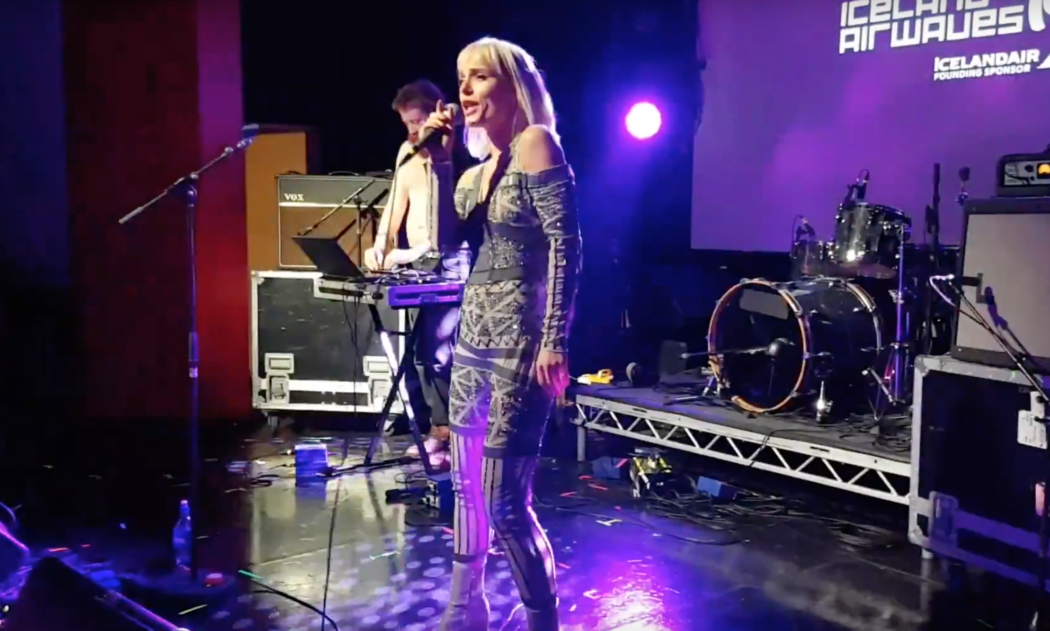 Iceland Airwaves Festival 2016 is now wrapped up, and it's safe to say that an epic weekend was had by all!
The Nordic Playlist was in Reykjavík, in the heart of the action, and out exploring the best of the Icelandic music scene. We also built and hosted a Nordic Playlist lounge in Harpa, where alongside chilling out festival goers, the likes of Glowie, Mugison, Axel Flóvent and Emmsjé Gauti performed some exquisite live sessions, all of which were filmed and all of which will be winging their way to you in the coming days.
While we busily made the sessions come to like, our good friend Þórunn Antonía – a well known musician and media personality in Iceland – ran around the festival creating a special vlog for the Nordic Playlist, capturing gigs, interviews and more! Þórunn was extremely busy over the weekend, playing a total of 4 gigs at Iceland Airwaves – but in between time, she did an amazing job of finding the hottest spots to hang out and catching up with the likes of Emmsjé Gauti and Mabel along the way…
Thanks to all who showed up to the Nordic Playlist lounge – and make sure to subscribe to our YouTube channel to watch all of our sessions!