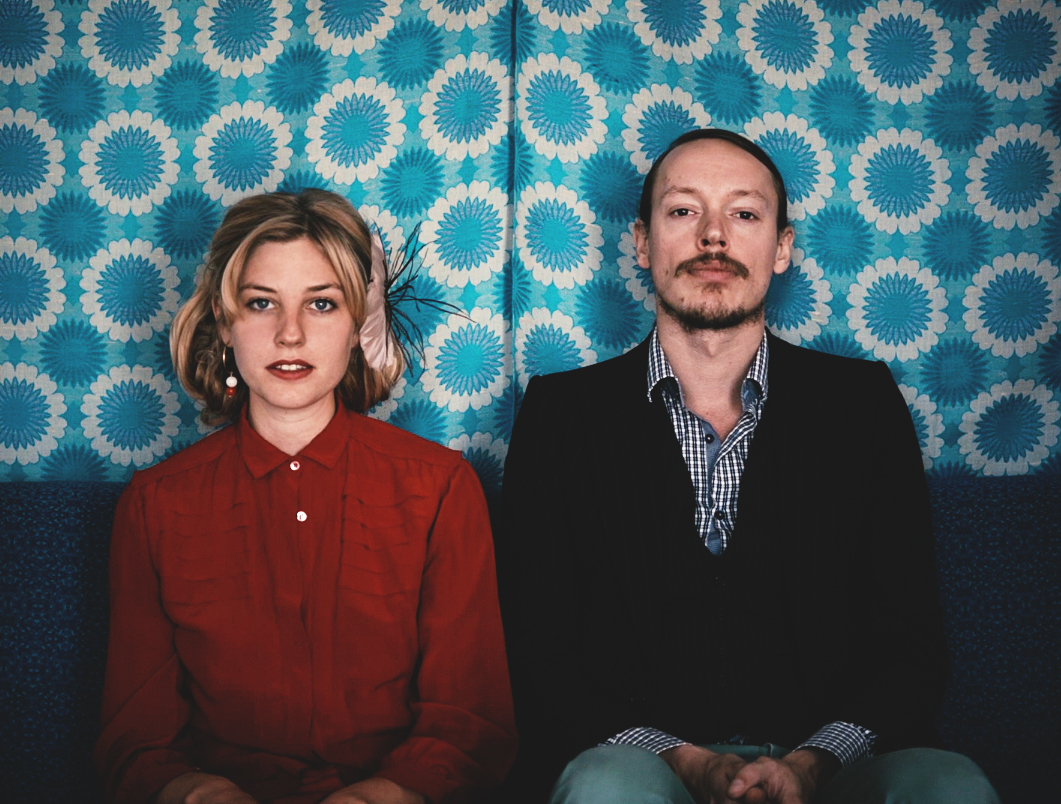 Photo: Meeto Grevsen
Dreamy Danes Sweet Tempest came to make music after many years of friendship and a winter of what we must assume is the max level of hygge Danes can achieve – long nights, whisky, good company, and then as a consequence, a shimmering pop record. Fast forward to another impending winter, and we've got the fruits of their labour to help us through – an EP called Snow and a wistfully nostalgic video for 'The Truth', which we are delighted to share exclusively with you today!
On 'The Truth' sweet melody swirls around in soft-focus, a curtain of sound fluttering in the breeze of an open window as it evokes feelings of warmer days. There is always something bittersweet about listening to a record so full of summer light when the daily reality holds the opposite, but this is matched in 'The Truth"s lyrics – where the melody is gentle and carefree, the words are hands trying to do what it takes to hold on to each other as the grip of a relationship begins to loosen. It's a classic combination, and on 'The Truth' it's executed quite beautifully.
The video, directed by Meeto Grevsen, is bathed in as much warmth and light as the music is. Vignettes of summer, friends and lovers intertwine, and as you try to piece together a narrative, it's all implied, rather than explicit, so the story might play out a little differently in your head every time you watch. It's a subtlety which is well suited to the music's gauzy haze, and you can watch it exclusively below.
'The Truth' is taken from the Snow EP, and is out now via Zebralution.