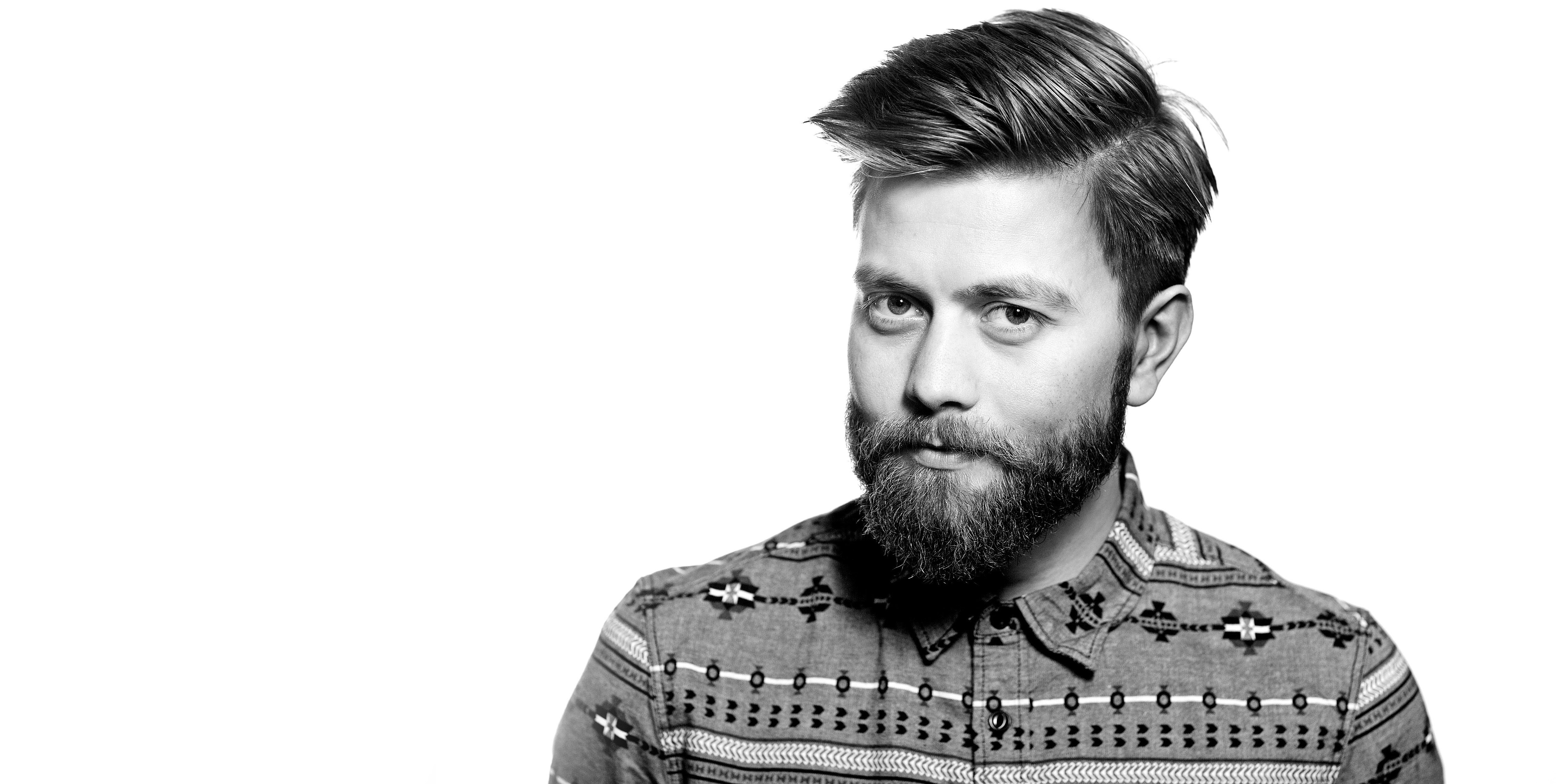 The Nordic Playlist Radio Bar is heading to Slush Music in Helsinki on Wednesday November 30th! Ahead of the event, we thought we'd catch up with some of our fantastic guest DJs to see what's new!
It's very nearly time for our Nordic Playlist Radio Bar to hit Slush Music in Helsinki, and we're as excited as kids the day before they go to Disneyland. We're not slouching on our line-up, either – fancy some live sessions from the likes of ALMA, View, Lake Jons and Biniyam? Of course you do! How about great shows from KEXP's Kevin Cole and Fritz' Christoph Schrag? Heck yeah! If you can't make it to Slush Music, we'll bring Slush Music to you, via the magic of the Internet, where we'll be broadcasting live, all day!
One of the excellent folks who will be taking to the airwaves with an hour of the finest musical selections is Casper Bach Hegstrup of Denmark's DR P6 Beat. You might remember Casper has already curated a fantastic Nordic Playlist for us, and the last time we caught up was when he hung out at our Nordic Playlist Caravan at this year's Roskilde Festival! Casper is very much the man to know when it comes to Danish music tips, and we're pretty sure he's got some pretty sensational musical aces up his sleeve for his set which will air between 1PM and 2PM (CET+1), so we couldn't resist finding out more.
Get to know… Casper Bach Hegstrup
Hi Casper! What should we expect of your show at the Nordic Playlist Radio Bar?
First of all, I hope to present a good time with lots of new catchy tunes from Denmark and Finland. Even though its always dark and stormy in the north at these times, my take is to bring some light into the mix with a lot of outgoing music within the range of electronic, alternative pop and maybe a dash of folky warmth. Oh, and we'll get a live appearance and a chat with Finland's new star, ALMA. Also, I learned a little bit of Finnish the last time I was there – maybe I'll throw that in there as well. It's gonna be a very nice and hot taster!
What are you most looking forward to experiencing in Finland?
I'd like to meet a lot of nice people from the music and or tech biz – it seems to be the place! I don't know much about tech stuff – so maybe somebody will tell me how it works? Streaming and stuff is where things are going, but then again RADIO will never die!
Also I'm doing a little experiment on my body these days – every new city abroad I'll get a new tattoo. Maybe I'll succeed. Also SAUNA. Always SAUNA.
Can you tell us about the tracks that you've added to your Nordic Playlist?
These songs will bring SUNSHINE into your cold and dark days. Not that they are happy go lucky songs. More like happy go lucky SAD songs. We *are* located in the cold north and love is difficult, but sometimes it's alright to dream and take your mind to a nice place with a little sunshine – and maybe a dash of umbrellas in ya drinks. Also there are some regular sad love songs, just to keep you sane and warm and close.