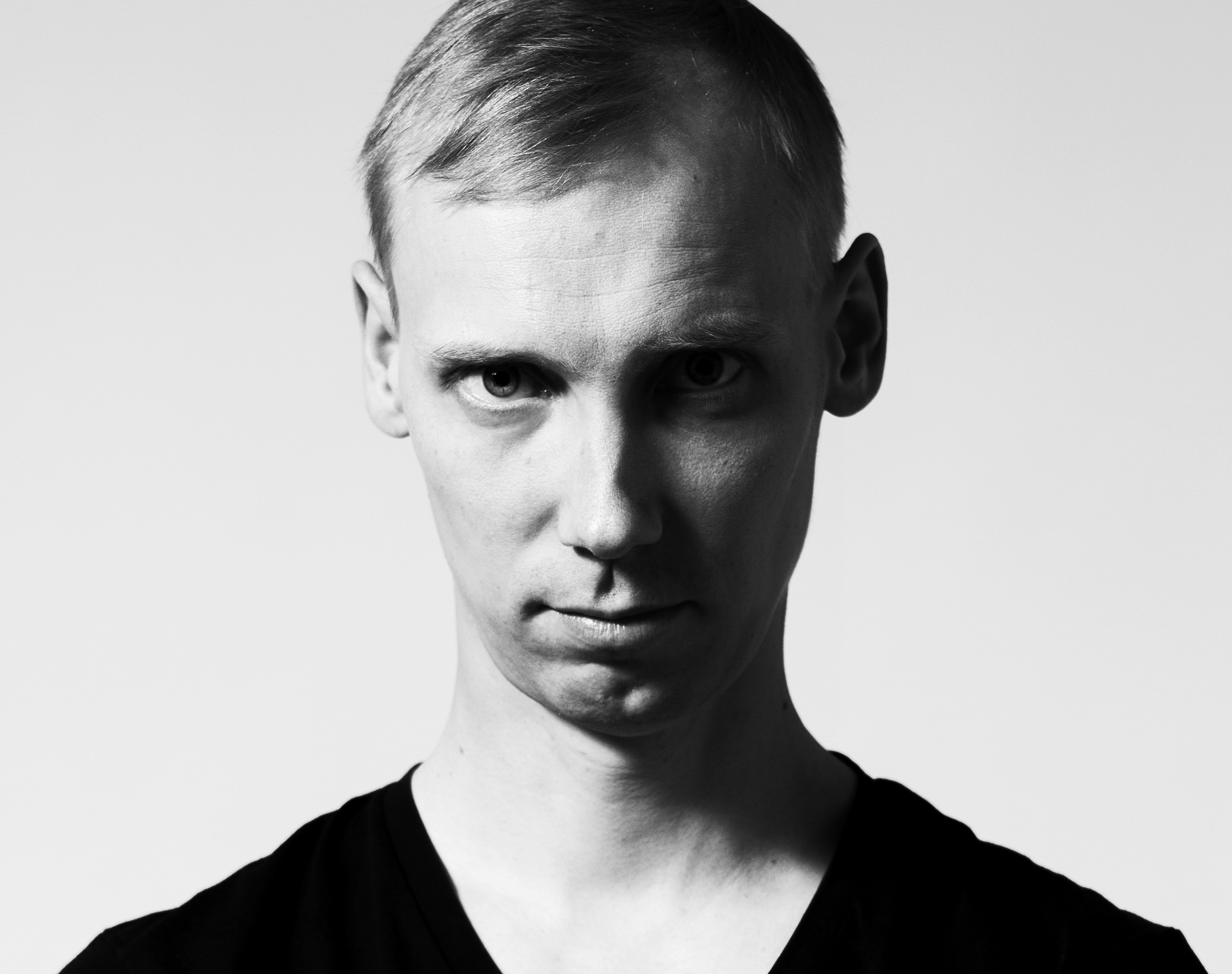 Nordic Playlist Radio Bar is heading to Slush Music in Helsinki on Wednesday November 30th! Ahead of the event we thought we'd get to know our fantastic guest DJs a little better – meet DJ Orion!
In a few days we're heading out to Helsinki to enjoy the sights and sounds of Slush Music! While we're there we're going to be sharing some fantastic music with both festival goers and listeners around the world through our Radio Bar – having already taken it on the road to Iceland Airwaves, Berlin Festival and by:Larm, we're super excited about our next outing!
You can have a peek at everything we've got in store right over here, but we'll give you some highlights: cool sessions from some of Finland's most exciting up and coming artists like View, Biniyam and Lake Jons, and expertly curated shows from the likes of P6 BEAT's Caspar Bach Hegstrup, Rás 2's Matthías Már Magnússon and Finland's own DJ Orion!
Orion is one of Finland's busiest DJs, and is mostly known for his work on Finnish national radio YleX. Every Friday evening he hosts a seven hour show! He is also one of the former hosts of the longest running electronic music radio shows in Finland, Tiistain Tanssi-ilta, and he produces techno as a solo artist and orchestral chill-out music as half of the Orion & J.Shore duo. All in all, he's a busy guy, and he knows a lot great music, so we're really looking forward to what he's got lined up for his show, which will broadcast from 12PM – 1PM (CET+1). Just to get even more hyped, we caught up with the man himself to find out more!
Get to know… Orion
Can you briefly introduce yourself to the Nordic Playlist's friends and followers please?!
I'm Juska, also known in Finland by my artist name 'Orion'. I've been involved in the electronic music business since 1994 as a promoter, DJ and music producer. For the last nine years I've been a radio host on Finnish National Radio YleX where I've been running electronic music related shows.
And where does your heart lie when it comes to music? Who are your favourite artists, and what's your favourite situation to listen to them in?
For me, music is there to create emotions. No matter what the genre is, if the music is enough to make you move – or be moved – it needs to heard and shared. My current favourite new Finnish electronic music artists are Roisto, Yotto, Lenno, Viciousi, TJH87, NIQW, Tom&Hills, Lope&Kantola, Kajis, Taival and Symon&Jay. Incredibly productive, incredibly talented artists. Most of them fall into the category "listen to these to set your mood for a big night out".
What should we expect of your show at the Nordic Playlist Radio Bar?
I'm looking forward to presenting some unreleased material from various Finnish artists. 45min of up and coming Finnish acts and fantastic new tracks getting their premiere at the Nordic Playlist Radio Bar.
What about Nordic tastes – who are some of your favourite Nordic artists and influences?
Norwegians do it right. Lindstrøm and Prins Thomas create some amazing nu-disco, Fehrplay's progressive house is top notch and singer Aurora had me with her track 'Home' (with Icarus). I also have a soft spot for Swedish techno. The heavyweights and new artists are constantly in high rotation. My favourites include Cari Lekebusch, Adam Beyer, Joel Mull, Jasper Dahlback, Kristian Heikkilä, but also prog house champs like Eric Prydz and Jeremy Olander.
What's exciting you most about the Finnish music scene right now?
Electronic music has gone back underground! The electronic music scene has been growing with tremendous speed in the last 5 years. While the most commercial, trendy EDM stuff has disappeared, the scene is now big enough to support very lively underground events, constantly, and all over Finland. Meanwhile, the quality and quantity of alternative and underground electronic music has grown, too – there are lots of new vinyl-only labels and Finnish electronic music is well respected outside our borders too. I believe the most exciting things are still yet to come.