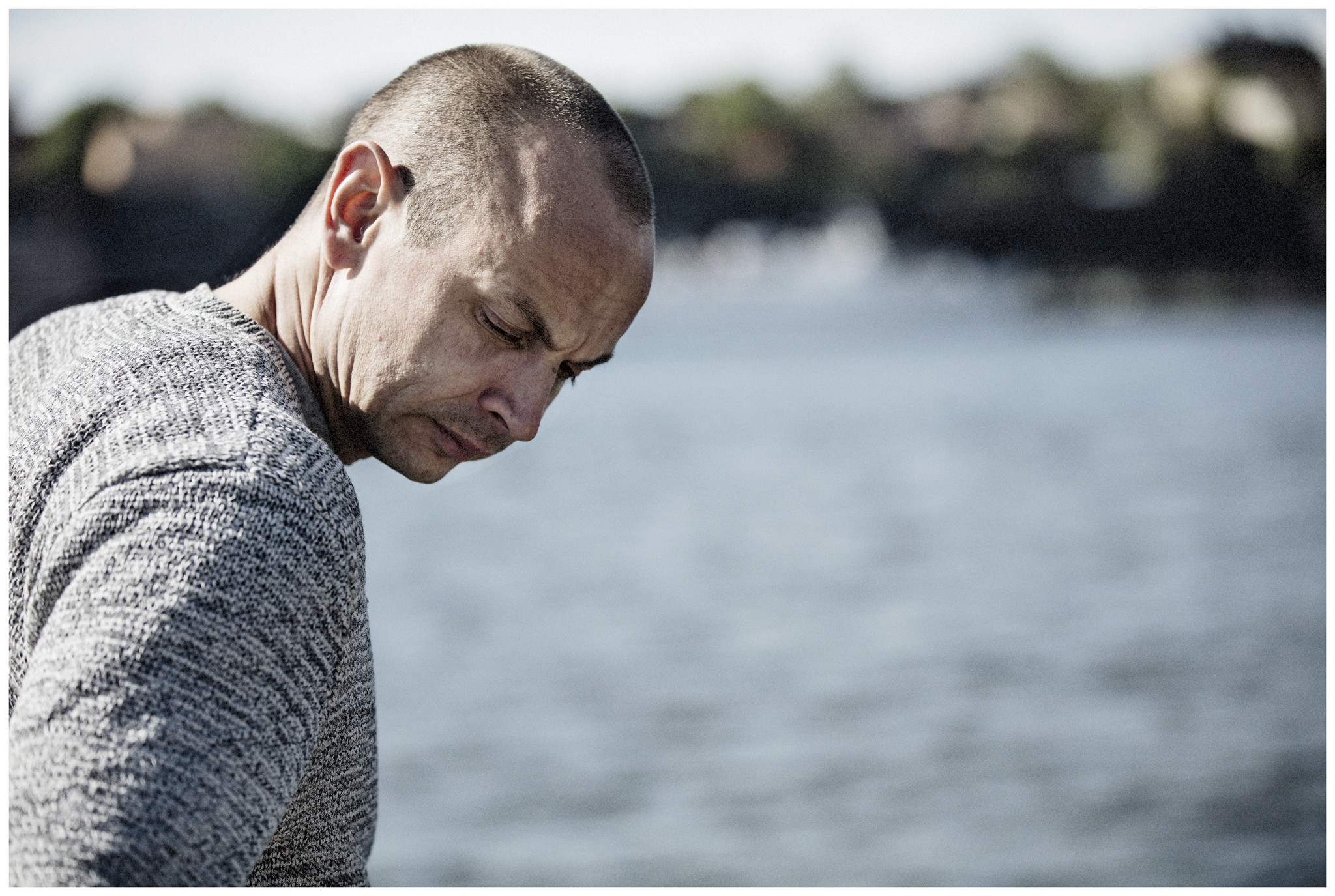 Every week we gather the hottest Nordic hits on the Trenda: Nordic Charts – a great place for catching trends and spotting new, rising acts from the region. This week, a couple of brand new hip-hop tracks land on the chart, as urban favourites Petter and Blak & Jimilian return with new music!
Danish rappers Blak & Jimilian have worked together before and the collaboration turned out to be very successful, with the track 'Slem Igen' spending many weeks on the Trenda: Nordic Charts a few months back. Blak's solo single 'Nede Mette' was this year's summer hit in Denmark, and now Jimilian and Blak have teamed up again for 'Klip', which lands in position no. 2 on the Trenda: Nordic Charts for Denmark in its first week!
One of Sweden's biggest rap names, Petter, also returns with a new song called 'Se på mig nu', joined by pop and jazz vocalist Linnea Henriksson. The track, taken from the newly released album Skeppsholmen, has been recorded in two versions: one pop oriented and one more melancholic. The pop version has already landed as no. 7 on the Trenda: Nordic charts for Sweden, so let's see if Petter and Linnea can make it all the way to the top!