Once again the Nordics are bringing a wide range of genres to the UK live scene! Find out where you need to be and when you have to be there in this week's Nordic Gig Guide:
 
FEWS
 Monday 28th – O2 Academy Brixton, London – Sold out
Tuesday 29th – O2 Academy Brixton, London – Sold out
Wednesday 30th – O2 Academy Leeds, Leeds – Sold out
Friday 2nd – Barrowland, Glasgow – Sold out
Saturday 3rd – O2 Academy Newcastle, Newcastle – Sold out
Sunday 4th – O2 Apollo Manchester, Manchester – Tickets
Alternative indie rock band FEWS released their debut album to much acclaim back in May and have pretty much toured extensively every since. In addition to a bunch of headline shows, they have played in the likes of Spring King and Bloc Party this year, and now the time has come for Pixies to be supported by the loud and rowdy post-punk rockers from Sweden! Ticket holders should pop down to the venues early as FEWS is a live band not to be missed!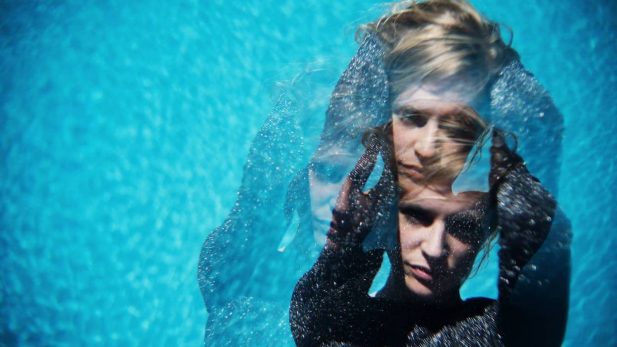 Agnes Obel
Tuesday 29th – Town Hall, Birmingham – Sold out
Wednesday 30th – Albert Hall, Manchester – Tickets
Thursday 1st – Vicar Street, Dublin – Tickets
The UK leg of Agnes Obel's tour continues this week with Birmingham, Manchester and Dublin scheduled to experience the Danish musician's magical melodies! There are still tickets left for Albert Hall and Vicar Street shows, so make sure to grab your tickets now!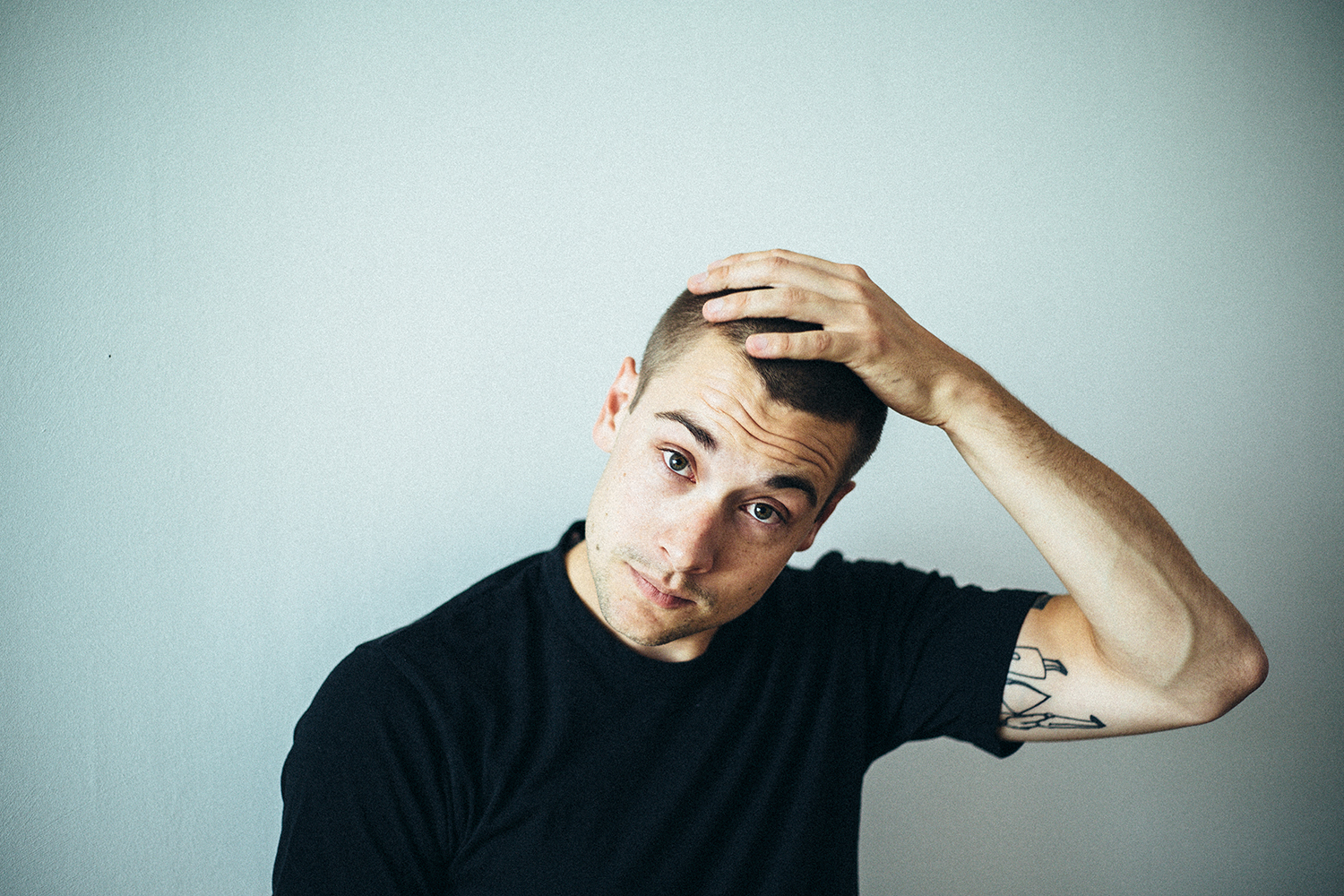 Thursday 1st – Mavrick, Servant Jazz Quarters, London – Tickets
Swedish pop prince Mavrick made his London debut at our Ja Ja Ja London Club Night back in September and we were totally blown away by his energetic performance! This Thursday he's back in town to kick off the festive season with his soulful tunes at the Servant Jazz Quarters, and we wouldn't miss this early Christmas treat if we were you!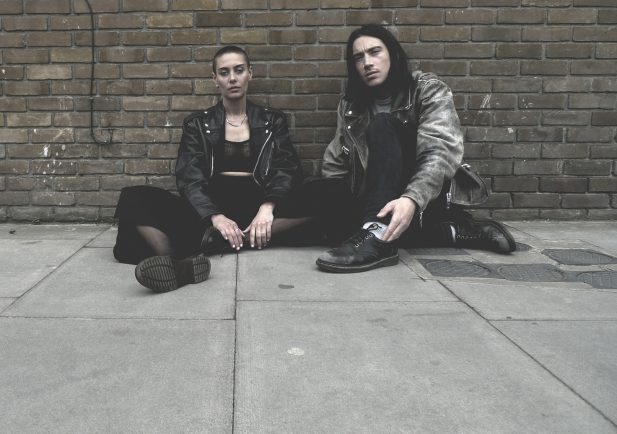 Friday 2nd – Blondage, The Lexington, London – Tickets 
Fresh from the release of their sensual, dark single 'BEG', Danish electro duo Blondage return to London for what we believe will be a bass-filled, seductive show this Friday evening. And the best part? We're giving away a pair of tickets to one lucky winner! Find all the information about the competition right here!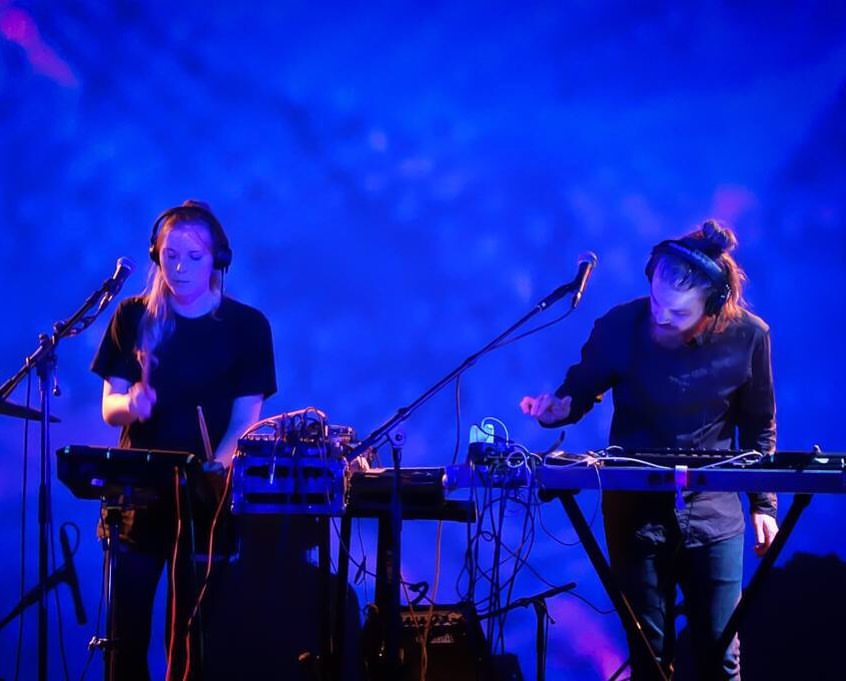 Friday 2nd – ORKA, Cryptochrome, The Courtyard Theatre, London – Tickets
Sunday 4th – Cryptochrome, Project B, Croydon – Tickets

Head down to one of London's most intimate venues, The Courtyard Theatre, for Faroese duo ORKA's club-gaze electronica, where they will be joined by Icelandic collective Cryptochrome and their psychedelic folk rap! Cryptochrome will also play at Project B in Croydon on Sunday evening.
Kvelertak
 Friday 2nd – Sound Control, Manchester – Tickets
Sunday 4th – O2 ABC Glasgow, Glasgow – Tickets
If you're in need of some heavy metal and hardcore punk vibes, then make sure to catch one of Norway's most energetic live bands Kvelertak, as they will be kicking off December with some UK shows this week!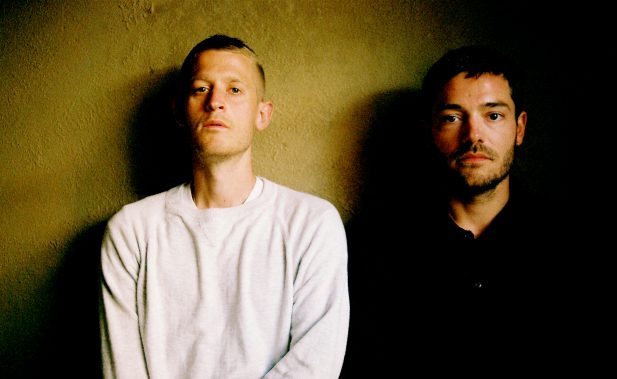 Saturday 3rd – Kenton Slash Demon, Wah Wah Club, Dublin – Tickets
After supporting Australian producer Flume on tour for the majority of this year, Danish electronica duo Kenton Slash Demon will be making their Dublin debut with a headline show at Wah Wah Wah Club this Saturday evening!
More gigs coming up:
December:
Monday 5th – Kvelertak, Electric Ballroom, London – Tickets
Tuesday 6th –FEWS, O2 Academy Brixton, London – Sold out
Wednesday 7th –FEWS, Cardiff Arena, Cardiff – Tickets
Thursday 8th –FEWS, O2 Academy Birmingham, Birmingham – Sold out
Friday 9th – Jóhann Jóhannsson, Barbican Centre, London – Tickets
Saturday 17th – Dream Wife, The Green Door Store, Brighton – Tickets