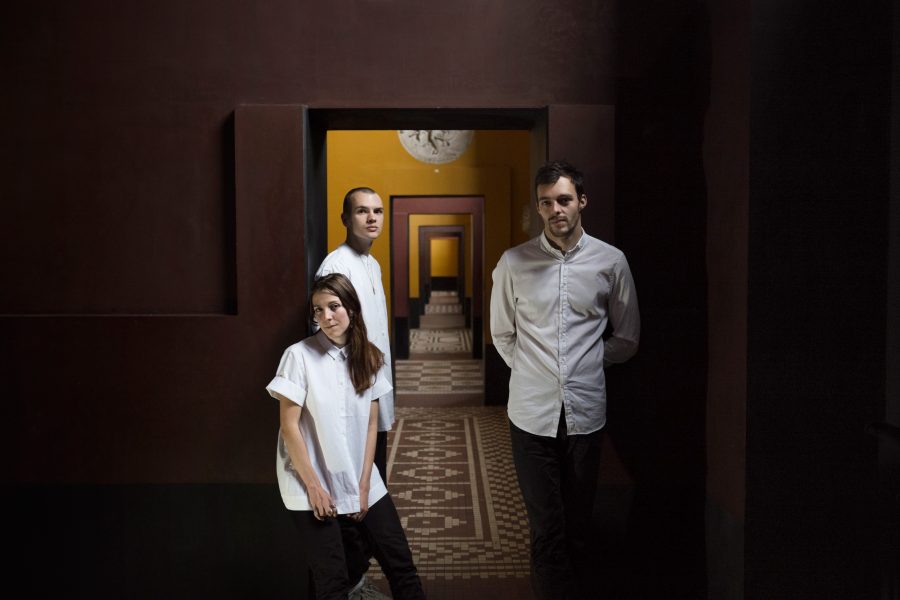 Photo: Mie Brinkmann
As much as we're looking forward to the return of our London Club Night later this month, we have some pretty amazing acts from the North coming up this week to make the wait worthwile. Find out everything you need to know in the latest Nordic Gig Guide!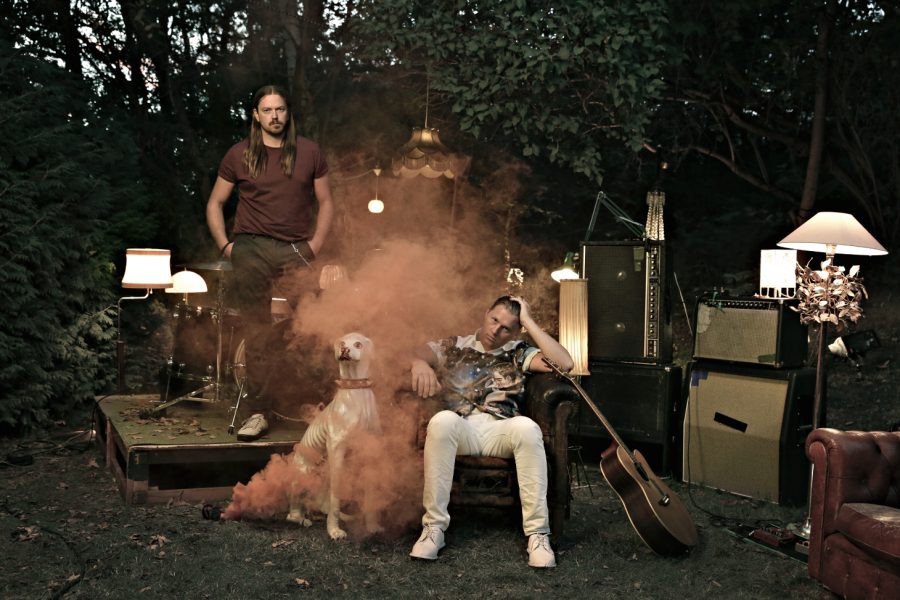 Tuesday 8th – Johnossi, Hoxton Square Bar & Kitchen, London – Sold out
Fresh from the release of their latest single, the groovy track 'Air Is Free', Johnossi are currently touring Europe, incuding a sold out show at Hoxton Square Bar & Kitchen in London this week! The platinum selling rock duo from Sweden is known for their energetic live shows, so ticket holders are in for an absolute treat!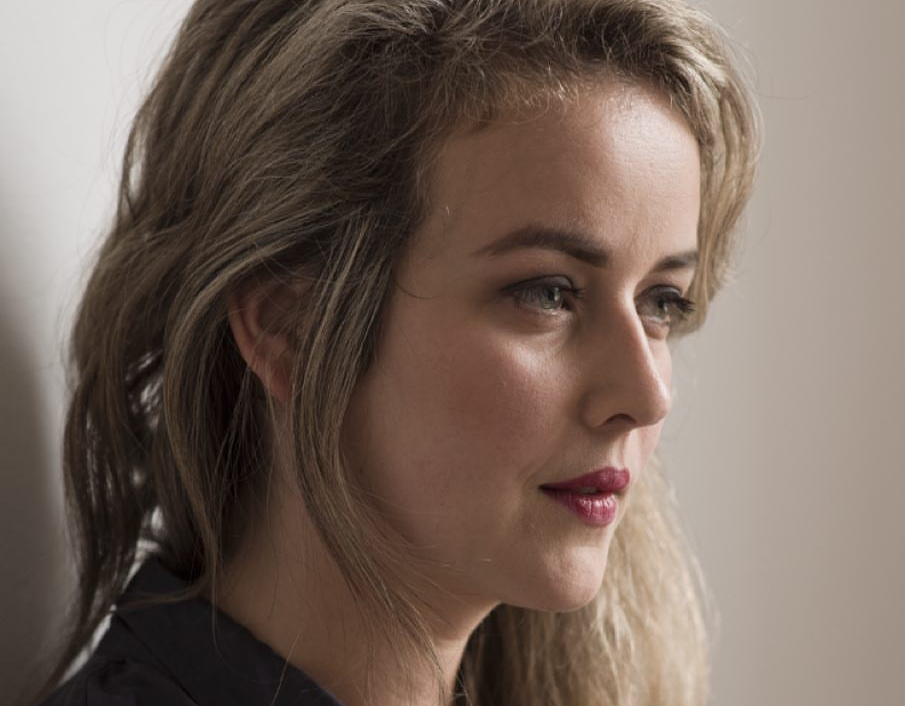 Tuesday 8th – Penny Police, Paper Dress Vintage, London – Tickets
Folk pop singer Penny Police is bringing her ambient and whisper-like sounds to London for a showcase at Paper Dress Vintage this Tuesday. She has been away from the stage for some time, but is returning with brand new material and we can't wait to hear what the charming artist from Copenhagen has in store for us!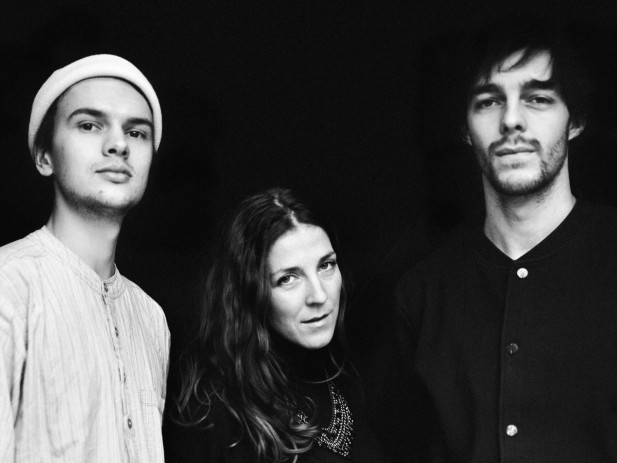 Photo: Nick Hune
Thursday 10th – IRAH, The Waiting Room, London – Free
Also hailing from Copehagen, alternative pop trio IRAH and their rich sounds are heading to London this week for a dreamy affair at The Waiting Room. And the best part? It's completely free!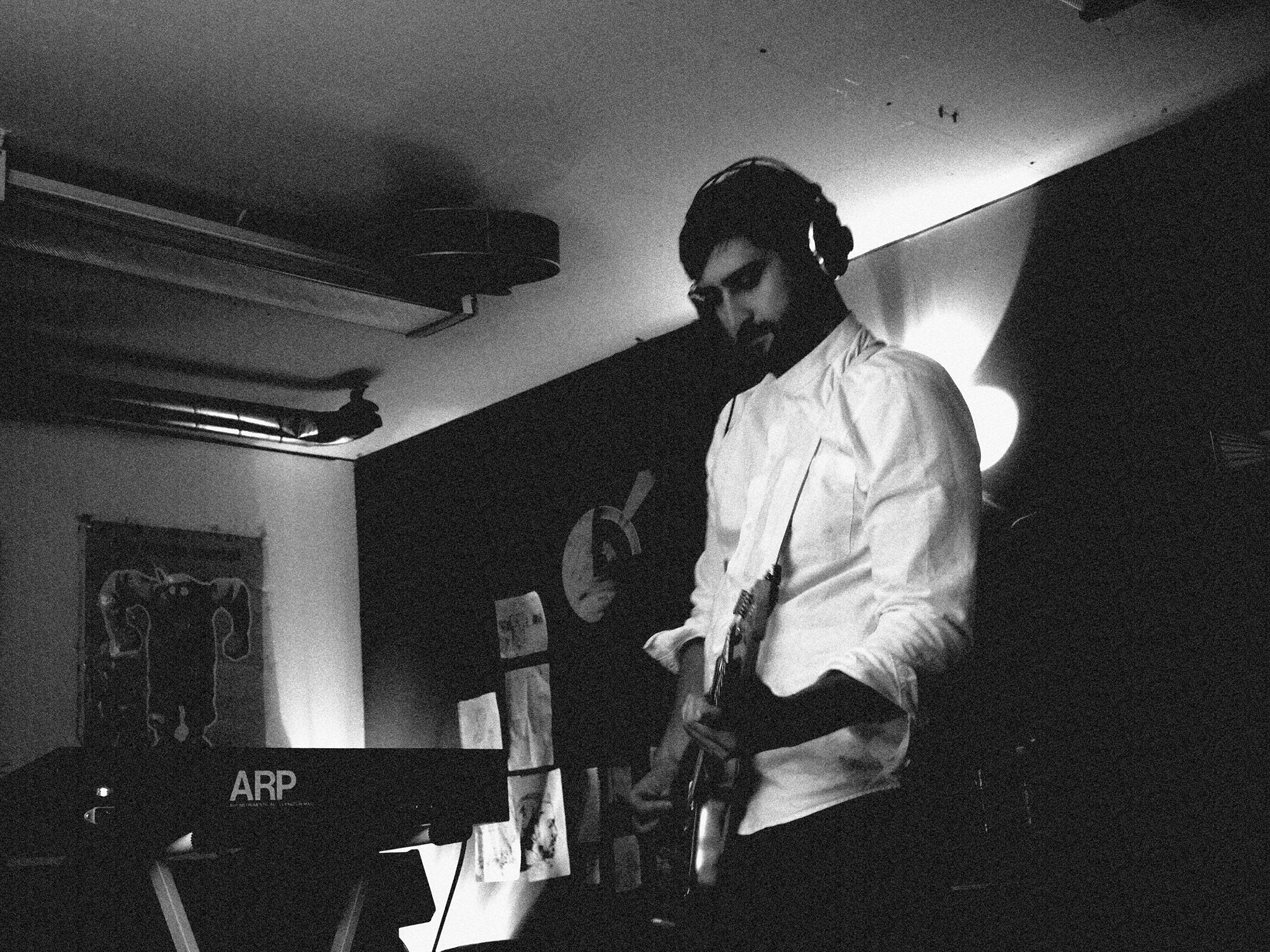 Thursday 10th – Albert Af Ekenstam, Union Chapel, London – Tickets
Supporting the phenomenal Ben Caplan at Union Chapel on Thursday night is the equally as phenomenal Albert Af Ekenstam, a Swedish musician whose debut album Ashes landed just a few weeks ago. Although he's appeared in London a couple of times before, this performance will be his first since the revelation of his record – so head down to get to know this emerging artist better!
More gigs coming up:
November:
Wednesday 16th – Astrid S, The Camden Assembly, London – Tickets
Thursday 17th –Kaleo, St. Luke's, Glasgow – Tickets
Thursday 17th – Francobollo, The Waiting Room, London – Tickets
Friday 18th –Kaleo, O2 Institute 2, Birmingham – Sold out
Friday 18th – Pascal Pinon, The Waiting Room, London – Tickets
Friday 18th – Masasolo, Birthdays, London – Free
Sunday 19th – Kraak & Smaak, Brixton Jamm, London – Tickets
Sunday 20th –Kaleo, The Academy, Dublin – Sold out
Sunday 20th – Pascal Pinon, The Hope & Ruin, Brighton – Tickets
Monday 21st – Jens Lekman, Oslo Hackney, London – Sold out
Tuesday 22nd –Kaleo, Club Academy, Manchester – Sold out
Wednesday 23rd – Kaleo, KOKO, London – Sold out
Thursday 24th – Ja Ja Ja London with Black Dylan, Sísý Ey, Death By Unga Bunga, The Lexington, London – Tickets/Membership
Friday 25th – Röyksopp (DJ Set) & Kasper Bjørke, Bankside Vaults, London – Tickets
Saturday 26th – Agnes Obel, The Anson Rooms, Bristol – Tickets
Sunday 27th – Agnes Obel, O2 Shepherd's Bush Empire, London – Tickets
Monday 28th – FEWS, O2 Academy Brixton, London – Sold out
Tuesday 29th – FEWS, O2 Academy Brixton, London – Sold out
Tuesday 29th – Agnes Obel, Town Hall, Birmingham – Tickets
Wednesday 3oth – Agnes Obel, Albert Hall, Manchester – Tickets
Wednesday 30th – FEWS, O2 Academy Leeds, Leeds – Sold Out
December:
Thursday 1st –Agnes Obel, Vicar Street, Dublin – Tickets
Friday 2nd –FEWS, Barrowland, Glasgow – Tickets
Friday 2nd – Blondage, The Lexington, London – Tickets 
Saturday 3rd – Kenton Slash Demon, Wah Wah Club, Dublin – Tickets
Saturday 3rd –FEWS, O2 Academy Newcastle, Newcastle – Tickets
Sunday 4th –FEWS, O2 Apollo Manchester, Manchester – Tickets
Monday 5th – Kvelertak, Electric Ballroom, London – Tickets
Tuesday 6th –FEWS, O2 Academy Brixton, London – Tickets
Wednesday 7th –FEWS, Cardiff Arena, Cardiff – Tickets
Thursday 8th –FEWS, O2 Academy Birmingham, Birmingham – Tickets
Saturday 17th – Dream Wife, The Green Door Store, Brighton – Tickets