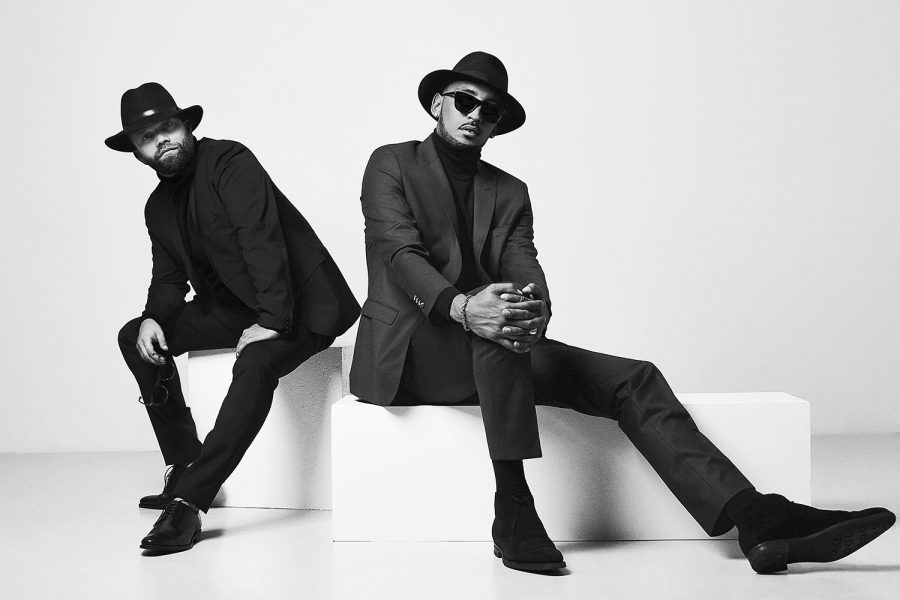 Guess who's back? Our Ja Ja Ja London Club Night! Not only will you get the chance to experience three brilliant Nordic acts with us at The Lexington this Thursday, the rest of the week is also packed with everything from Icelandic folk rock to Scandinavian electronica.  Find everything you need to know in the latest Nordic Gig Guide!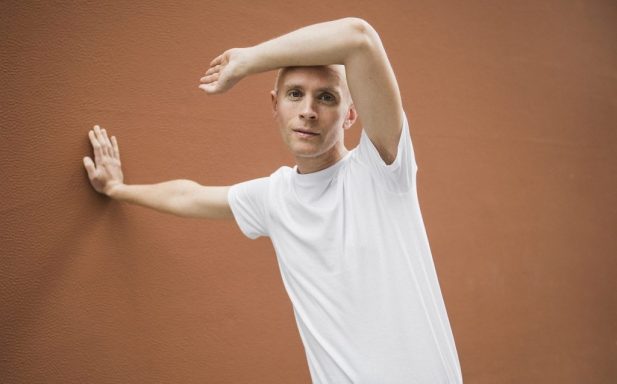 Monday 21st – Jens Lekman, Oslo Hackney, London – Sold out
Following the ambitious projects Postcards and Ghostwriting from 2015, Swedish troubadour Jens Lekman has spent this year making his fourth studio album, which is set for release sometime in 2017. Lekman is currently testing out his new material at a small number of venues and next stop is London and Oslo Hackney this Monday evening!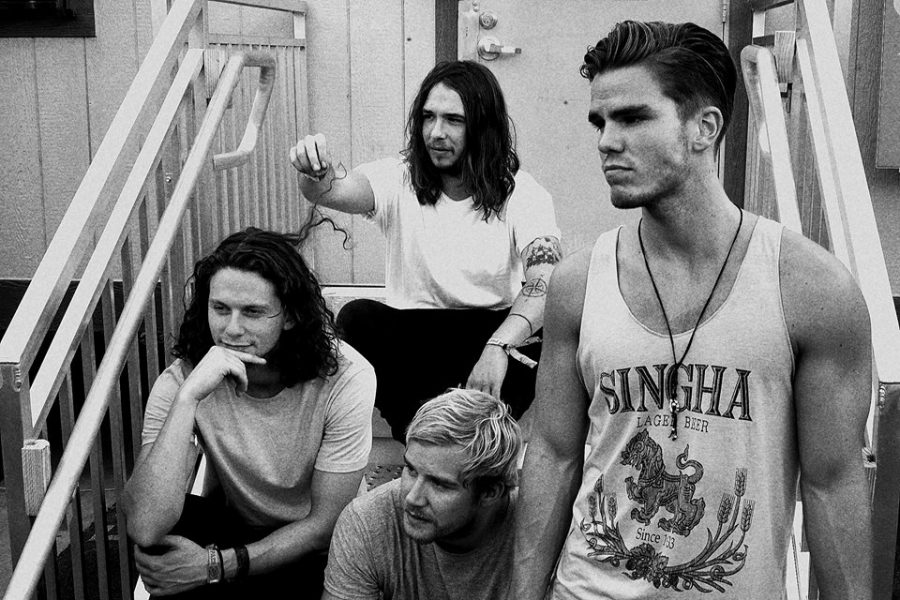 Tuesday 22nd –Kaleo, Club Academy, Manchester – Sold out
Wednesday 23rd – KOKO, London – Sold out
Icelandic outfit Kaleo wraps up the UK leg of their Handprint tour and this week it is Manchester and London's turn to be blessed by their pure and powerful folk rock!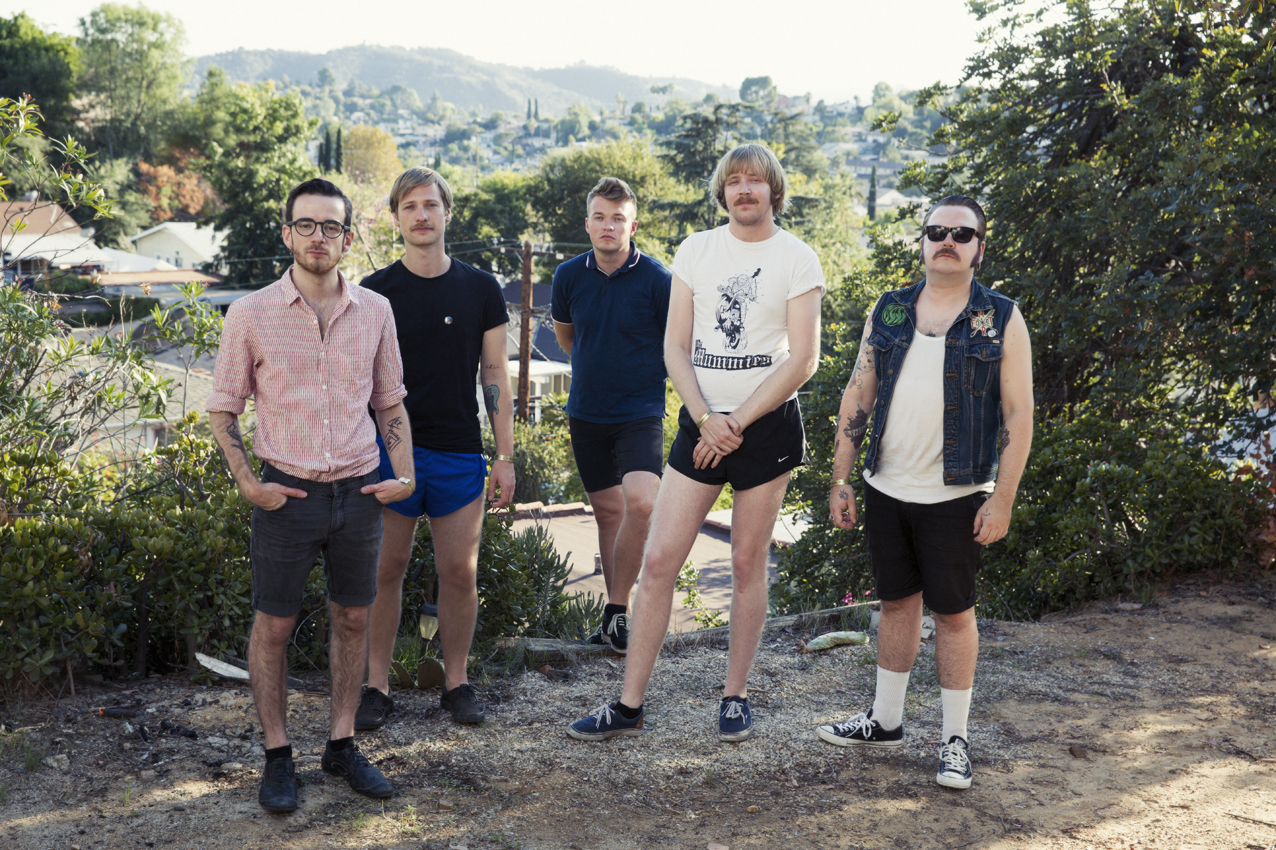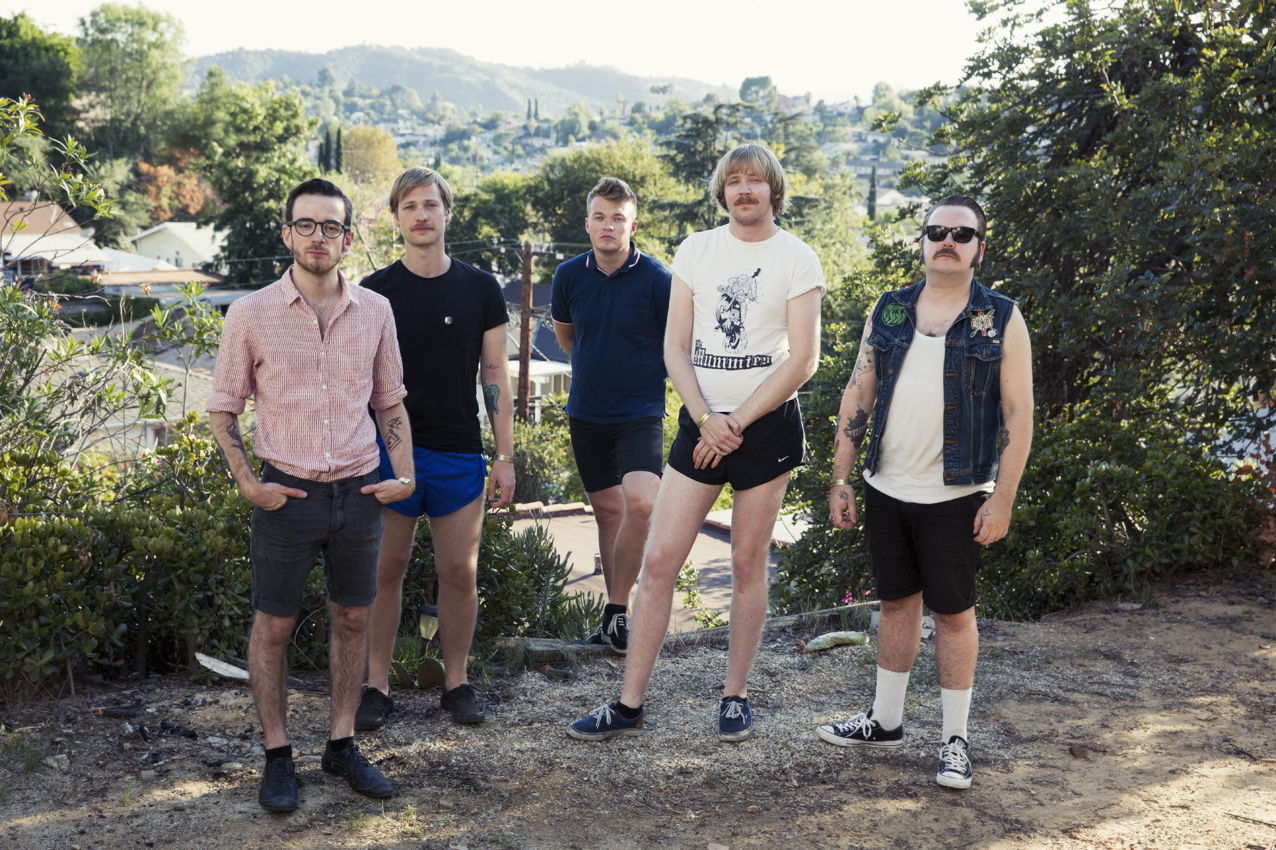 Wednesday 23rd – Death By Unga Bunga, Oakford Social Club, Reading – Free
Thursday 24th – Ja Ja Ja London with Black Dylan, Sísý Ey, Death By Unga Bunga, The Lexington, London – Tickets/Membership
Friday 25th – Boileroom, Guildford – Tickets
Saturday 26th – Shacklewell Arms, London – Free with RSVP
Whether you like pineapple on your pizza or not, Death By Unga Bunga's latest album Pinapple Pizza is impossible not to like. After its release in March, the garage rockers have been touring their native Norway and the US, as well as releasing even more music in the shape of the Fight EP. This week the rock band from Moss is heading to the UK and we advise you to get your tickets sooner rather than later!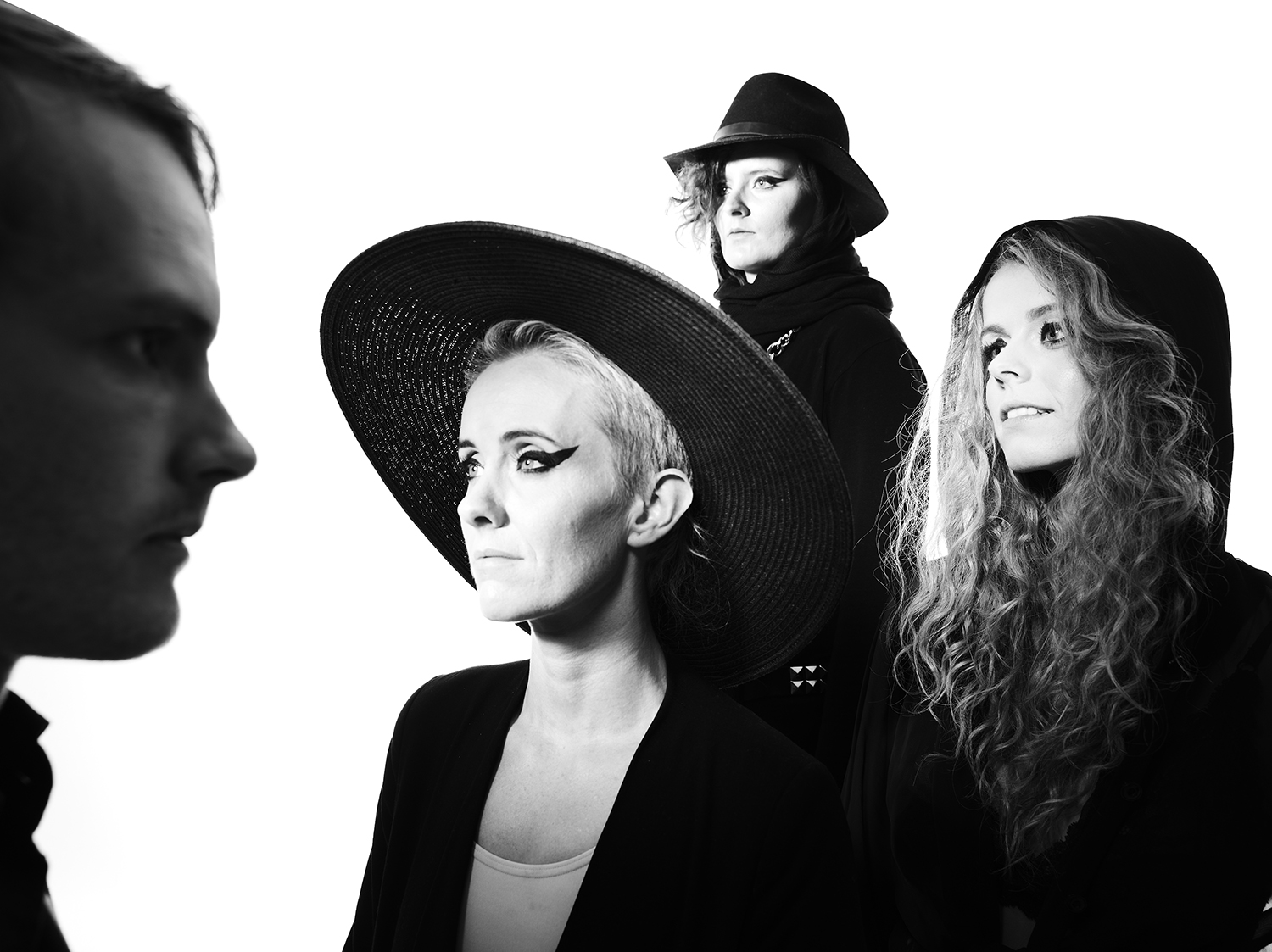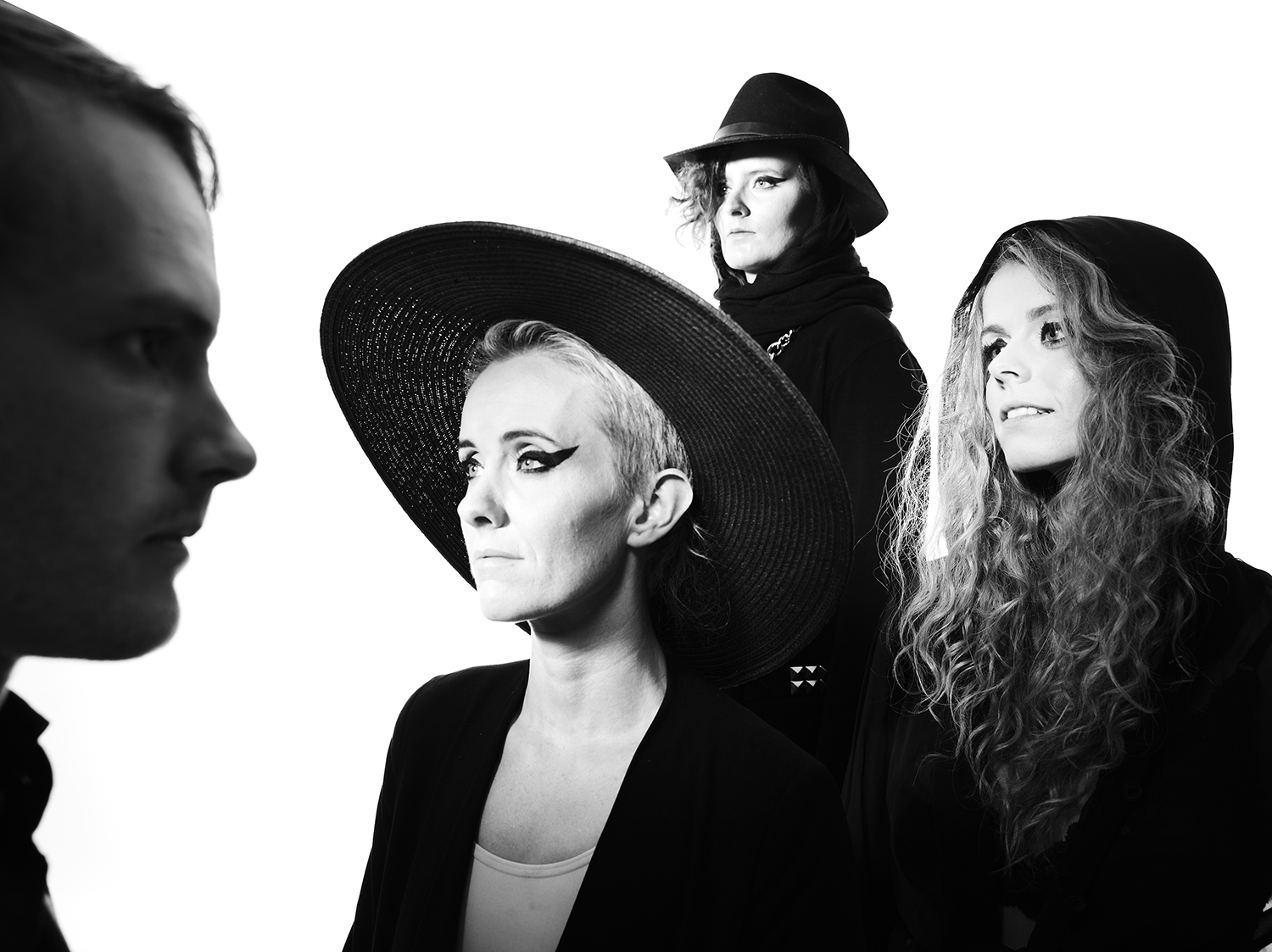 Thursday 24th – Ja Ja Ja London with Black Dylan, Sísý Ey, Death By Unga Bunga, The Lexington, London – Tickets/Membership
Death By Unga Bunga will also play this month's Ja Ja Ja London Club Night, alongside Danish R&B duo Black Dylan and family-centric vocal house experimenters Sísý Ey! Pop down to The Lexington this Thursday for an evening with some of the best acts the Nordics have to offer! Project Fresh Socks DJs will be in charge of the off-stage tunes. Tickets are £7 for non-members, but only £5 for members. Become a member for free here!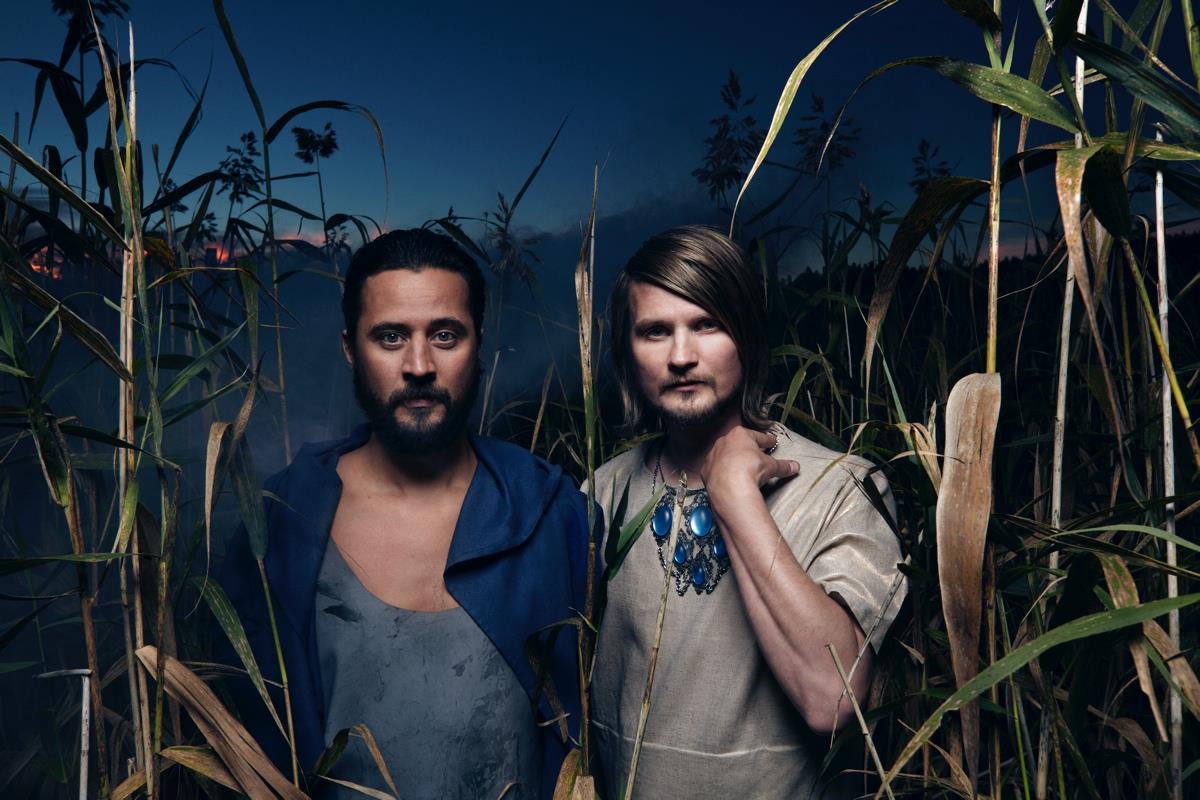 Friday 25th – Röyksopp (DJ Set) & Kasper Bjørke, Bankside Vaults, London – Tickets
This Friday will be filled with some serious Scandi vibes when iconic electronic duo from Norway Röyksopp and Copenhagen-based DJ maestro Kasper Bjørke head to Bankside Vaults for an evening of quality electronica. Get tickets while you still can!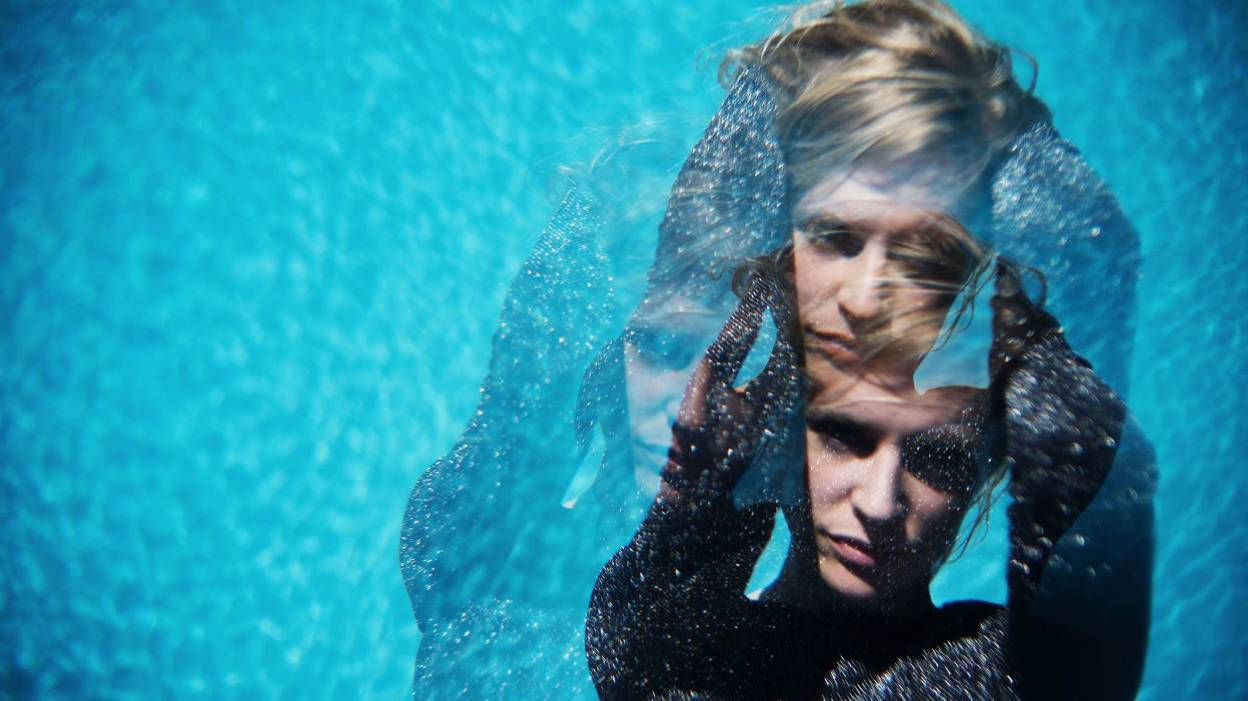 Saturday 26th – Agnes Obel, The Anson Rooms, Bristol – Tickets
Sunday 27th – O2 Shepherd's Bush Empire, London – Sold out
The UK leg of Agnes Obel's European tour has finally arrived! The Danish musician and producer teased us with some thrilling singles and artsy music videos before releasing her third album Citizen of Glass last month. Obel's piano led folk melodies sound good on record, but even better live, so make sure you get ticket to a show near you!
More gigs coming up:
November:
Monday 28th – FEWS, O2 Academy Brixton, London – Sold out
Tuesday 29th – FEWS, O2 Academy Brixton, London – Sold out
Tuesday 29th – Agnes Obel, Town Hall, Birmingham – Sold
Wednesday 30th – Agnes Obel, Albert Hall, Manchester – Tickets
Wednesday 30th – FEWS, O2 Academy Leeds, Leeds – Sold Out
December:
Thursday 1st –Agnes Obel, Vicar Street, Dublin – Tickets
Friday 2nd –FEWS, Barrowland, Glasgow – Sold out
Friday 2nd – Blondage, The Lexington, London – Tickets 
Saturday 3rd – Kenton Slash Demon, Wah Wah Club, Dublin – Tickets
Saturday 3rd –FEWS, O2 Academy Newcastle, Newcastle – Sold out
Sunday 4th –FEWS, O2 Apollo Manchester, Manchester – Tickets
Monday 5th – Kvelertak, Electric Ballroom, London – Tickets
Tuesday 6th –FEWS, O2 Academy Brixton, London – Sold out
Wednesday 7th –FEWS, Cardiff Arena, Cardiff – Tickets
Thursday 8th –FEWS, O2 Academy Birmingham, Birmingham – Sold out
Friday 9th – Jóhann Jóhansson, Barbican Centre, London – Tickets
Saturday 17th – Dream Wife, The Green Door Store, Brighton – Tickets