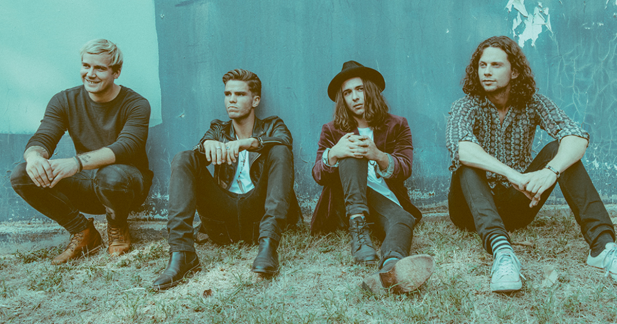 Whatever live experience you fancy this week, the Nordics have got you covered. Find everything you need to know in the latest Nordic Gig Guide!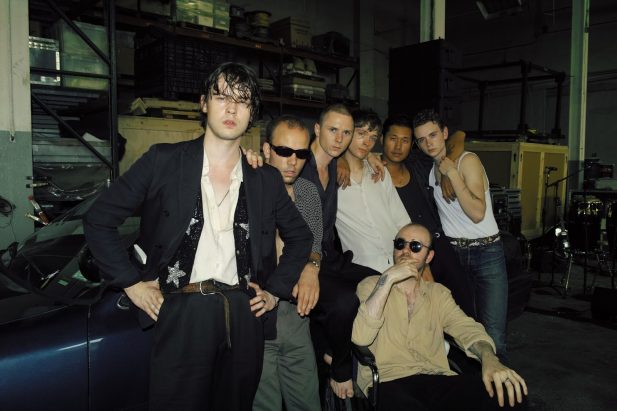 Monday 14th – Marching Church, The Victoria, London – Sold out
Tuesday 15th – The Green Door Store, Brighton – Tickets
Hailing from Copenhagen, rock ensemble Marching Church are formed by members of Iceage, Lower, Hand of Dust and Choir of Young Believers. Their second LP Telling It Like It Is arrived last month and with unforgettable tunes like 'Lion's Den' and 'Heart of Life' in their reportoire, a visit to either The Victoria in London or The Green Door Store in Brighton this week seems like a pretty good idea!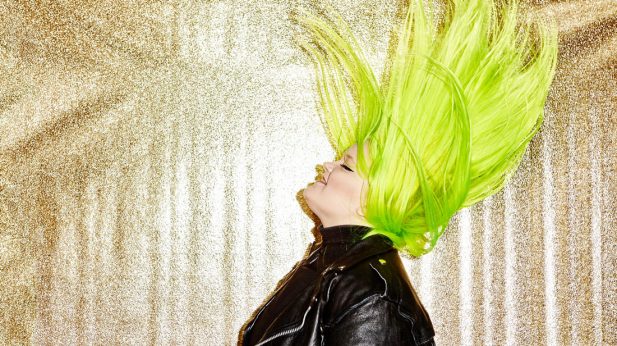 Tuesday 15th – ALMA, Hoxton Square Bar & Kitchen, London – Tickets
Finnish pop sensation ALMA is not "that kind of girl, to keep my voice unheard", and for that we feel blessed. Her debut EP Dye My Hair was released last month and its title track is one suitable for a boogie, so put on your best dancing shoes and swing by Hoxton Square Bar & Kitchen this Tuesday evening!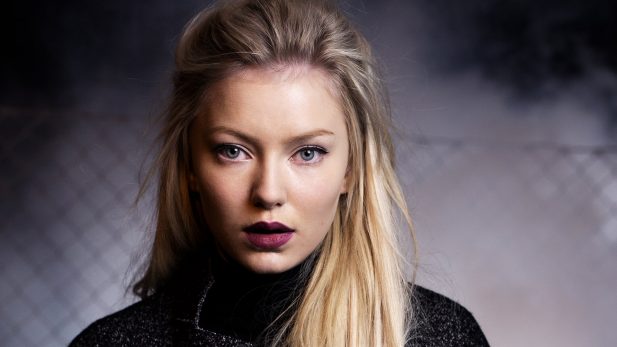 Wednesday 16th – Astrid S, The Camden Assembly, London – Sold out
After touring with the likes of Australian singer-songwriter Troye Sivan across Europe and the US since April, Ja Ja Ja Club Night alumni and Norwegian wonder child Astrid S is bringing her enchanting voice across the pond for a sold out show at The Camden Assembly this week!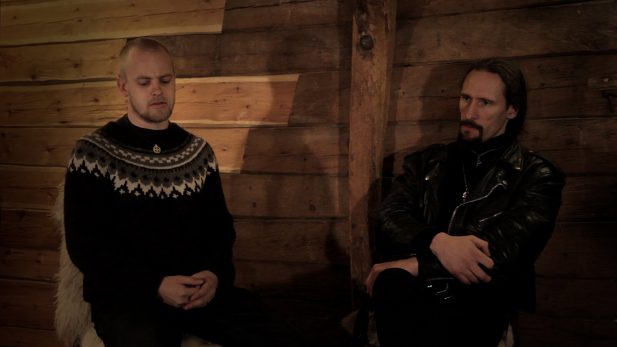 Wednesday 16th & Thursday 17th – Wardruna, Union Chapel, London – Sold out
More Norwegian sounds are heading to London this week, as Nordic spiritualism inspired music group Wardruna are playing two sold out shows at Union Chapel!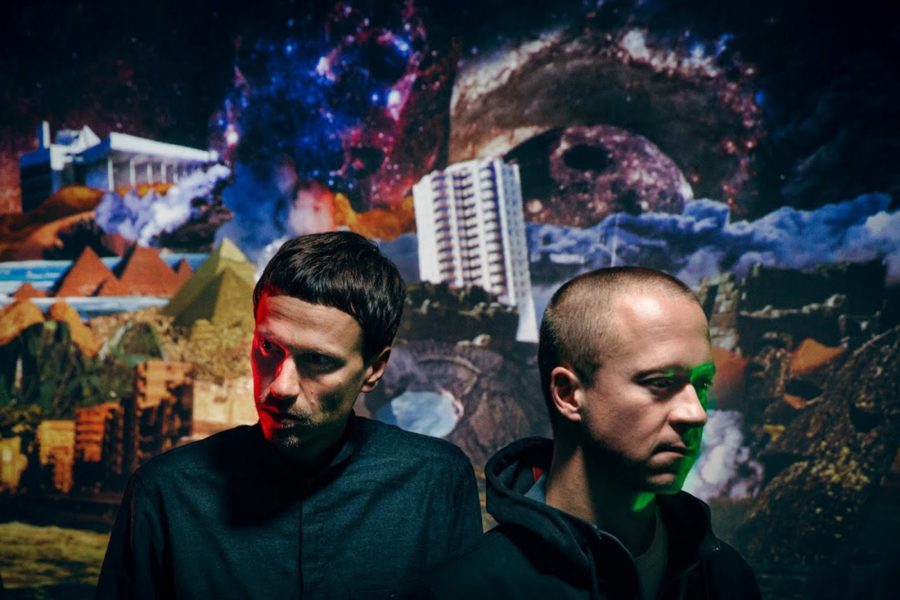 Wednesday 16th – Den Sorte Skole, Rye Wax, London – Tickets
Friday 18th – Grow, London – Tickets
Sampling-based DJ/producer/composer collective Den Sorte Skole are bringing their diverse sounds to two London venues this week. By sampling music from all over the world and across genres, this Copenhagen duo will take the audiences on an unforgettable musical journey through history that is not to be missed!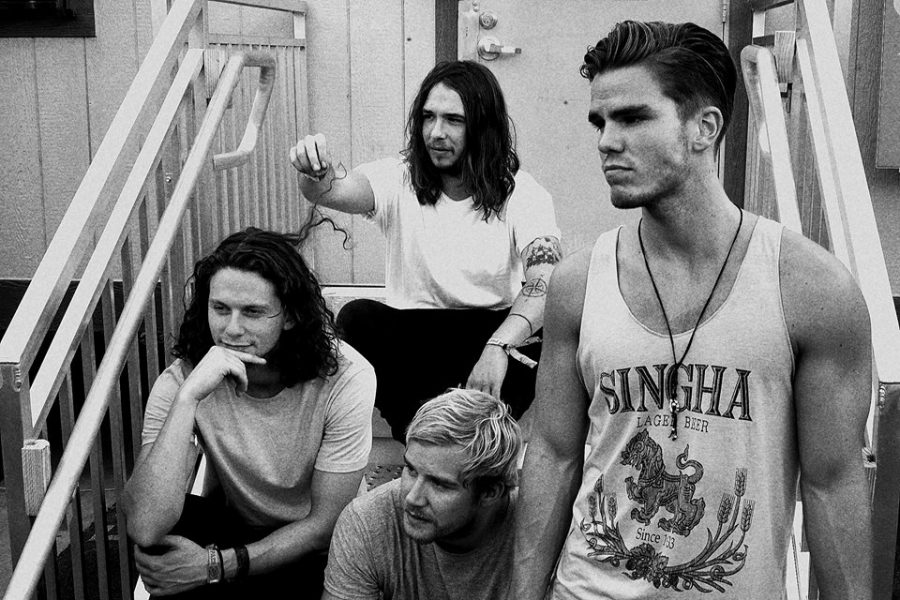 Thursday 17th –Kaleo, St. Luke's, Glasgow – Sold out
Friday 18th –O2 Institute 2, Birmingham – Sold out
Sunday 20th –The Academy, Dublin – Sold out
The increasing popularity of iconic Icelandic outfit Kaleo shows no signs of stopping, and this week the band embark on the UK leg of their Handprint tour, which is completely sold out. Ticket holders are up for evenings of rock, folk and blues galore!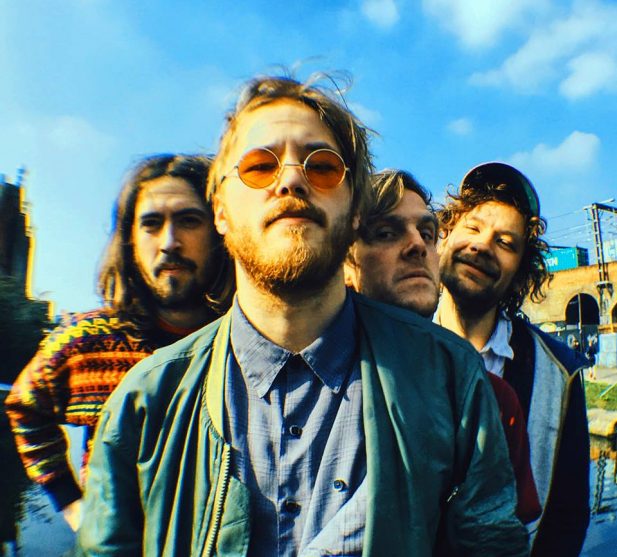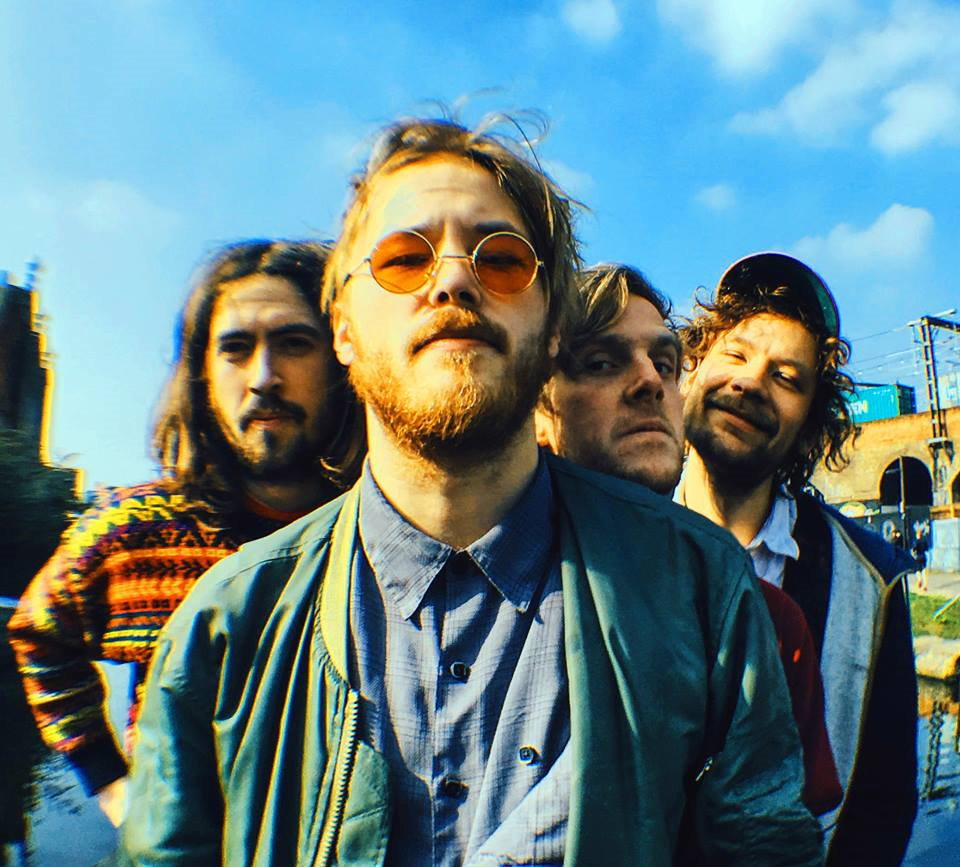 Thursday 17th – Francobollo, The Waiting Room, London – Tickets
Following their recent move from Lund to London and the release of their brand new track 'Finally', Swedish four-piece Francobollo will be headlining The Waiting Room this week!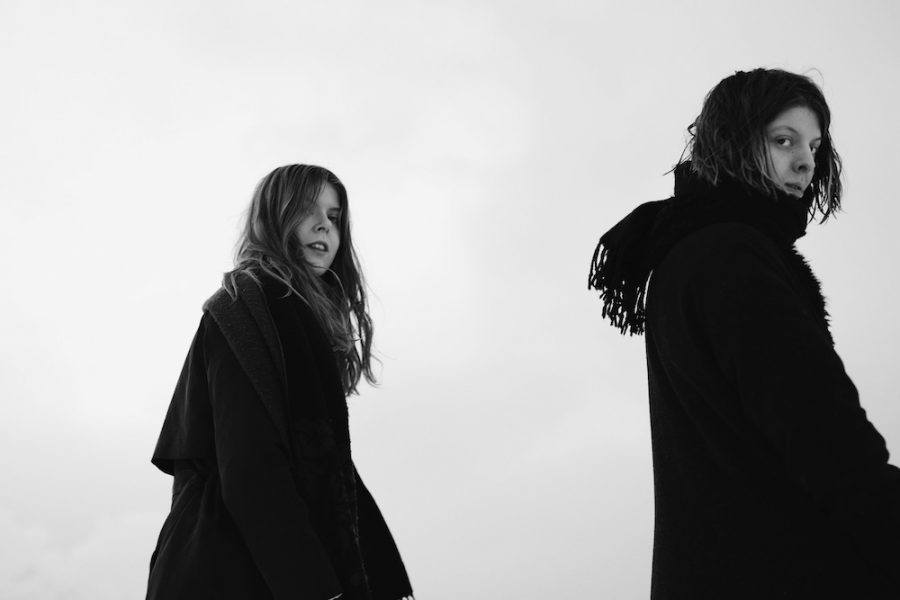 Friday 18th – Pascal Pinon, The Waiting Room, London – Tickets
Sunday 20th – The Hope & Ruin, Brighton – Tickets
It's been almost four years since they last visited the UK, but Pascal Pinon are finally returning to play in both London and Brighton this week! Formed by Icelandic siblings Ásthildur and Jófríður Ákadóttir, the duo released their third album Sundur this August, featuring captivating singles '53' and 'Orange'.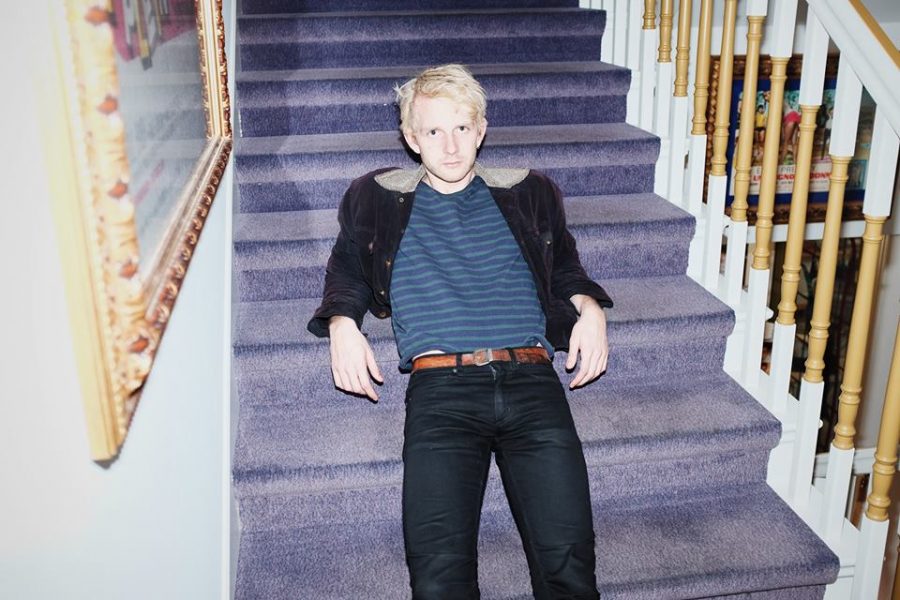 Friday 18th – Masasolo, Birthdays, London – Free
This week will also see the UK debut of Copenhagen quartet Masasolo! Their debut EP Breakup arrived in September, and with brilliant singles 'Really Thought She Loved Me' and 'How It Feels' under their belt, this band is not be missed!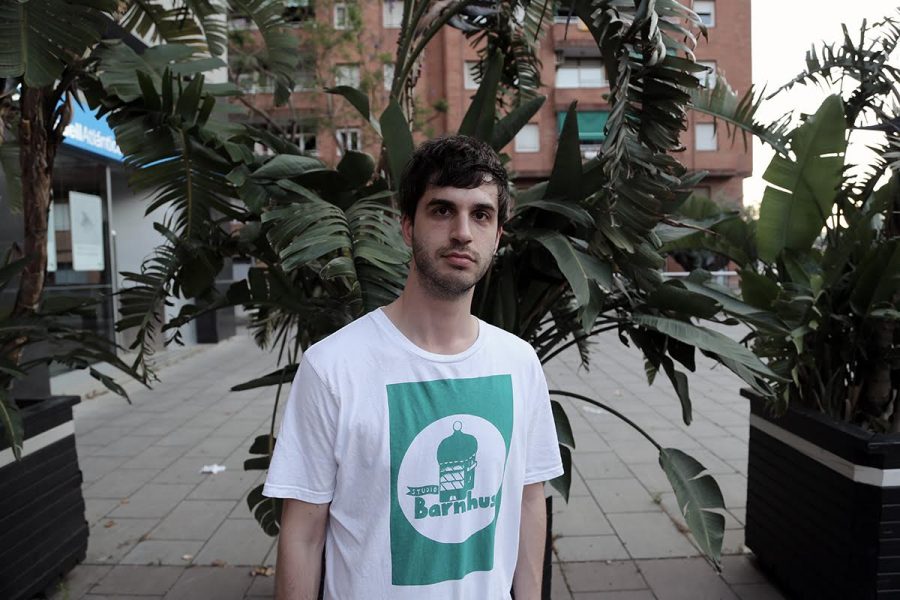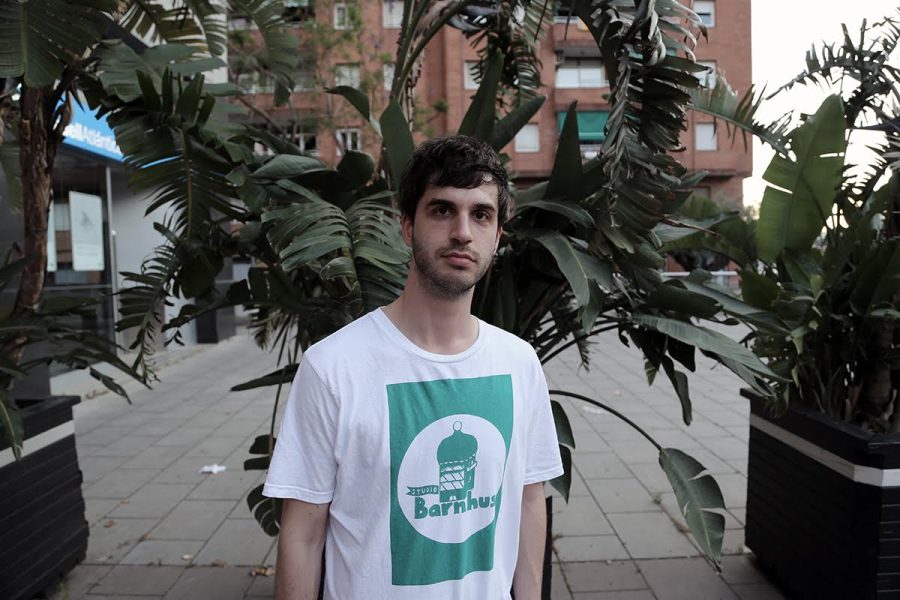 Saturday 19th – Kornél Kovács, The Pickle Factory, London– Tickets
Swedish DJ, producer and Studio Barnhus founder Kornél Kovács is heading to London this Saturday evening to debut his new album Bells at The Pickle Factory!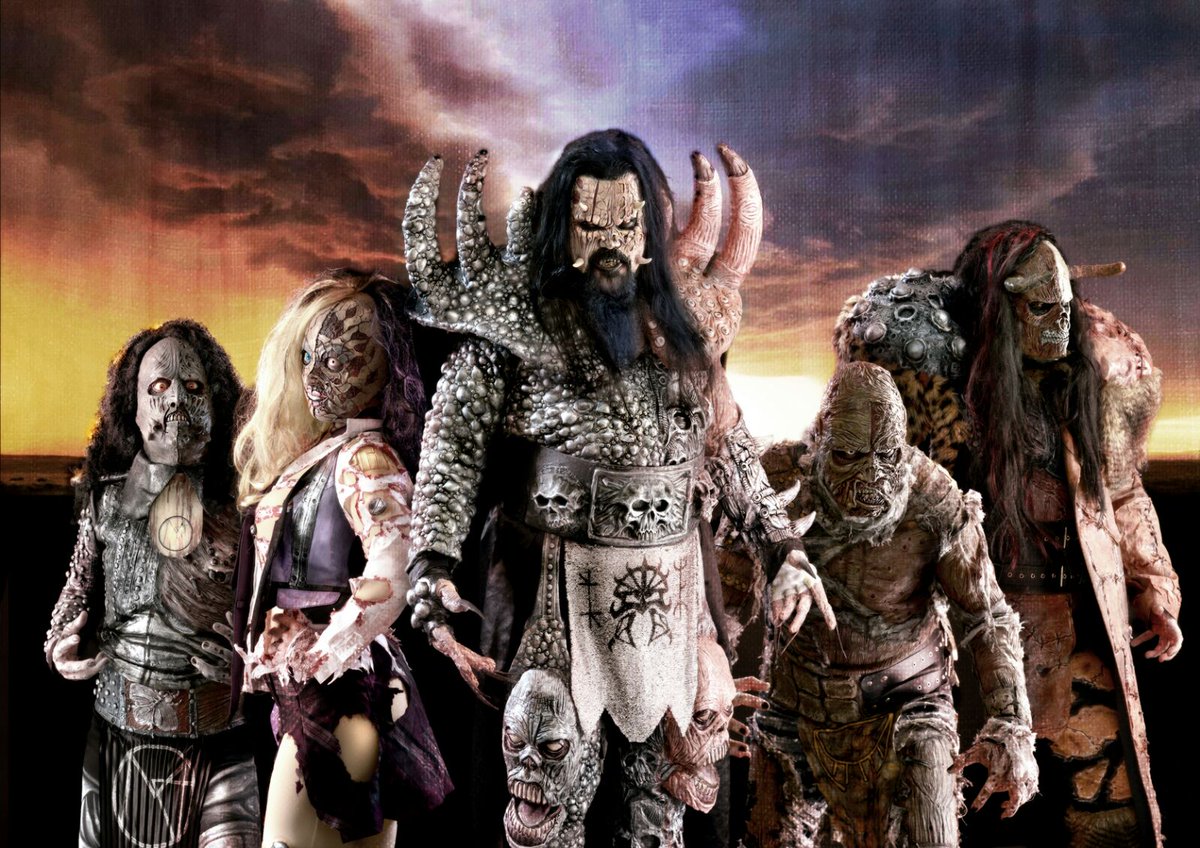 Sunday 20th – Lordi, O2 Academy Islington, London – Tickets
Finnish heavy-metallers Lordi return to the UK for a headline show at O2 Academy Islington. Grab your tickets now for an evening packed with hard rock, impressive costumes and loads of pyrotechnics!
More gigs coming up:
November:
Monday 21st – Jens Lekman, Oslo Hackney, London – Sold out
Tuesday 22nd –Kaleo, Club Academy, Manchester – Sold out
Wednesday 23rd – Kaleo, KOKO, London – Sold out
Thursday 24th – Ja Ja Ja London with Black Dylan, Sísý Ey, Death By Unga Bunga, The Lexington, London – Tickets/Membership
Friday 25th – Death By Unga Bunga, Boileroom, Guildford – Tickets
Friday 25th – Röyksopp (DJ Set) & Kasper Bjørke, Bankside Vaults, London – Tickets
Saturday 26th – Agnes Obel, The Anson Rooms, Bristol – Tickets
Sunday 27th – Agnes Obel, O2 Shepherd's Bush Empire, London – Tickets
Monday 28th – FEWS, O2 Academy Brixton, London – Sold out
Tuesday 29th – FEWS, O2 Academy Brixton, London – Sold out
Tuesday 29th – Agnes Obel, Town Hall, Birmingham – Tickets
Wednesday 30th – Agnes Obel, Albert Hall, Manchester – Tickets
Wednesday 30th – FEWS, O2 Academy Leeds, Leeds – Sold Out
December:
Thursday 1st –Agnes Obel, Vicar Street, Dublin – Tickets
Friday 2nd –FEWS, Barrowland, Glasgow – Sold out
Friday 2nd – Blondage, The Lexington, London – Tickets 
Saturday 3rd – Kenton Slash Demon, Wah Wah Club, Dublin – Tickets
Saturday 3rd –FEWS, O2 Academy Newcastle, Newcastle – Sold out
Sunday 4th –FEWS, O2 Apollo Manchester, Manchester – Tickets
Monday 5th – Kvelertak, Electric Ballroom, London – Tickets
Tuesday 6th –FEWS, O2 Academy Brixton, London – Sold out
Wednesday 7th –FEWS, Cardiff Arena, Cardiff – Tickets
Thursday 8th –FEWS, O2 Academy Birmingham, Birmingham – Sold out
Saturday 17th – Dream Wife, The Green Door Store, Brighton – Tickets