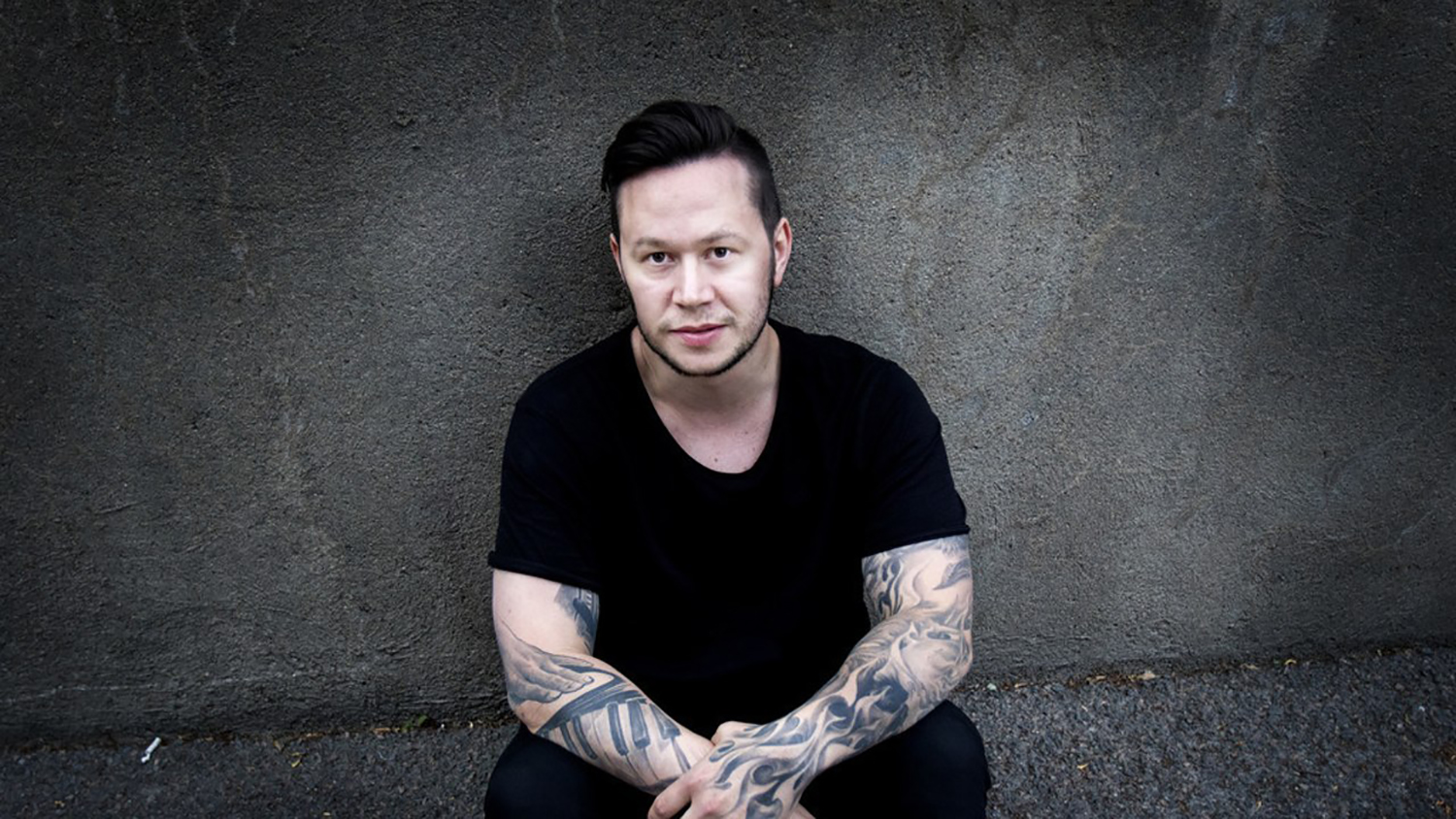 Nordic EDM returns to the Trenda: Nordic Charts, presented by Denmark's Martin Jensen and Sweden's Mike Perry!
Get ready for the weekend and tune in to the hottest music in the Nordics at the moment! The Trenda: Nordic Charts shows you exactly who's on top of the Nordic scene right now, and you can tune in to all the tracks on the Trenda: Nordic Charts playlist right here! This week sees an upswing in Nordic EDM, as Dane Martin Jensen and Swede Mike Perry return to the top tracks!
Denmark's Martin Jensen enters the Trenda: Nordic Charts with his new single 'Solo Dance', which lands as no. 5 in Denmark and no. 8 in Norway. The track is the follow-up to his mega hit 'All I Wanna Do', and 'Solo Dance' has already amassed over 3 million streams on Spotify!
Mike Perry, who took everyone by storm with his summer hit 'The Ocean' (feat. Shy Martin), reappears for the first time with a new track on the Trenda: Nordic Charts. 'Inside the Lines' is a collaboration with Casso, and enters as no. 9 on the Trenda: Nordic Charts for Sweden, right behind countrymen and EDM wizards Galantis with 'Love on Me'.